Todd Greenberg, the Australian Cricketers' Association (ACA) Chief Executive, reckons the two Aussie players – Adam Zampa and Kane Richardson – who have pulled out of the ongoing IPL 2021 are "quite anxious" about returning back home from India.
Zampa and Richardson, both of who were part of the Royal Challengers Bangalore (RCB) franchise, left the biosecure bubble as they withdrew from the IPL for "personal reasons" and decided to fly back home, after compatriot Andrew Tye, the Rajasthan Royals pacer, had already left for Australia.
While Tye has arrived in Sydney and is undergoing the mandatory hotel quarantine, Zampa and Richardson can't fly back as the Australian government has all direct commercial and repatriation flights from India to Australia until May 15.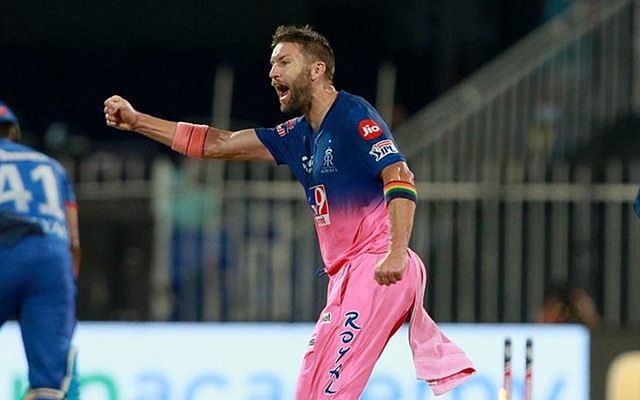 It was learned that they will fly from Mumbai to Doha on a commercial flight, and then to Australia – the same route which was taken by Tye – however, since Qatar has also blocked travellers from India, both the players, at the time of writing this piece, are still waiting for confirmation of their departure.
There's still a good four weeks of the IPL to be played: Todd Greenberg
Todd Greenberg said that they have been in touch with both the players and the BCCI and are seeking an exemption from the government to bring back the two players. He also said that the Aussie players in the IPL are "pretty anxious" regarding the surge in covid cases in India.
"We've been in constant dialogue with them (Zampa and Richardson). As you'd imagine, they're in a difficult position. We've got to try to find out some more information. There were a few guys who were quite anxious to get home, everyone's got their own individual story," ACA chief executive Todd Greenberg told 2GB

"They're all pretty anxious. They're in one of the biggest hotspots we've seen since COVID. They're very anxious about getting home at the end. But also anxious about what a beautiful place India has been … and they're seeing such devastation," he added.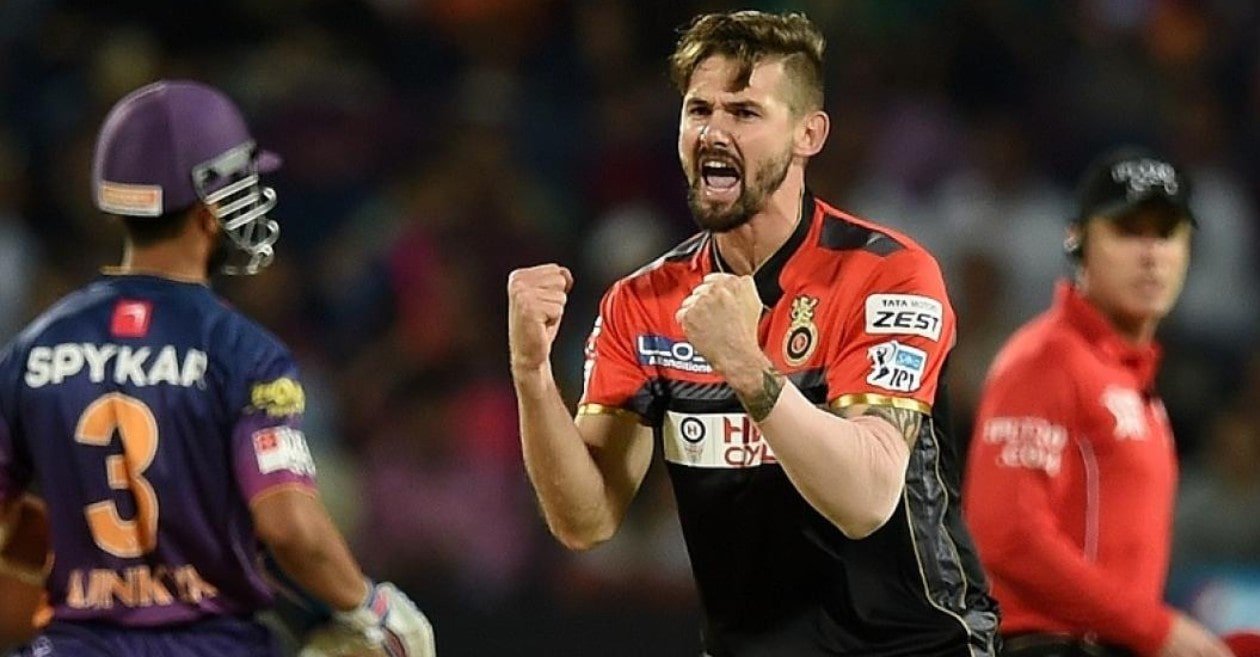 Still, a month of the IPL is remaining, and it has been reported that Cricket Australia could send a charter flight to bring all the Australian players, coaches, and commentators from India, given permission from the government.
However, Greenberg also commented that the players or other Australian commentators and coaches involved in the IPL should not expect any "specific favours" from the governing bodies.
"There's no free rides. What they (players) are looking for is the right information, so they can plan accordingly. There's still a good four weeks of the tournament to be played," Greenberg further said.
Also Read: Disgraceful- Mitchell McClenaghan Bashes Virat Kohli And Co. For Pressurizing The Umpire To Give Rishabh Pant Out