Chennai Super Kings (CSK) will be eager to return to top form when the MS Dhoni-led team plays the upcoming IPL 2021 which starts on April 9 and ends on May 30. The tournament will return home after the IPL 2020 was played in the UAE due to COVID-19 concerns.
The IPL 2020 was historic in many ways, as it was the second time the entire tournament was played outside India, the second time UAE hosted the IPL, and the first time Mumbai Indians won back-to-back IPL titles.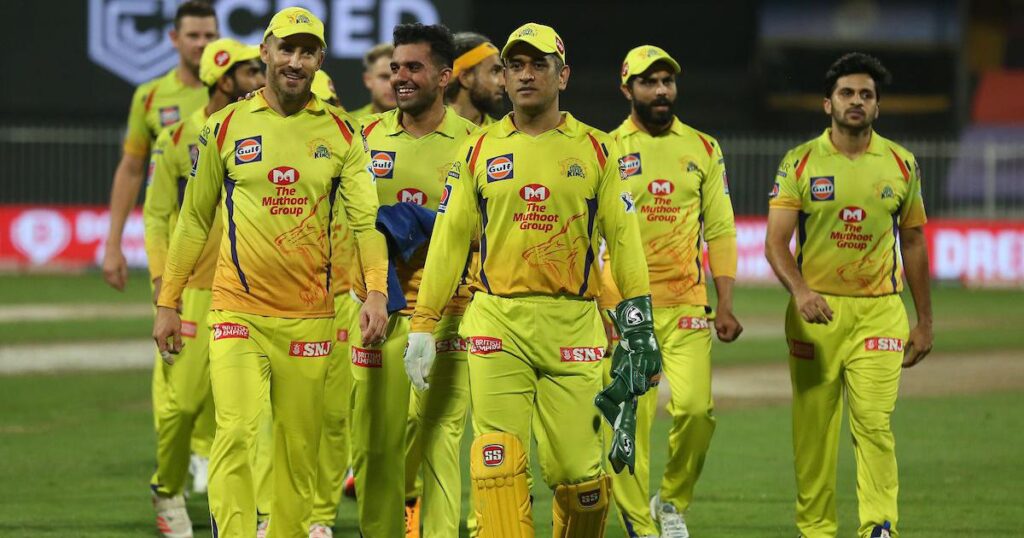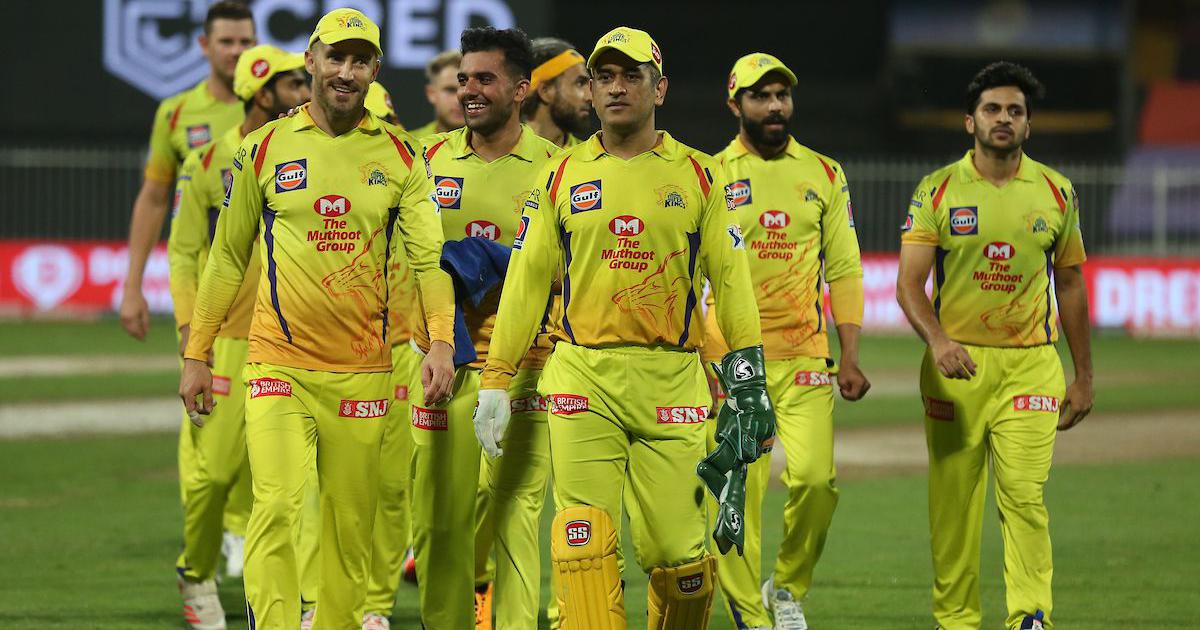 It also marked the first time CSK failed to reach the playoffs in an IPL season in which they featured. CSK was the only team to reach the final four in every IPL tournament they had played until IPL 2019 and this came as a huge shock for their fans and the team itself, as they struggled with fitness and form.
CSK Is Looking Fresh, They Have Covered All The Bases: Parthiv Patel Ahead Of IPL 2021

As MS Dhoni prepares for the IPL 2021 in Chennai in a pre-tournament camp, former CSK and India wicketkeeper-batsman Parthiv Patel spoke about the team's fortunes last year and what they needed to do in the upcoming IPL 2021.
"Absolutely, this is a side that needs some momentum in their batting. If you look at last year's performance, they didn't score as many runs. The young players found it slightly difficult to bat on difficult wickets of Abu Dhabi and Dubai," said Patel on Star Sports.

Parthiv Patel and MS Dhoni (Photo- IANS)
He further mentioned that he had met MS Dhoni and he seemed to be fresh and revitalized for the upcoming IPL 2021.
"It is an advantage for them to start the tournament in Mumbai where everyone will get into form. I met MS Dhoni a few days back and he looked really determined. He just wants to go out there and enjoy.

Last year he felt that he wasn't enjoying as much, there was a lot of pressure around and there were a lot of controversies going around the team as well. But this time around he is looking fresh, CSK is looking fresh, they have covered all the bases," added Patel.
CSK Needs Momentum In Their Batting And Might Have Found Answers For It: Parthiv Patel
The former CSK player pointed out that CSK struggled at the top of their batting order with Shane Watson being out of form throughout the tournament. He said that it was necessary for the CSK to completely change their style of play, considering that their first five matches are at the high-scoring Wankhede Stadium.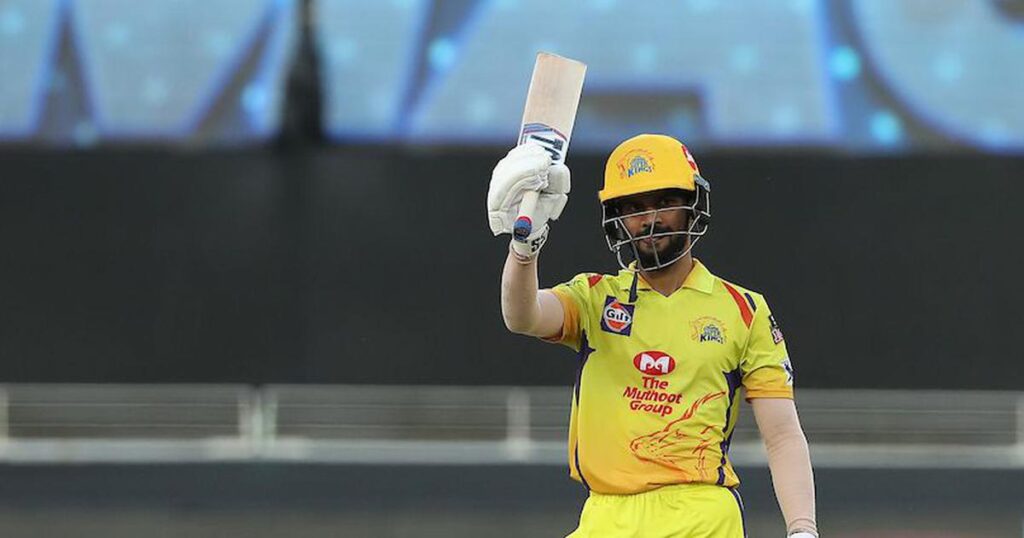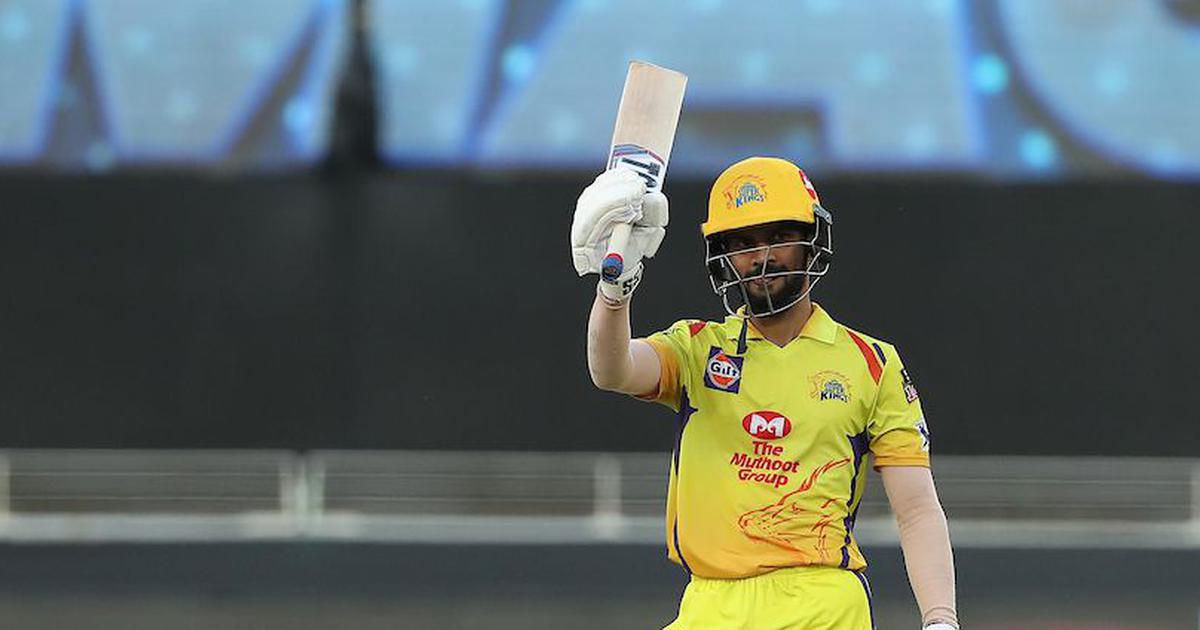 He also mentioned that CSK might have the answer in young Ruturaj Gaikwad, who was a bright spot for them with three half-centuries at the fag-end of the tournament.
"We have talked about the rise of Ruturaj Gaikwad last year, especially at the end of the tournament. They needed someone at the top who could bat long. It has not finished ten months back, the tournament has just finished four months back," said Patel.