India's Test specialist Cheteshwar Pujara's inclusion in the Chennai Super Kings in the IPL 2021 auction came as a bit of a surprise. Cheteshwar Pujara, known for his blockathon, entirely contrasting to the modern white-ball cricket, has not played in the marquee T20 league since 2014. But CSK CEO Kasi Viswanathan underlined that the right-handed batsman has a lot to contribute to the team.
Cheteshwar Pujara last played IPL back in 2014 for the Kings XI Punjab. The 33-year old's overall IPL record includes 390 runs at 20.53, maintaining a strike rate of 99.74. Pujara, who has impressed with his recent Test performances, got recognized by the Chennai Super Kings as they bought him for INR 50 lakhs.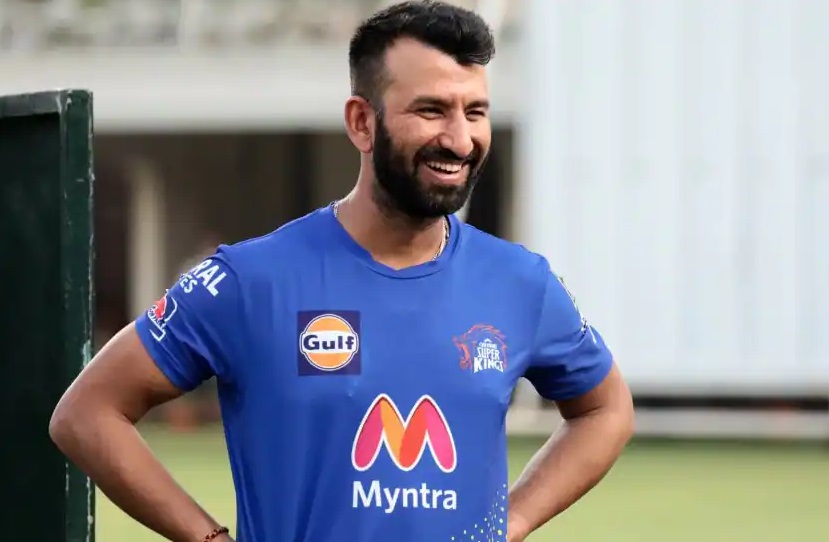 Kasi Viswanathan underlined that Cheteshwar Pujara has a role to play at the top of the order; however, it remains unclear how many matches he would play. Viswanathan asserted that the 33-year old is a vital part of their group and he looks forward towards his contribution.
"He will certainly have a role to play (up the order), but I cannot say whether he will play the first game or the second game. That is not the question. He is an important part of our group and we look forward to his contribution," Viswanathan said as quoted by Hindustan Times.
Cheteshwar Pujara can be a player who can contribute a lot to CSK: CSK CEO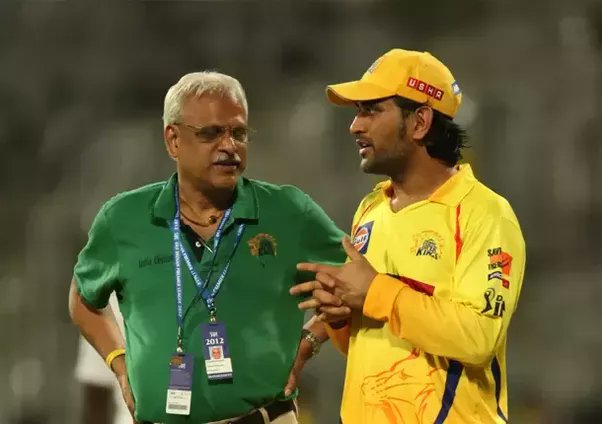 Kasi Viswanathan further said that while they wanted to honour Pujara and remains confident he could adapt to any format with his compact technique. He feels that the veteran batsman could contribute a lot to the Super Kings.
"See, we also wanted to honour him, that's for sure. But at the same time, I can tell you one thing, a person of his calibre with such good technique, he can adapt to any format. That is our view. He can be a player who can contribute a lot to CSK. That's what we felt and that is the reason why we picked him," he added.
Also Read: It's A Misconception That I'm Not A Good White-Ball Bowler: Umesh Yadav