Virat Kohli, the point man of the Royal Challengers Bangalore, reveals that Glenn Maxwell was particularly targetted by the franchise during the February auction for the IPL 2021. The mercurial Australia all-rounder was brought for a whopping INR 14.25 crore to strengthen the middle-order which largely revolved around Kohli and AB de Villiers.
While Maxwell has been a superstar for Australia winning them numerous games with the bat. However, apart from the 2014 season, he hasn't set the IPL on fire – in fact, he endured his worst season last year scoring 108 runs in 13 matches, without hitting a single six.
But skipper Virat Kohli observed a "different energy" in the all-rounder ahead of the IPL 2021 and says the Aussie is happy to be representing RCB this year.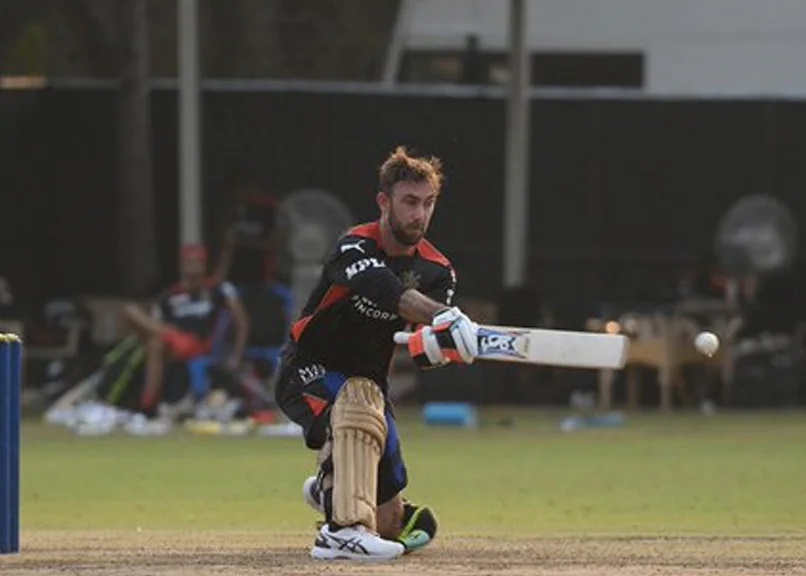 "We wanted Maxi, specifically targeted him at the auction in February. You obviously feel great when things end up happening to where you thought they would. Zamps sent me that picture of them (Zampa and Maxwell) at a practice session handing over the RCB cap even before the auction happened. Zamps a very funny guy, thought it was hilarious and I sent it to Maxi as well," Virat Kohli said in a video uploaded by the franchise.

"He's a good guy, we've caught up in the past as well when I was in Australia on a tour. He's just very happy to be in RCB and I see a different energy about him this time," he added.
You don't want to be the centre of attention all the time: Virat Kohli
Virat Kohli believes that the major reason for Maxwell's underwhelming past few seasons in the IPL – whether at Punjab or Delhi – has been because of the extra attention he has been subjected to, by the franchise, the media, the fans on socials.
The 32-year-old adds that at RCB the players will play as a group avoiding unnecessary limelight on any individual. The Challengers have also roped in the likes of Kyle Jamieson, and Daniel Christian for handsome money. They commence their campaign in the season opener against defending champions, Mumbai Indians in Chennai.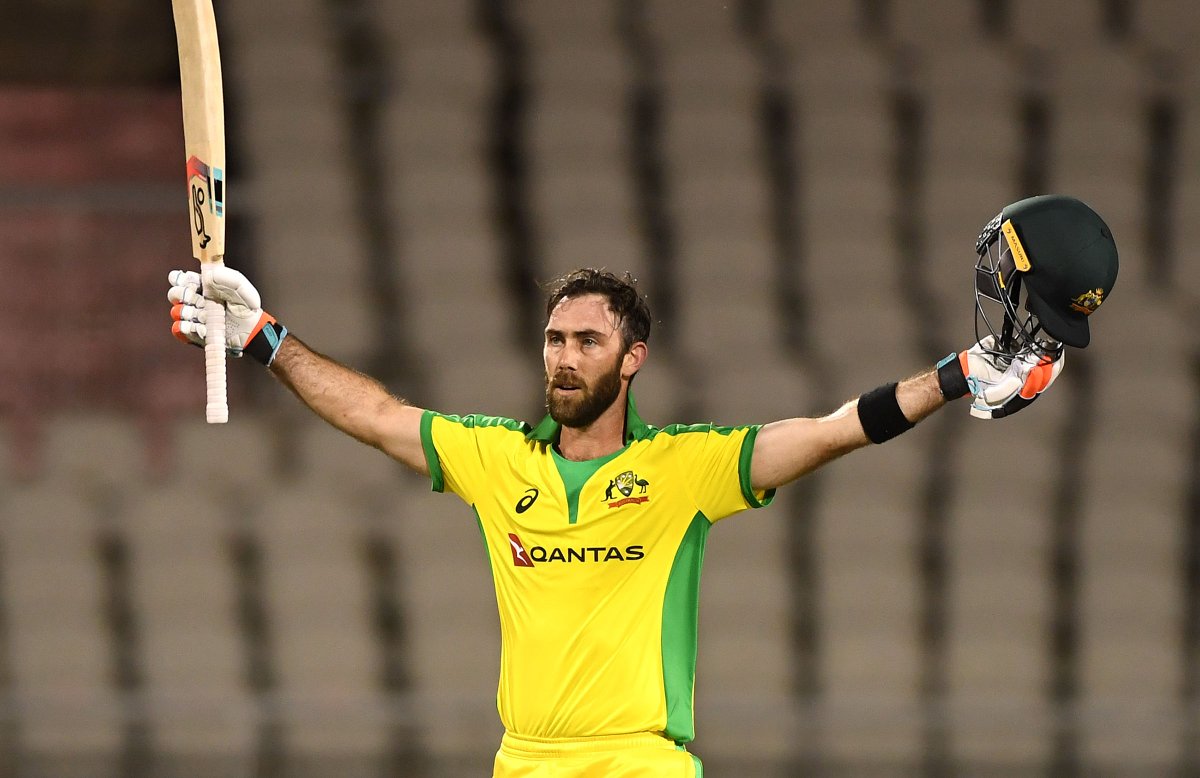 "I don't think as much as you guys, I mean you as in within your team, want to be the match-winner. You don't want to be the centre of attention all the time and I think that's something that happened with Maxwell. There's too much focus and attention on you. We have decided to pick him, he's not demanding to go to any team," Virat Kohli stated.

"When you decide to pick a player its very important to manage the player as well. And I think having guys like Maxi, Dan Christian, Kyle Jamieson… lot of experience that we've added in the team this time.

"We have a squad where we don't want anyone to be the focal point of the team, we want a strong squad all over that can feed off each other and have a great balance and move forward in one direction," the India captain maintained.
Also Read: 'Young As Ever' AB de Villiers Raring To Go In IPL 2021