Kolkata Knight Riders (KKR) batsman Dinesh Karthik is one of the most serious-looking cricketers one can find. He will be preparing for the upcoming Indian Premier League (IPL 2021) season which begins on Saturday in Chennai.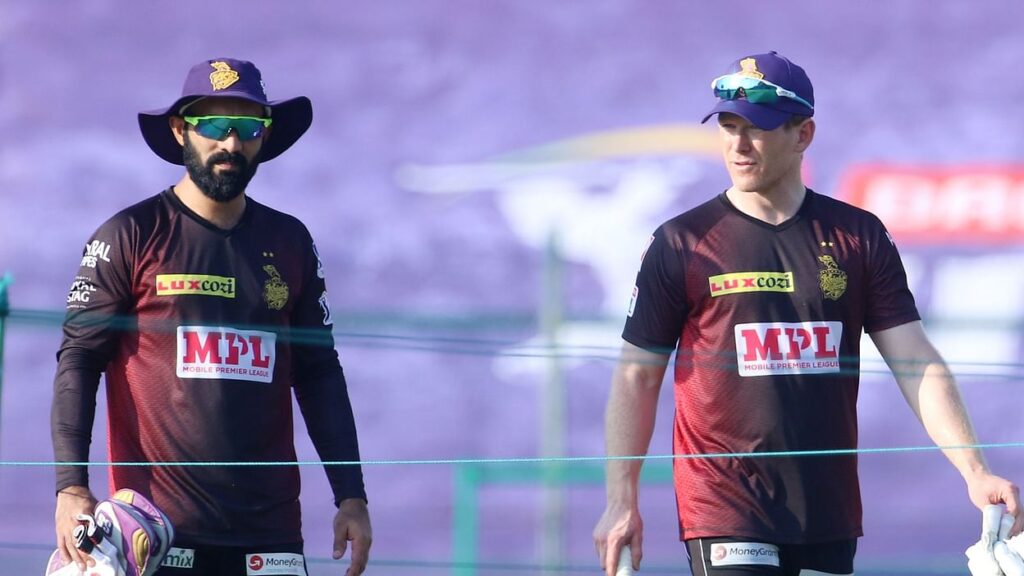 Dinesh Karthik gave up KKR captaincy in the middle of IPL 2020 to England Eoin Morgan and in a recent Q&A session on Twitter, called him his favorite batting partner. KKR will play their IPL 2021 opening match against Sunrisers Hyderabad (SRH) on Sunday at MA Chidambaram Stadium, Chennai.
My Favourite Partner Has To Be Eoin Morgan. He Never Talks Cricket In The Middle: Dinesh Karthik  
Despite Eoin Morgan taking over as KKR captain from Dinesh Karthik in IPL 2020, the two showed no bad blood between them as partnered on few occasions to try and win matches for their team. They will be looking forward to doing the same as Dinesh Karthik revealed in a Twitter Q&A that Morgan was his favorite batting partner.
One fan asked the question to Dinesh Karthik about who his favorite batting partner was and why.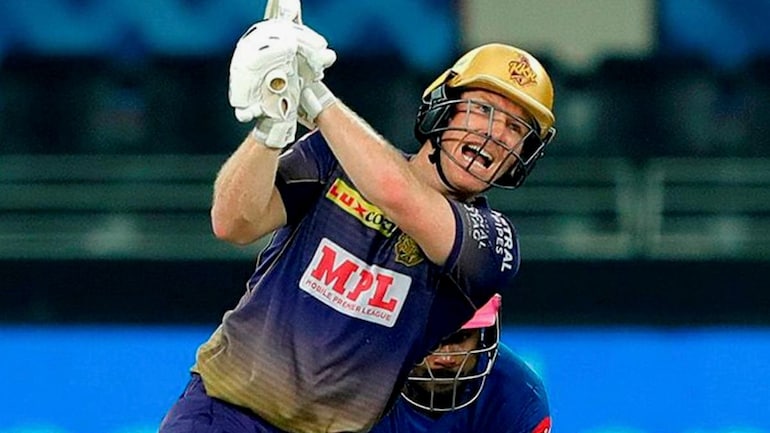 "My favorite partner has to be @Eoin16. He never talks cricket in the middle, only random stuff…I enjoy doing that!" replied Karthik.

https://twitter.com/DineshKarthik/status/1379746743324004362?ref_src=twsrc%5Etfw%7Ctwcamp%5Etweetembed%7Ctwterm%5E1379746743324004362%7Ctwgr%5E%7Ctwcon%5Es1_c10&ref_url=https%3A%2F%2Fwww.hindustantimes.com%2Fcricket%2Fipl-2021-he-never-talks-cricket-in-the-middle-dinesh-karthik-names-his-favourite-partner-in-ipl-speaks-about-his-place-in-kkr-s-batting-order-101617802816797.html
Another fan asked about the 'most exciting KKR recruitment' in the IPL 2021 auction. Karthik replied that having Bangladesh all-rounder Shakib Al Hasan back was exciting for the franchise.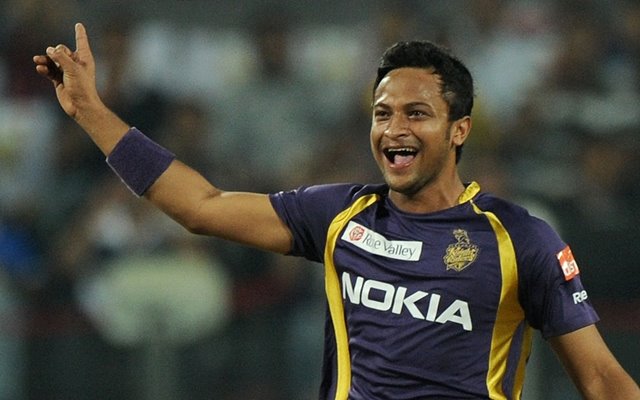 "It's always great to have Shakib Al Hasan with us, he has been a very exciting recruit for us. He has played with KKR before so it's great to have him back in our team," Karthik replied.

https://twitter.com/DineshKarthik/status/1379750242023657474?s=20
He was also asked about his batting position and the Tamil Nadu said that he is looking to bat longer this season.
Dinesh Karthik replied that with Brendon McCullum and Eoin Morgan at the helm, he knew that the batting order is going to be very flexible and it will be depending on the situation, where he will be batting.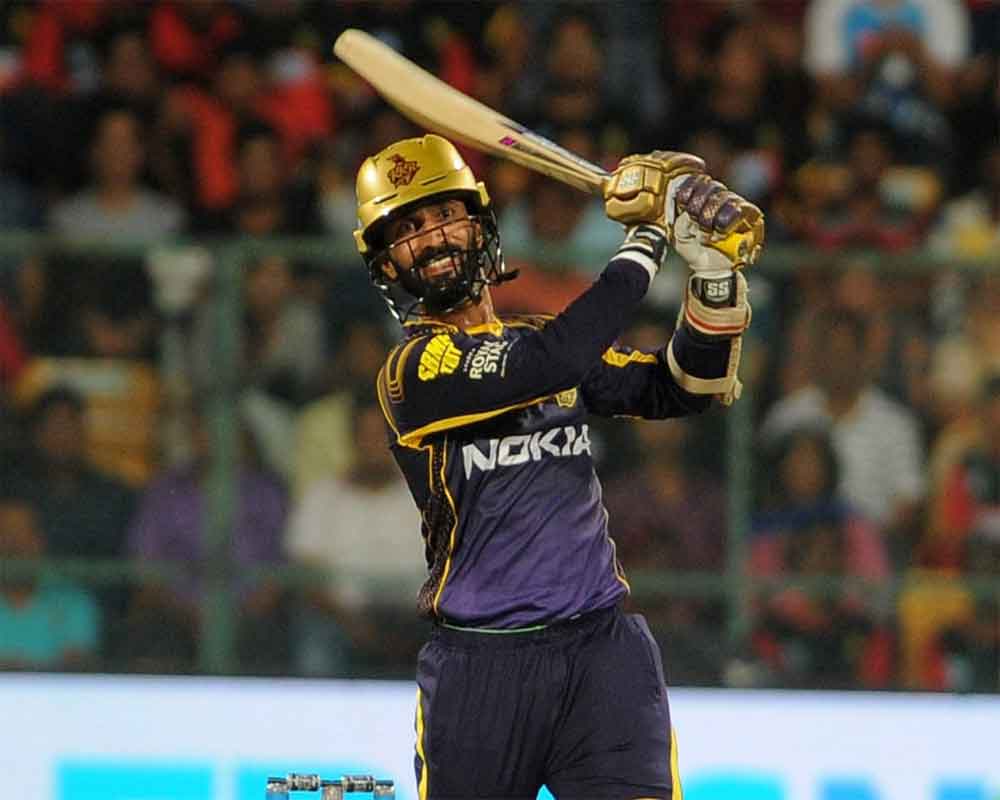 Yes, I am. Knowing McCullum & Morgan, the batting order is going to be very flexible and it will be depending upon the situation where I will be batting https://t.co/APNqKw6ZqO

— DK (@DineshKarthik) April 7, 2021
Kolkata Knight Riders have not made it into the playoffs in the last two IPL editions, before qualifying for the same in three straight editions in IPL 2016, 2017, and 2018 under the captaincy of Gautam Gambhir and Dinesh Karthik respectively.