The second phase of the Indian Premier League (IPL) 2021 is just a few days away. It is scheduled to begin on Sunday, 19th September with a high-profile clash between Mumbai Indians and Chennai Super Kings. However unlike last time, in the second phase of IPL 2021, UAE leg fans will be allowed to enjoy the games live in the stadium.
Notably, during the first phase of IPL 2021 fans were barred from attending the marquee T20 league due to the Covid-19 scare. However, the tournament was eventually suspended after Covid-19 spread in the camp. Notably, In total 29 games, matches were played in the first half of IPL 2021.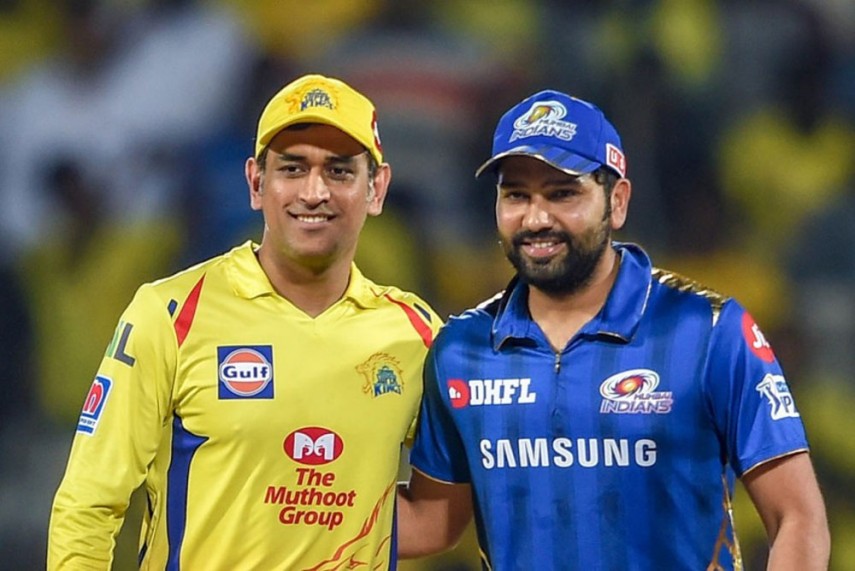 Meanwhile, the remaining matches of the tournament will be played in United Arab Emirates (UAE). Also, All the games will be played at three venues Dubai, Sharjah, and Abu Dhabi. With limited seating available following all the Covid protocols of the UAE government.
"CSK vs MI match will be a momentous occasion as IPL will welcome the fans back to the stadiums after a brief hiatus owing to Covid-19 situation," the BCCI said in a statement.
How To Buy IPL 2021 Tickets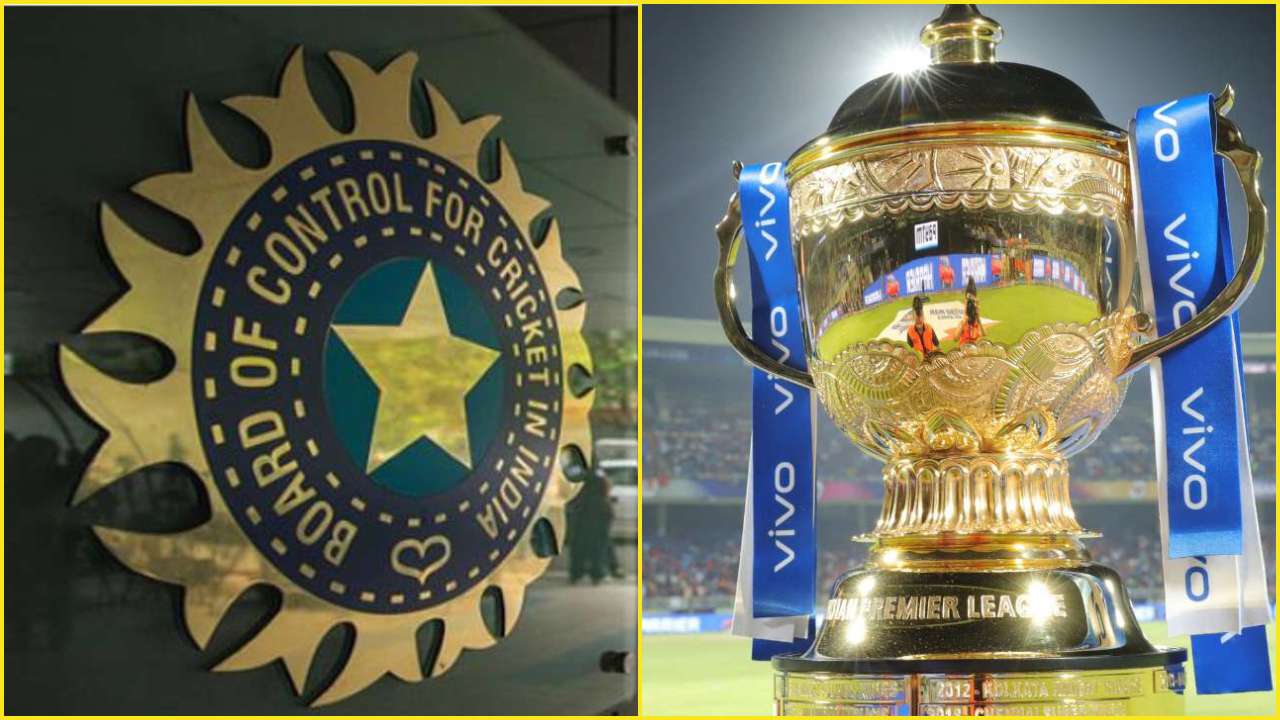 Cricket fans can buy tickets starting from September 16 for the second phase of the Indian T20 league and there are two ways to buy these Tickets.
1st Option
Step 1: Open your browser and enter www.iplt20.com
Step 2: Click on the buy tickets option in the main menu
Step 3: Enter all the necessary details to proceed further
Step 4: Select the number of tickets you want to buy and proceed for the payment gateway
Step 5: After completion of payment the PDF file will be available to download.
Step 6: Capture the screenshot or keep a printout for gate entry
Alternative option
Step 1: Open your browser and enter platinumlist.ent
Step 2: Complete the Signup procedure using your Google account
Step 3: Enter your number and country code
Step 4: After that, you will be redirected back to the homepage
Step 5: Select your city
Step 6: Search for IPL in the dialog box or search from the calendar option
Step 7: Select the match you want to watch live and choose the seats
Step 8: Add all the mandatory details to further proceed with the payment.
Step 9: After completion of payment the PDF file will be available to download.
Step 10: Capture the screenshot or keep a printout for gate entry
IPL 2021 Schedule In Indian Time (IST)
| | | | | |
| --- | --- | --- | --- | --- |
| Match No | Match | Date | Time | Venue |
| 1 | Mumbai Indians  vs Chennai Super Kings | September 19, 2021 | 7:30 PM | Dubai |
| 2 | Kolkata Knight Riders  vs Royal Challengers Bangalore | September 20, 2021 | 7:30 PM |  Abu Dhabi |
| 3 | Punjab Kings vs Rajasthan Royals | September 21, 2021 | 7:30 PM | Dubai |
| 4 | Delhi Capitals  vs Sunrisers Hyderabad | September 22, 2021 | 7:30 PM | Dubai |
| 5 | Mumbai Indians  vs Kolkata Knight Riders | September 23, 2021 | 7:30 PM | Abu Dhabi |
| 6 | Royal Challengers Bangalore vs Chennai Super Kings | September 24, 2021 | 7:30 PM | Sharjah |
| 7 | Delhi Capitals  vs Rajasthan Royals | September 25, 2021 | 3:30 PM | Abu Dhabi |
| 8 | Sunrisers Hyderabad vs Punjab Kings | September 25, 2021 | 7:30 PM | Sharjah |
| 9 | Chennai Super Kings  vs Kolkata Knight Riders | September 26, 2021 | 3:30 PM | Abu Dhabi |
| 10 | Royal Challengers Bangalore vs Mumbai Indians | September 26, 2021 | 7:30 PM | Dubai |
| 11 | Sunrisers Hyderabad vs Rajasthan Royals | September 27, 2021 | 7:30 PM |  Dubai |
| 12 | Kolkata Knight Riders  vs Delhi Capitals | September 28, 2021 | 3:30 PM | Sharjah |
| 13 | Mumbai Indians  vs Punjab Kings | September 28, 2021 | 7:30 PM | Abu Dhabi |
| 14 | Rajasthan Royals  vs RCB | September 29, 2021 | 7:30 PM | Dubai |
| 15 | Sunrisers Hyderabad vs Chennai Super Kings | September 30, 2021 | 7:30 PM | Sharjah |
| 16 | Kolkata Knight Riders  vs Punjab Kings | October 1, 2021 | 7:30 PM | Dubai |
| 17 | Mumbai Indians  vs Delhi Capitals | October 2, 2021 | 3:30 PM | Sharjah |
| 18 | Rajasthan Royals  vs Chennai Super Kings | October 2, 2021 | 7:30 PM | Abu Dhabi |
| 19 | Royal Challengers Bangalore vs Punjab Kings | October 3, 2021 | 3:30 PM | Sharjah |
| 20 | Kolkata Knight Riders  vs Sunrisers Hyderabad | October 3, 2021 | 7:30 PM | Dubai |
| 21 | Delhi Capitals  vs Chennai Super Kings | October 4, 2021 | 7:30 PM | Dubai |
| 22 | Rajasthan Royals  vs Mumbai Indians | October 5, 2021 | 7:30 PM | Sharjah |
| 23 | Royal Challengers Bangalore vs Sunrisers Hyderabad | October 6, 2021 | 7:30 PM | Abu Dhabi |
| 24 | Chennai Super Kings  vs Punjab Kings | October 7, 2021 | 3:30 PM | Dubai |
| 25 | Kolkata Knight Riders  vs Rajasthan Royals | October 7, 2021 | 7:30 PM | Sharjah |
| 26 | Sunrisers Hyderabad vs Mumbai Indians | October 8, 2021 | 3:30 PM | Abu Dhabi |
| 27 | Royal Challengers Bangalore vs Delhi Capitals | October 8, 2021 | 7:30 PM | Dubai |
| 28 | Qualifier 1 | October 10, 2021 | 7:30 PM | Dubai |
| 29 | Eliminator | October 11, 2021 | 7:30 PM | Sharjah |
| 30 | Qualifier 2 | October 13, 2021 | 7:30 PM | Sharjah |
| 31 | Final | October 15, 2021 | 7:30 PM | Dubai |
Also Read: "Seen Days Where The Same Social Media Has Cursed My Presence In The Team": Shardul Thakur