Former Indian cricketer Irfan Pathan has lauded team Kolkata Knight Riders (KKR) for their outstanding performance in the second phase of Indian Premier League (IPL) 2021 which commenced in the United Arab Emirates (UAE).
Meanwhile, the first phase of Indian Premier League (IPL) 2021 was an extremely poor one for the Eoin Morgan-led side and they were only able to win only 2 out of 7 games. However, things completely changed for Knight Riders after the second half of the tournament began in UAE.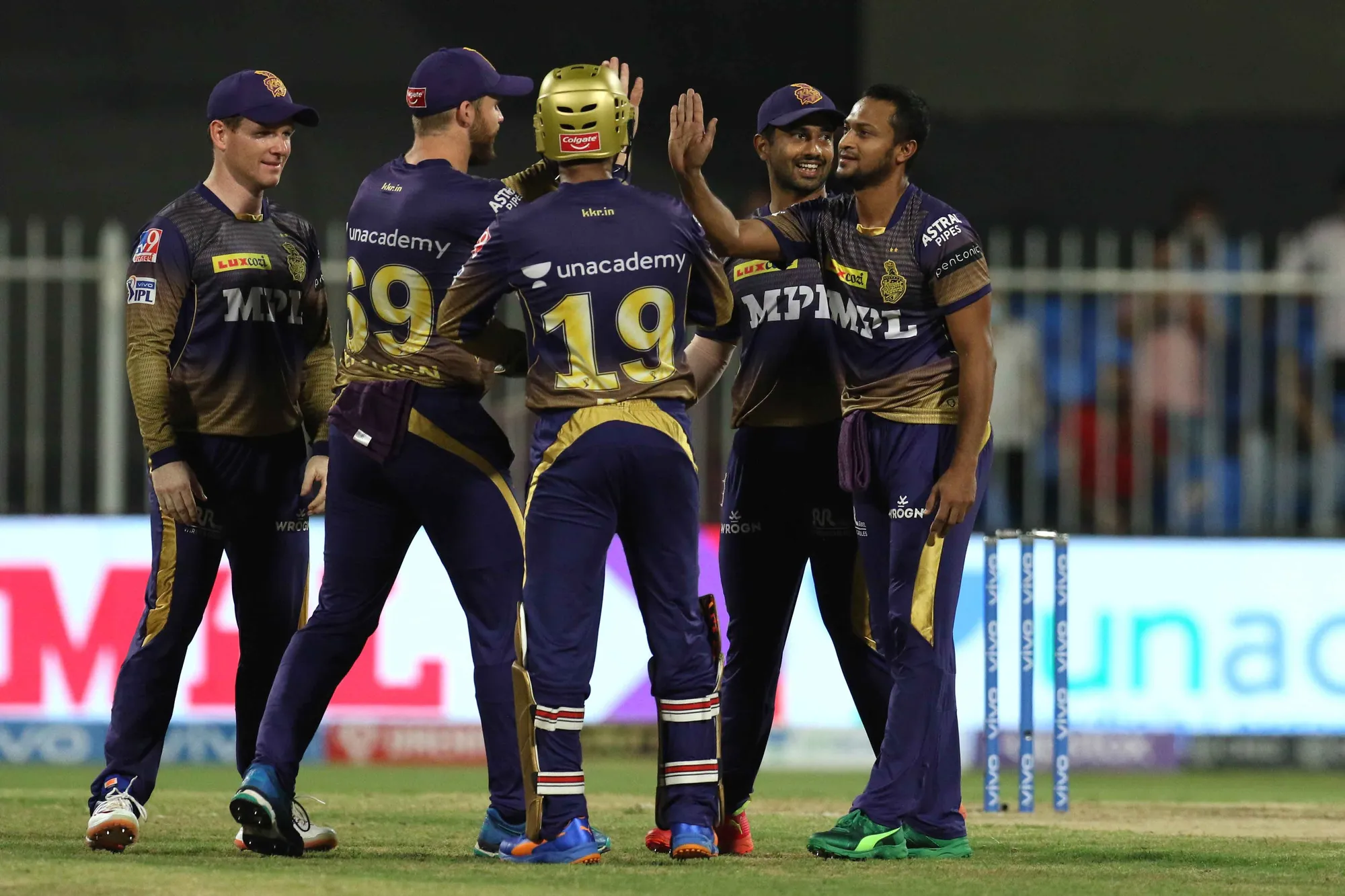 During a discussion on Star Sports, Irfan Pathan was questioned about Kolkata Knight Riders' (KKR) sensational comeback in the UAE Leg to which Pathan replied that he never thought that KKR will make it into the playoffs. He stated:
"It was not good at all and it never seemed that they will make it to the top four. But it is praiseworthy how they have performed in the UAE. A couple of things are still missing and they have done it despite that."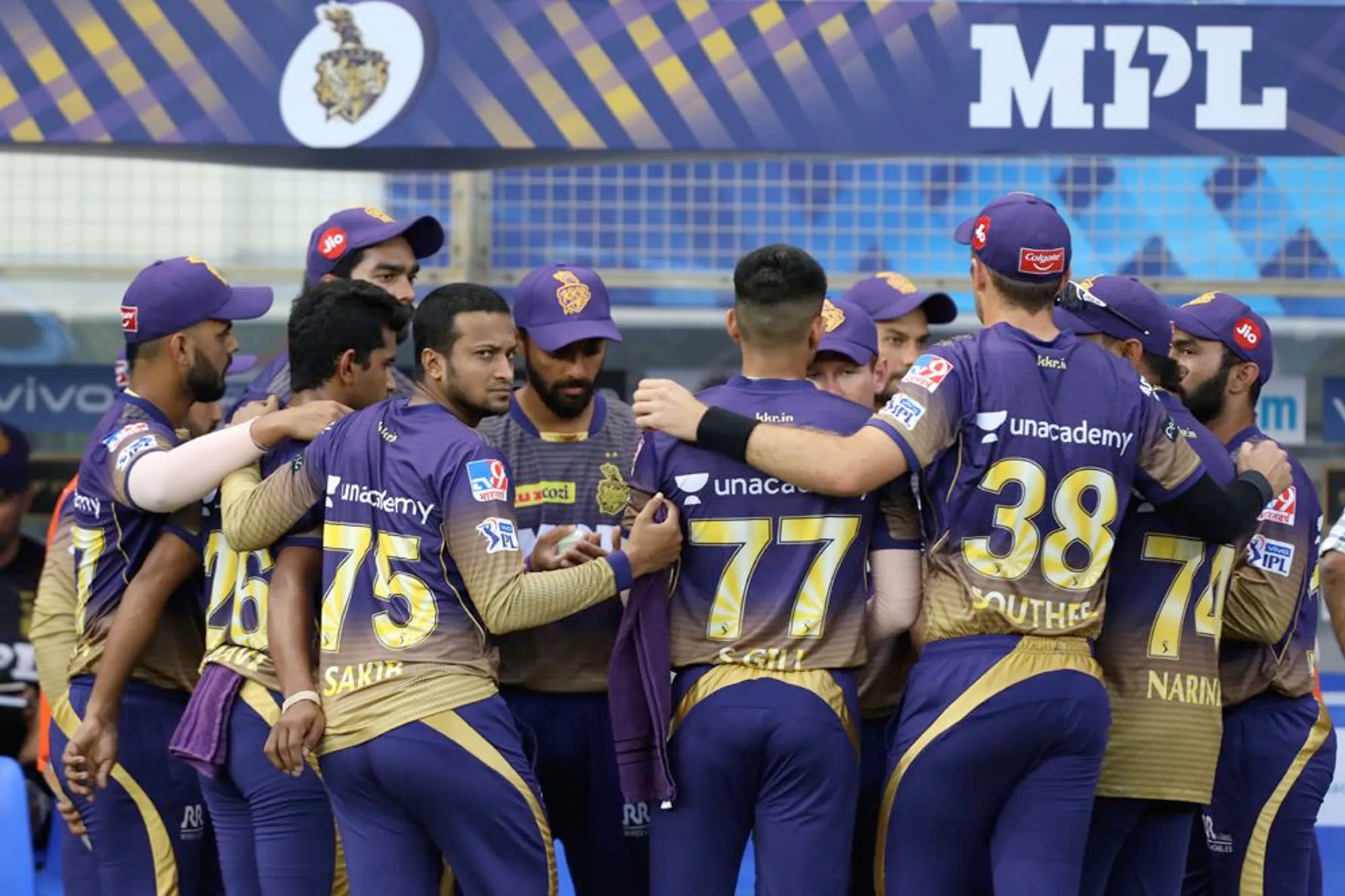 Former Indian cricketer pinpointed small positives for team KKR heading into the playoffs and said :
"A small positive that we saw in the last match, Dinesh Karthik's slight form, his unbeaten knock and Morgan hit a six. So this will give them the confidence and it will be useful in the playoffs."
All The Young Indian Players Have Scripted KKR's Comeback – Aakash Chopra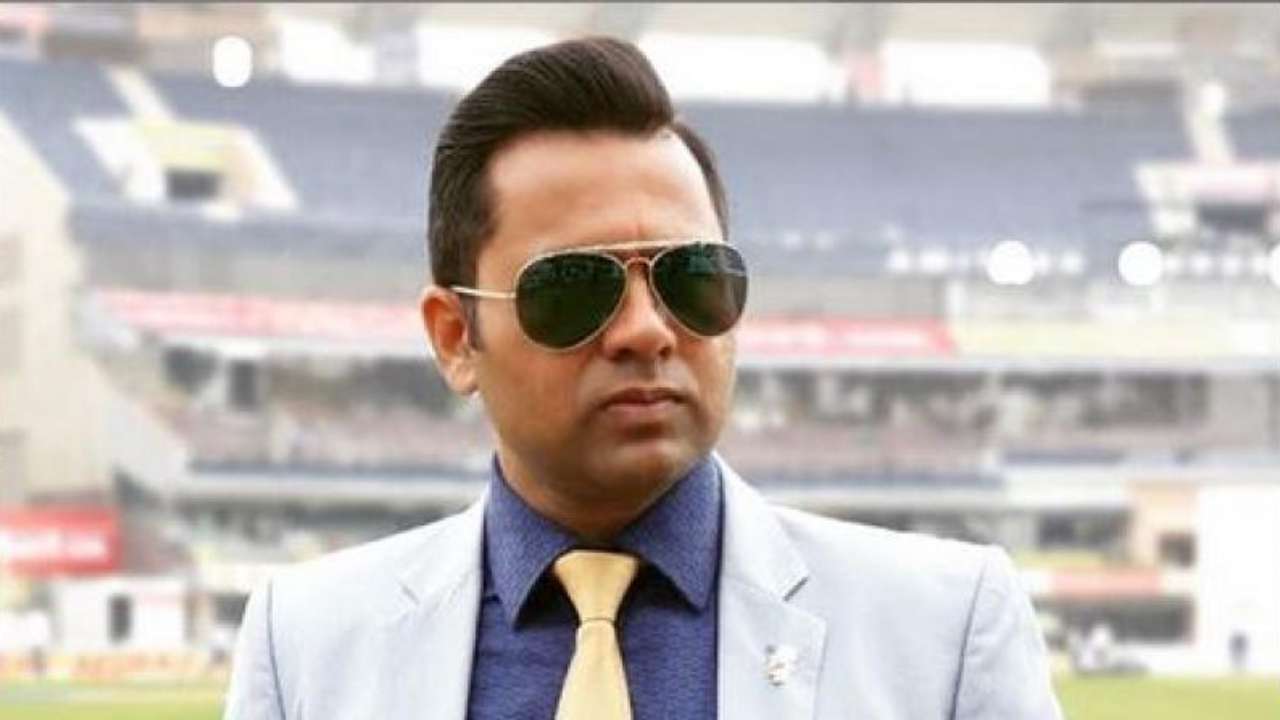 Meanwhile, former Indian opener Aakash Chopra opined that Shubman Gill and other young Indian cricketers have played a huge role in KKR's comeback he said :
"You have taken Shubman Gill's name, it's great, it's not only him but all the young Indian players have scripted KKR's comeback. It is one of the most fascinating turnarounds."
Aakash Chopra highlighted that Indian batters Shubman Gill, Venkatesh Iyer, Nitish Rana and Rahul Tripathi have helped KKR during Eoin Morgan's lack of form with the bat. He stated:
"There is Shubman, Iyer, Nitish, Varun and Rahul Tripathi. All of them together have taken the team forward. Morgan hasn't scored runs and despite that, you didn't miss his absence. I mean hats off to the Indians in the Indian Premier League, they are shining."
Kolkata Knight Riders finished in the 4th spot in the points table and they will face-off Virat Kohli's Royal Challengers Bangalore (RCB) in eliminator of Indian Premier League (IPL) 2021.
Also Read: Personally, I Just Think That's Criminal – Dale Steyn On AB de Villiers' Batting Position At RCB