The MVA government in Maharashtra imposed a partial lockdown in the state on weekends in order to break the chain of the rising COVID-19 cases. On April 4, 2021, Mumbai alone reported 11,163 new COVID19 cases, 5263 recoveries, and 25 deaths.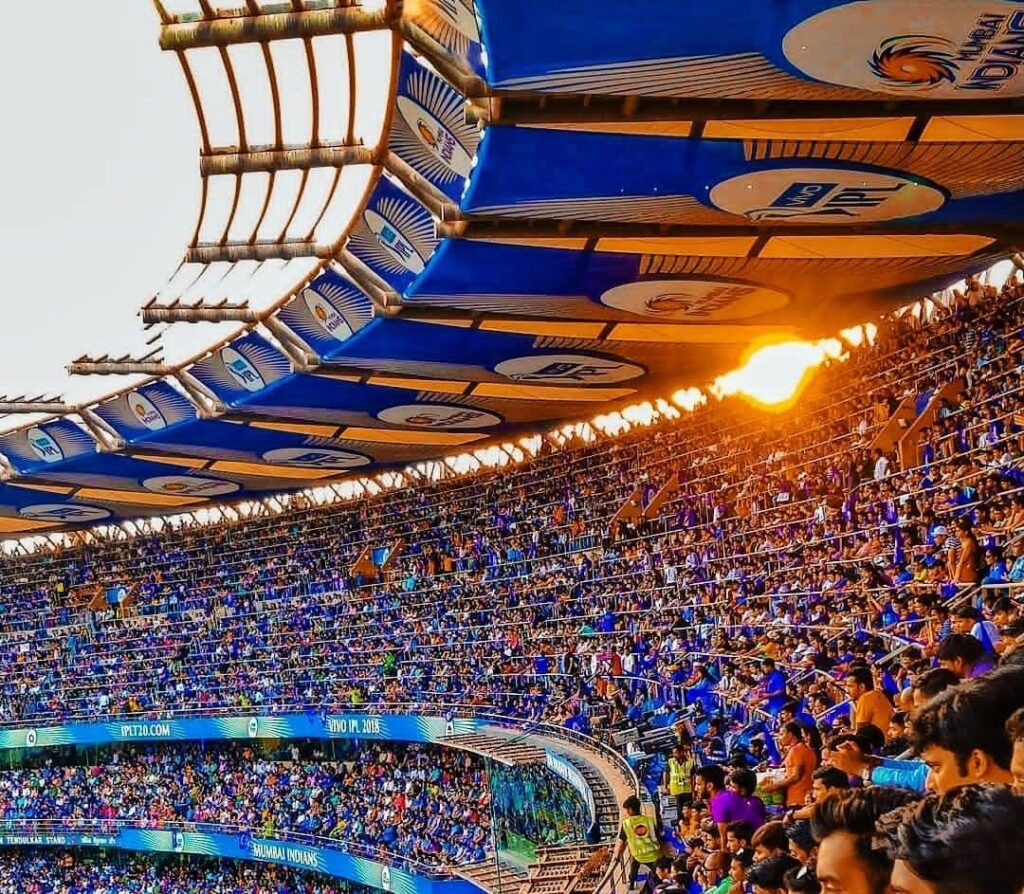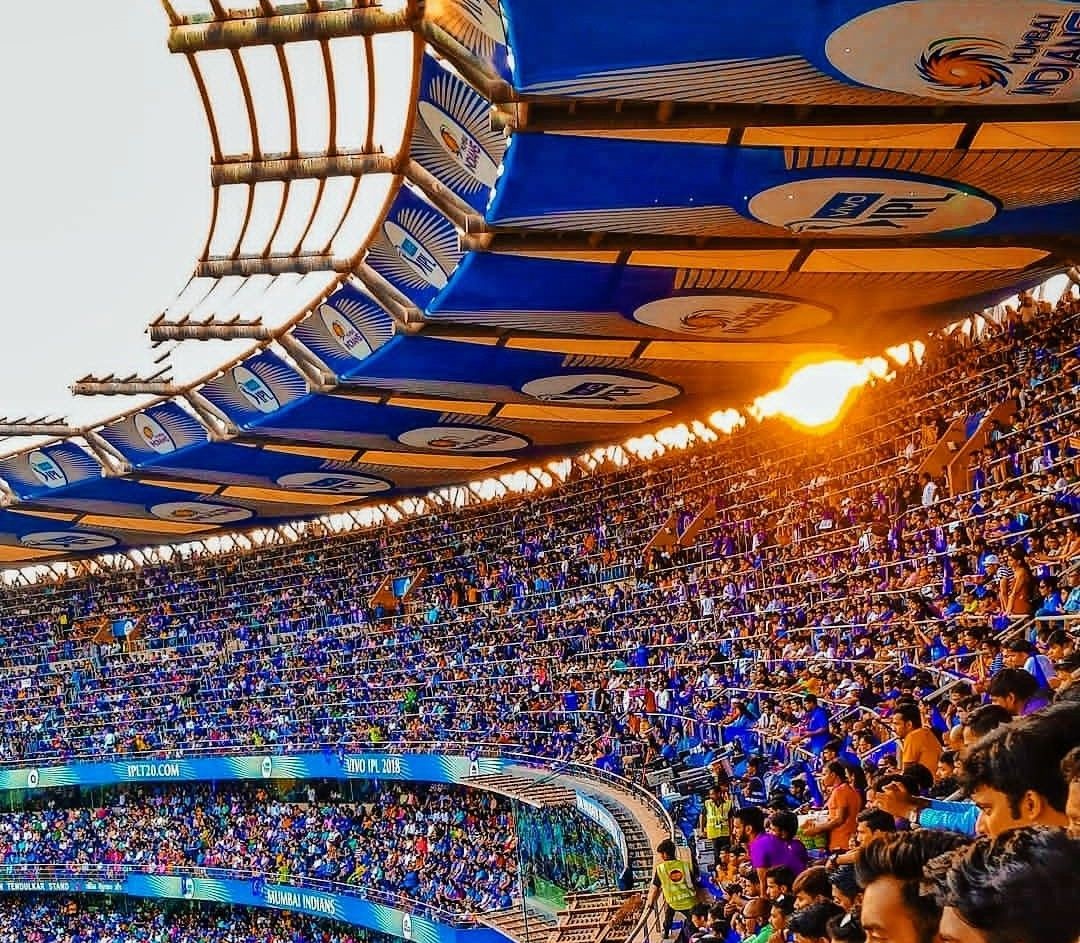 This has put the matches of the upcoming IPL 2021 to be played at the Wankhede Stadium in Mumbai under a cloud of concern, but it seems the Mumbai Cricket Association (MCA) is confident of hosting the matches without any problems.
Also Read: IPL 2021: Happy Rishabh Pant is Delhi Capitals Captain, I Share A Good Bond With Him, Says Amit Mishra
Lockdown Measures Will Have No Impact On The IPL 2021 Games: MCA
The Mumbai Cricket Association (MCA) has once again repeated the fact that the latest government orders to impose restrictions in the whole state to curb the surge of the COVID-19 cases, will have no impact on the smooth functioning of the IPL matches to be played in Mumbai.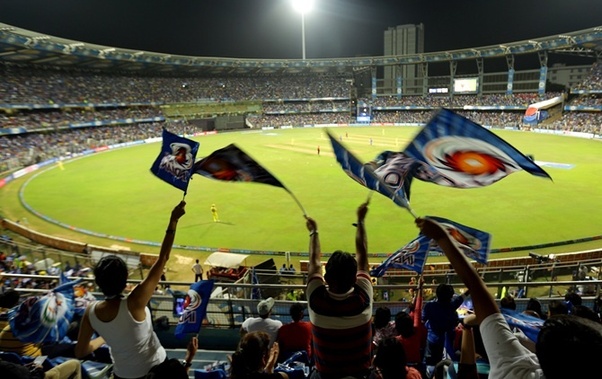 "We have had a call from the city municipal commissioner. The association has been assured that the lockdown measures will have no impact on the IPL 2021 games. The other cricketing activities will, however, have to be immediately stopped. "Any cricket activity that is part of a bio-secure bubble will be permitted uninterrupted," an office-bearer of the MCA told Cricbuzz.
The Maharashtra government announced a few lockdown measures, including total lockdown during the weekends. Among the relevant measures announced is night curfew from 8 pm to 7 am, weekend lockdown – from 8 pm on Friday to 7 am on Monday.
Wankhede Stadium in Mumbai is slated to host 10 games and some of them will be played on weekends. The Mumbai leg runs from April 10 to 24 with six teams – Chennai Super Kings, Delhi Capitals, Punjab Kings, Royals Challengers Bangalore, Rajasthan Royals, and Kolkata Knight Riders – playing at the Wankhede Stadium.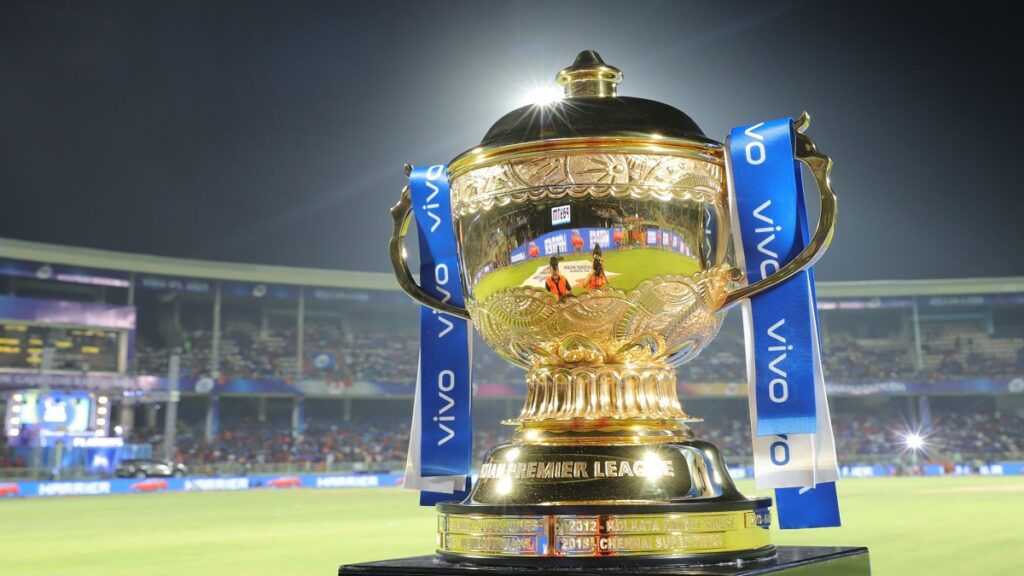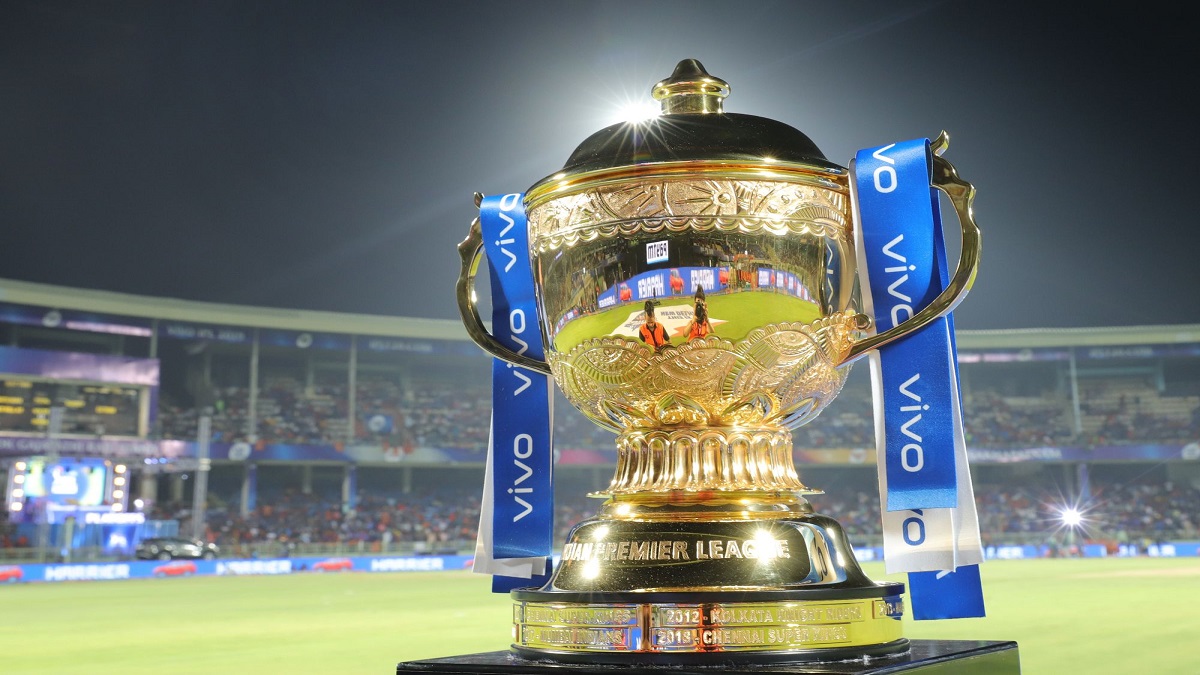 April 3 saw the state recording a record of 9000 new cases recorded, leaving the BCCI looking for alternate and backup venues, as reported, with Indore and Hyderabad in the fray. However, Sunday's assurance from the state government should soothe the nerves of the BCCI officials.
"The assurance is a big relief," said an official of a franchise that is based in Mumbai.
The IPL 2021 begins on April 9 with Royal Challengers Bangalore (RCB) facing Mumbai Indians (MI) in Chennai.