The IPL 2021 now stands suspended, but the board has confirmed that the tournament will resume in September, and will be played out in the UAE. 29 matches were completed, with 31 remaining, including the playoffs, at the time of suspension in early May.
Since the tournament will be completed in the UAE, the players participating in it will be needed to take care of their health and improve their physical fitness considering the hot condition in the Arab country.
A number of players have already been taking breaks from playing cricket in the pandemic era, owing to the mental and physical fatigue which seeps into them while living in the bio-bubble. They have avoided the travel from bubble to bubble, not just because of the covid-19 scare, but also because of the toll living in the restricted bubbles have on the mental and physical aspect of their bodies.
Here we look at the top 10 fittest cricket in the IPL 2021:
10. Kagiso Rabada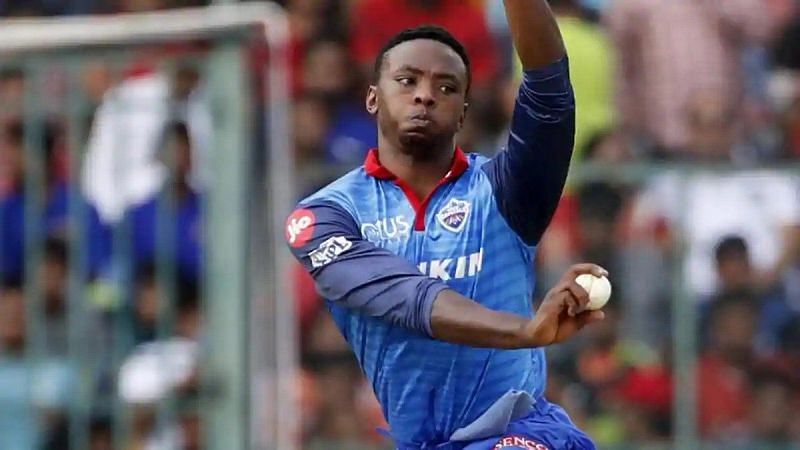 It is seldom that the bowlers, let alone fast bowlers, are amongst the fittest players in the team. However, Kagiso Rabada, the Delhi Capitals spearhead, is an anomaly – the speedster is amongst the fittest South Africans having a score of 19.2 on the Yo-Yo test, a measure of the fitness of players regularly conducted in almost all the international sides.
Rabada, who bagged the Purple Cap in IPL 2020 in the UAE, has picked up 8 wickets in 7 matches this season so far. The Capitals are at the top of the points table, and the onus will once again be on Rabada to help them do one better than last season.