Kolkata Knight Riders opener, Nitish Rana reveals that even the players have no clue about the code messages used between skipper Eoin Morgan and analyst Nathan Leamon. KKR had appointed Leamon on Morgan's suggestion for IPL 2021 as both have worked together successfully for England, leading to the title in 2019.
In their game against Punjab Kings, Leamon was spotted using placards to indicate plans for the skipper; a similar incident had happened previously when Leamon used clipboards from the balcony during England's tour of South Africa last year to provide information to the skipper.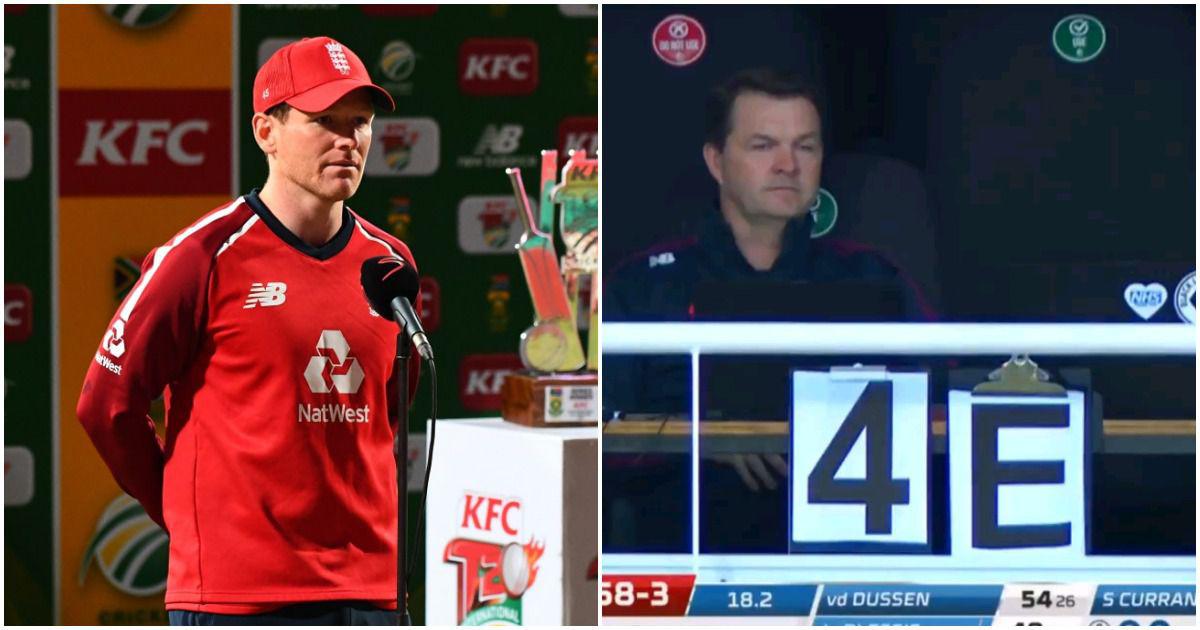 Nitish Rana says that the coded messages are exclusive between Morgan and Leamon and that even the players are not privy to it, and they too, just like everyone else, are trying to decode those. The usage of coded messages has been given the nod by the match referee and the anti-corruption officials, as ECB had stated earlier.
"No, that's just between the captain and the analyst. Even we don't know yet, we are also trying to figure out what it is," Nitish Rana was quoted as saying by Sportskeeda.
I always start every season on a good note but let myself down mid-season: Nitish Rana
Nitish Rana admitted that his form always dropped after a brilliant start to the season. The left-hander has had 300 plus runs seasons since 2017, but couldn't go past 400 runs in any of them.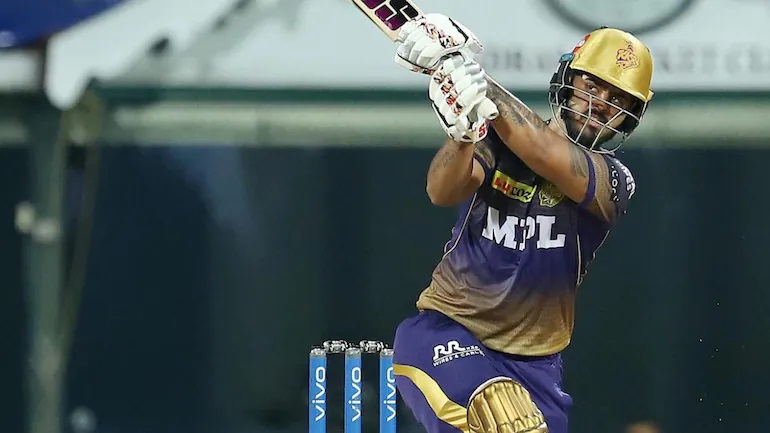 This season, too, he started off in splendid fashion with a couple of impressive half-centuries, but in the next 5 innings he hasn't gone past 22.
Nitish Rana wants to improve on his consistency, and that would also help the Knight Riders, who now, with a humbling loss to the Delhi Capitals on Thursday, have won only 2 matches in 7 fixtures.
"We have reached the mid-phase of the tournament and if we score 2-3 wins it will be great for us because the points table has been working like that as well. So, hopefully, we will win this game and come upwards on the table.

"Absolutely, because I always start every season on a good note but let myself down mid-season. I will try not to allow it to happen this year because it has been repeating for the last 2-3 years. I want to make sure that I grow as a player and I will try to not repeat the same mistakes," Nitish Rana asserted.
Also Read: Watch: Shivam Mavi Grabs Prithvi Shaw By Neck After The Latter Smashed Him For Six Fours In An Over