Former India batsman, Ajay Jadeja opines that Rishabh Pant made a tactical error while defending against Rajasthan Royals which allowed Sanju Samson's side to make a comeback in the game. In a chase of 148, the Royals stuttered to 42/5 in 9.2 overs, and with the required run-rate nearing 10 per over, Ajay Jadeja believes, Delhi should have won the match.
However, as he points out, the Delhi skipper didn't bowl R Ashwin his entire quota of 4 overs, which he reckons was a blunder. Ashwin bowled the 7th, 9th, and 11th over, for merely 14 runs without conceding a single boundary.
However, to everyone's surprise, Marcus Stoinis was given the ball in the 13th over – he ended up conceding 15 runs which proved to be the turning point in the chase. Tom Curran delivered the next over and was taken for 12 more runs shifting the momentum towards the Royals.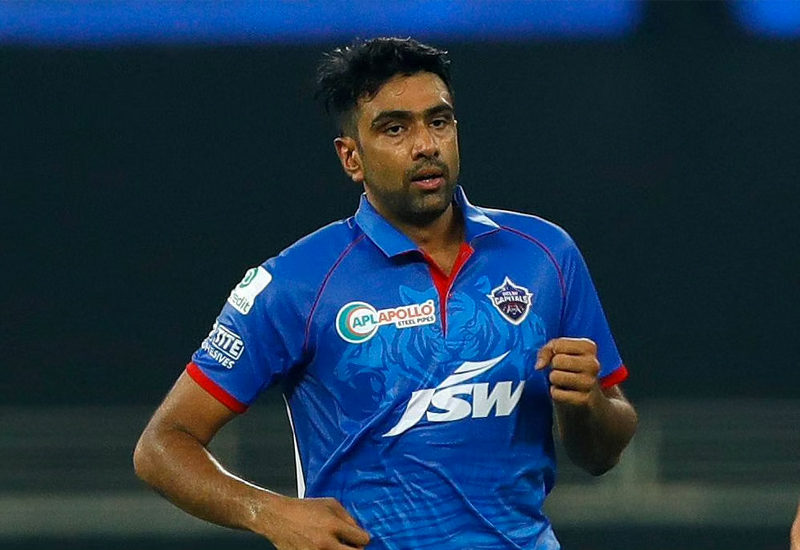 "That over [13th, by Marcus Stoinis] kickstarted the chase for Rajasthan Royals. Before it, the scoreboard read 55-5. [Kagiso] Rabada, Avesh Khan, Chris Woakes and R Ashwin, all main bowlers had bowled their 3 overs. When they were bowling, the game was different. I believe you should have bowled your main bowlers some more. The game began to tilt in that over," Ajay Jadeja said while speaking with Cricbuzz.

"Unlike CSK, Rajasthan Royals can score quick runs in the end. It's a game, someone will falter. The mistake was that he [Rishabh Pant] switched to defensive style from attacking and what was done and dusted, he let it revive again," he added.
You allowed them to come back into the game: Ajay Jadeja
The 50-year-old asserts that while defending a team should bowl its best bowlers their full quota of overs and before the death overs.
Ajay Jadeja, who played over 200 internationals for India, says that Pant should have kept Stoinis and Curran for the death giving them a cushion of big runs which would have been available had he bowled his best bowlers in the middle-overs.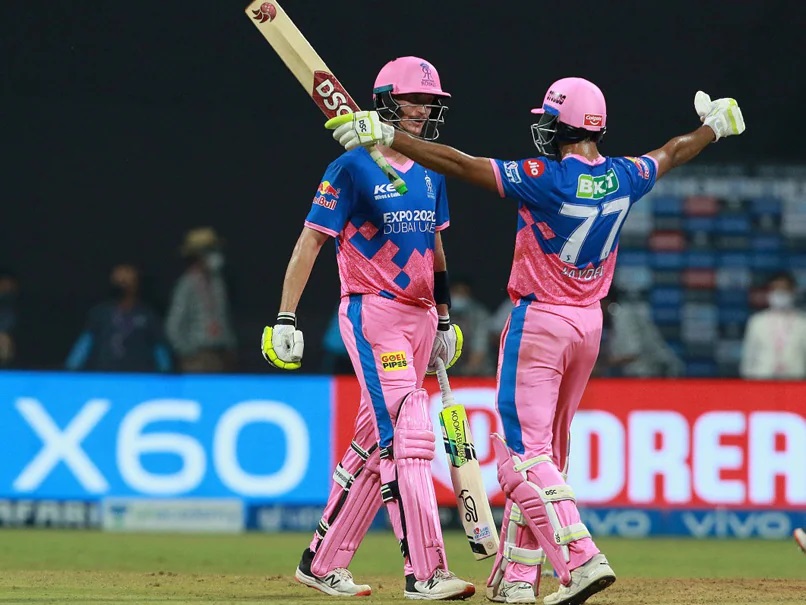 "It's not weird (preserving one over of Ashwin) but it's a big error. You allowed them to come back into the game. There wasn't much spin but the batsmen weren't looking to dominate either.

"I believe if you bowl your main bowlers in the first 16 overs then you have the best chance. It was a small total and, you know, batsmen don't find it a lot more difficult to chase in the final few overs here in Mumbai.

"You want to use Tom Curran and Marcus Stoinis for a total of four overs. If you had bowled them in the death, they could have got some 70 runs to defend. You allowed them to come back into the game by bowling Stoinis and Tom Curran in the middle overs," Ajay Jadeja explained.
Also Read: IPL 2021: I Was Gonna Run Back! Chris Morris Reveals His Feelings When Sanju Samson Denied Him Single In Match Against Punjab Kings