With the effects of the COVID-19 outbreak's second wave felt around India, top-notch Royal Challengers Bangalore players have requested the players to stay vigilant. The likes of captain Virat Kohli, keeper-batsman AB de Villiers, and all-rounder Glenn Maxwell have asked the fans to remain in the confines of their home. The franchise's official Twitter handle posted a video of all three delivering the messages.
Also Read: Dom Bess Reveals He Started Hating Cricket After England's Tour Of India
For the last few days, India has been recording over 300000 cases and registered 349961 instances of it on Friday. The number of fatalities have also been picking up pace during this period since the country is facing oxygen cylinders shortages for critical patients. The magnitude of the spread has forced several state governments to impose lockdown within the regions to slow down the outbreak.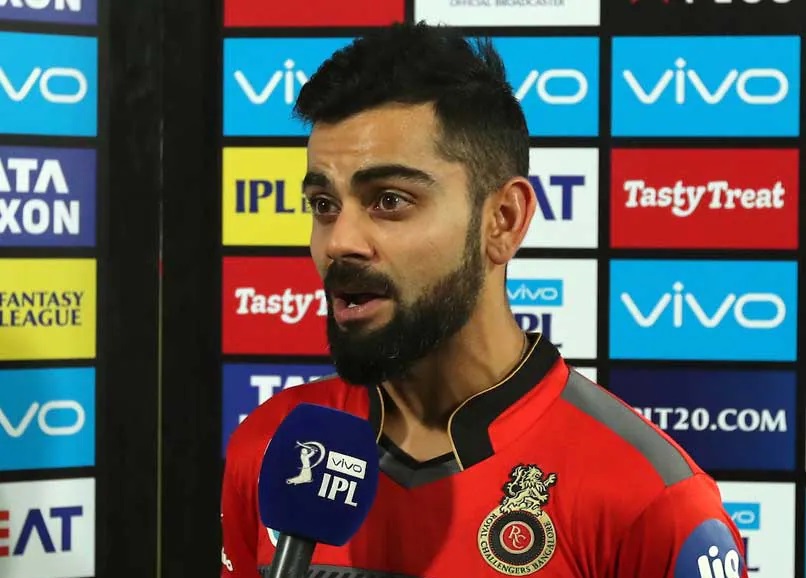 The video started off with RCB captain Virat Kohli saying that as a captain, he likes to lead from the front and he wants the people of India to do the same, keeping their hands clean, wear masks, and step outside only if it's essential.
"Hi, I am Virat Kohli, as a captain I try to lead from the front and help people around. I request all of you to do the same, sanitise your hands, step out only if necessary and wear your masks at all times," Kohli remarked.
AB de Villiers and Glenn Maxwell back Virat Kohli's message: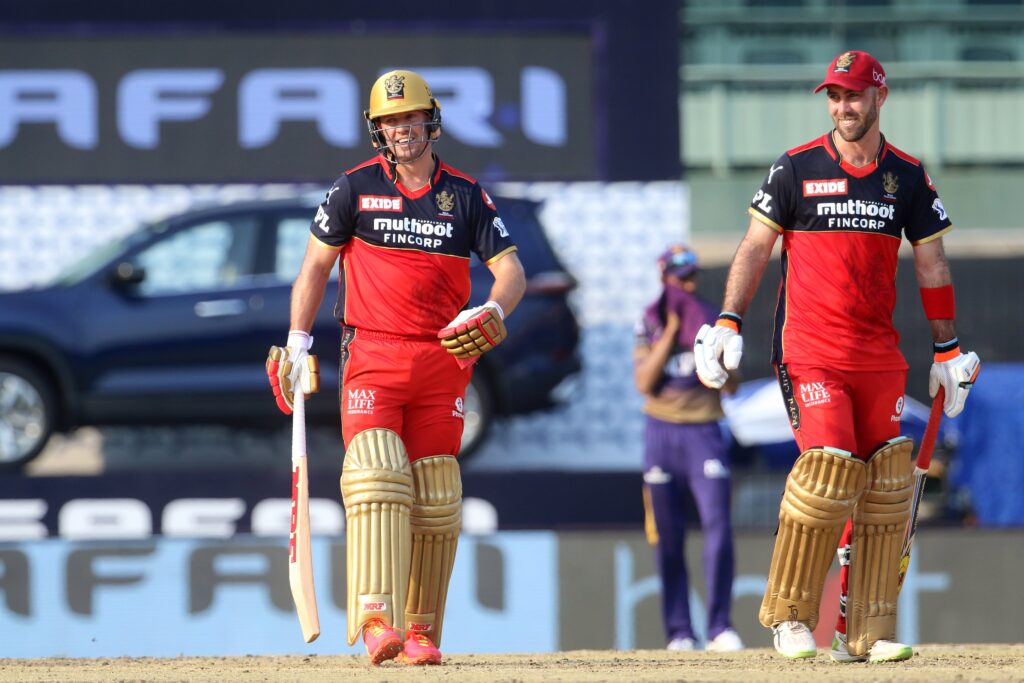 Keeper-batsman AB de Villiers underlined that one cannot wait for their superhero to show up and have to be their own superhero. The former South African captain believes that the best way to get through the pandemic is to stay at home and survive the tough times together.
"Hi, it's Ab de Villiers, you cannot wait for a superhero when the going gets tough, you need to be the superhero. With the Covid pandemic, the best way to stay safe is by staying at home. Together, let's survive these tough times," De Villiers stated.
On the other hand, Glenn Maxwell highlighted that their priority is to entertain the fans and he expects them to abide by all the precautions and stay safe.
"Our priority right now is to provide you entertainment and hopefully giving you joy. In return, I am just asking to follow all precautions to stay safe and beat Covid," Maxwell said.
As for the Royal Challengers' performance in IPL 2021, they have won four out of four, winning every game quite convincingly. They have currently locked horns with the Chennai Super Kings in Mumbai.
Stay Home. Stay Safe.

The only way to beat the Coronavirus pandemic is by working as a team. Each one of us is a superhero and all we need to do is follow the basics and help each other. Here's Virat Kohli and Co. with a public service announcement.#PlayBold #StayHomeStaySafe pic.twitter.com/jQT9q15N5j

— Royal Challengers Bangalore (@RCBTweets) April 25, 2021