Amid Royal Challengers Bangalore's 69-run defeat to Chennai Super Kings in Mumbai on Sunday, there is another bad news in store for Virat Kohli's men. Skipper Virat Kohli has been fined INR 12 lakhs for his team's slow over-rate during their loss to Chennai Super Kings. The three-time champions' unbeaten run in IPL 2021 came to an end with that loss.
"As it was his team's first offence of the season under the IPL's Code of Conduct relating to minimum over-rate offences, Mr Kohli was fined Rs 12 lakh," IPL's official website claimed in its official website. Virat Kohli, who struck an unbeaten 72 against the Royal Challengers Bangalore in the previous game, could manage only eight runs on Sunday and could not contribute much to his team's cause.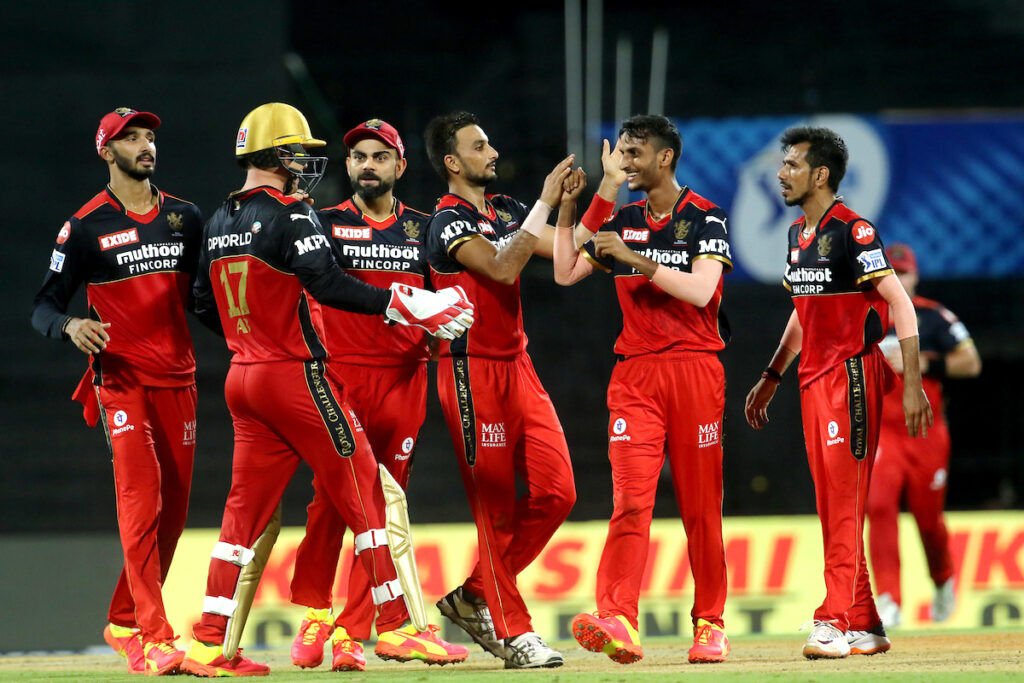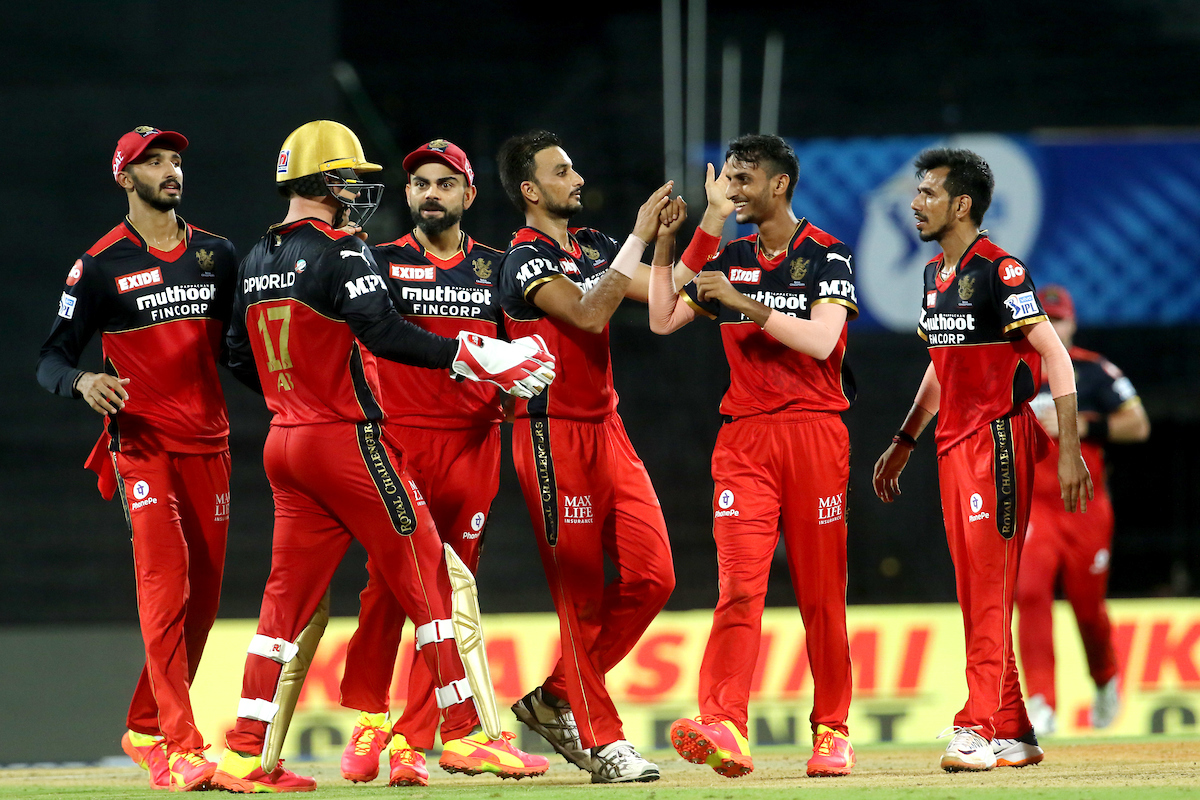 Royal Challengers Bangalore conceded 191 runs in 20 overs, thanks to half-centuries from Faf Du Plessis and Ravindra Jadeja. Man of the match Ravindra Jadeja's batting was brutal in particular as he finished unbeaten at 62 off 28 deliveries and hammered Harshal Patel for five sixes in an over, collecting 37 runs. Aside from that, his left-arm spin's yielded three wickets in four overs and affected a run-out with his direct hit.
One guy completely beat us: Virat Kohli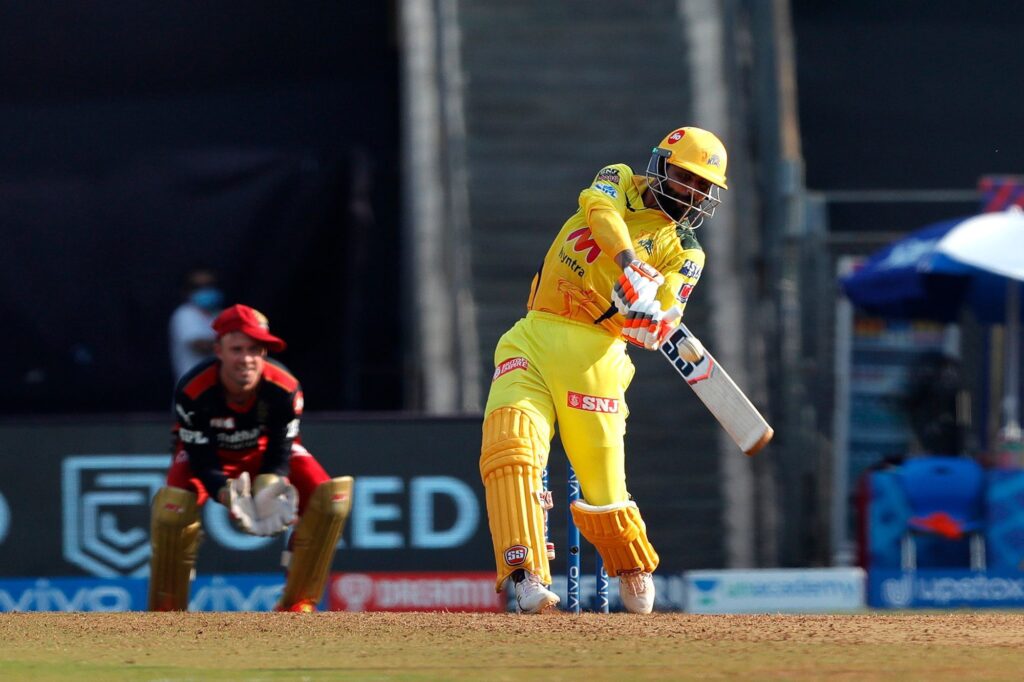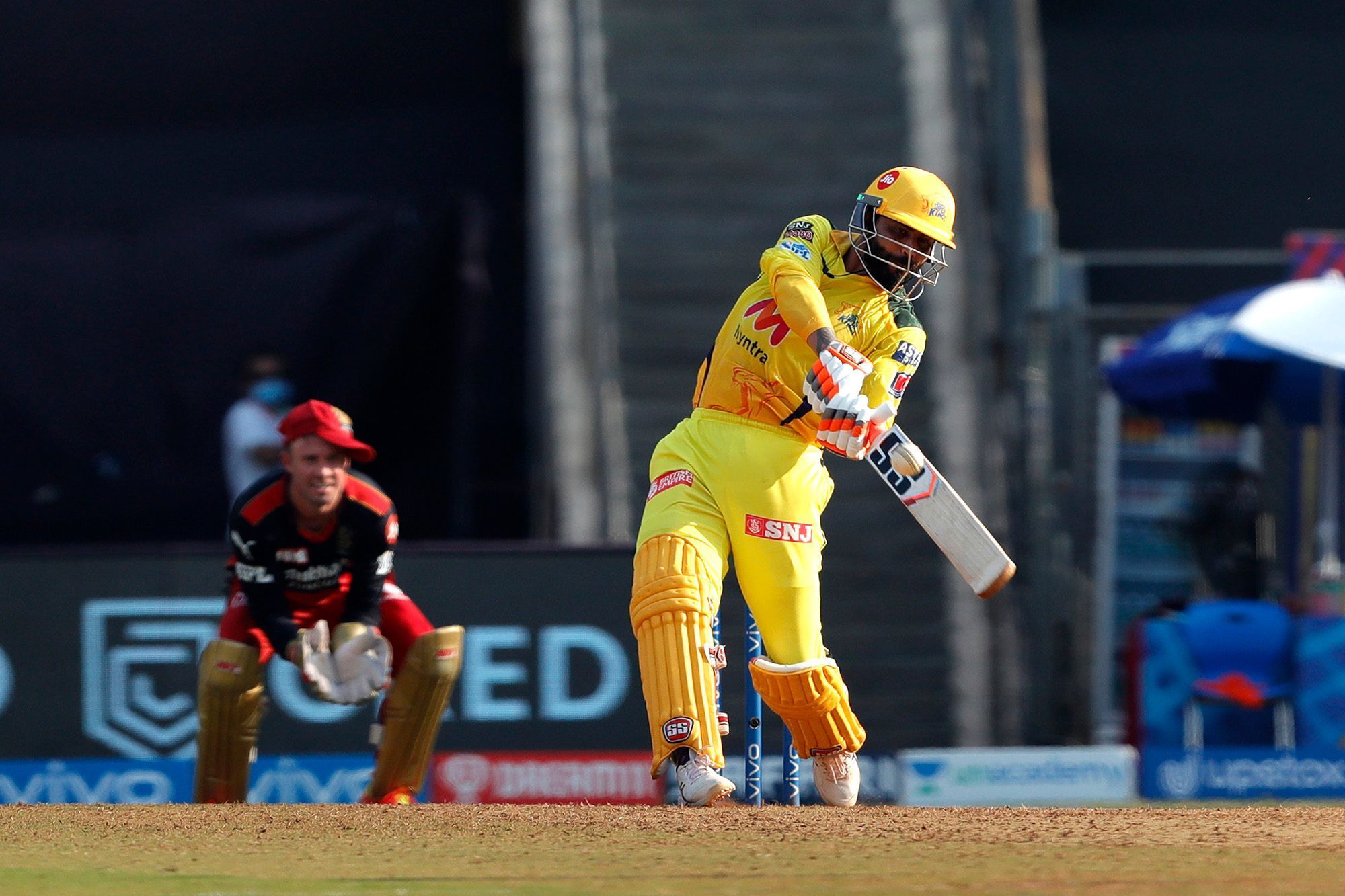 RCB captain Virat Kohli had nothing but words of praises for Ravindra Jadeja, who he believes beat them single-handedly. The 32-year old claimed that he feels ecstatic to see the all-rounder perform well with the bat, ball, and on the field and cannot wait to have him playing for India. Kohli also considered the loss as a positive one as it has come now instead of later.
"One guy completely beat us. Today his skill was there for everyone to see. His ability has been there for everyone to see. I am very happy to see him perform with the bat, ball and on the field. After two months, he will be back playing for India and it is always a pleasure to see your premier all-rounder do well with the bat. When he plays well and is confident, it lets out many opportunities. You have to look at it the right way. I feel this is a positive feedback for our side. A performance like this, it is good to get this out early on in the tournament" Kohli told in the post-match presentation.
Also Read: Chennai Super Kings (CSK) Chairman L Sabaretnam Passes Away Following Brief Illness