Rajasthan Royals (RR) bowler Jaydev Unadkat shared his opinions on the Board of Control for Cricket in India (BCCI) president Sourav Ganguly's decision to continue with the IPL 2021 despite the rising COVID-19 cases in India and asserted that the tournament should continue.
India is currently reporting more than three lakh positive coronavirus cases daily and the second Covid-19 wave has caused a medical emergency. Four overseas players and one Indian player have already opted out of the IPL 2021. Andrew Tye, Kane Richardson, Adam Zampa, and Liam Livingstone pulled out of the tournament, while Ravichandran Ashwin has taken a break and might come back.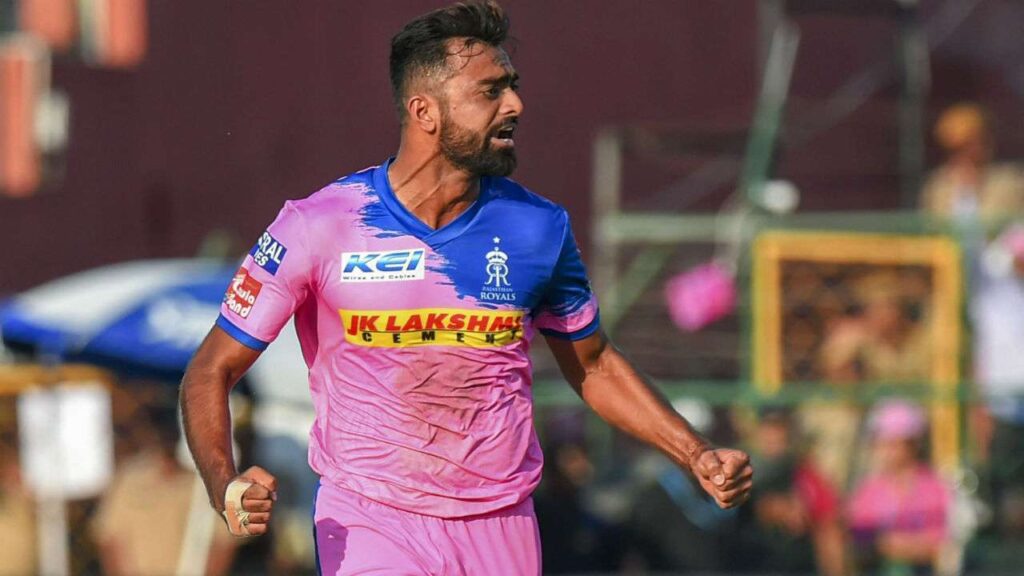 Unadkat said that though living in a bubble is not easy in such tough times, he believes that the tournament should continue as the livelihood of a lot of people depend on the league. He mentioned that the IPL is not just entertainment and many people's livelihoods depended on it, like players, support staff, and many other people associated with the league.
"The IPL is not entertainment. There is no entertainment this year whatsoever. It's work for us. It's our livelihood and also helps thousands who are part of the ecosystem," Jaydev Unadkat told Sports today.
My Family Was Infected And I Did What All Of Us Are Doing: Jaydev Unadkat
The RR seamer further elaborated on his explanation and revealed that even one of his family members contracted coronavirus. The Saurashtra Ranji team captain believes that the cricket players can't be the doctors but can definitely help in curbing the spread of the virus by educating the Indian citizens.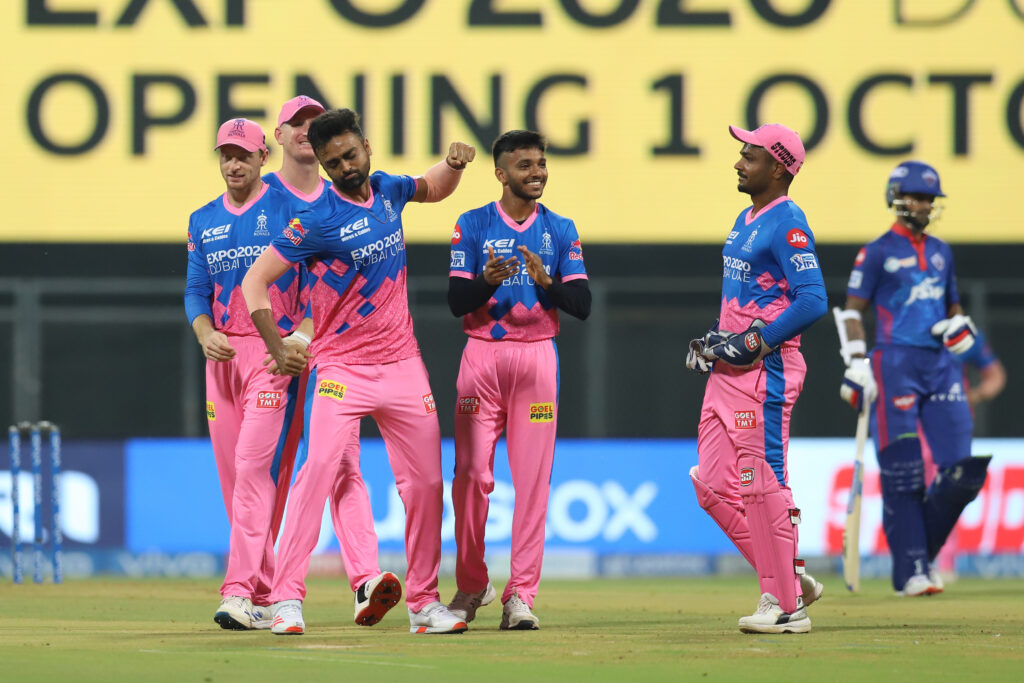 "My family was infected and I did what all of us are doing. Tried getting them medicines and medical help. We are in this together. If we can spread the message using our platform as cricketers that's our way to help. We can't be doctors. But we can definitely be helpers," he said.
His team Rajasthan Royals have been the worst hit in terms of losing players as they lost Jofra Archer who stayed back in the UK for his finger surgery, while Ben Stokes broke his finger and returned back home. Andrew Tye and Liam Livingstone have pulled out of IPL 2021 as mentioned above and reportedly, they have contacted other franchises to loan them players as they are left with just four overseas players.