Former Pakistan captain Ramiz Raja has lauded India and Punjab Kings (PBKS) batsman, KL Rahul, for his classy batting and said that he should be a box office attraction only if he can adopt this way of batting in T20 cricket.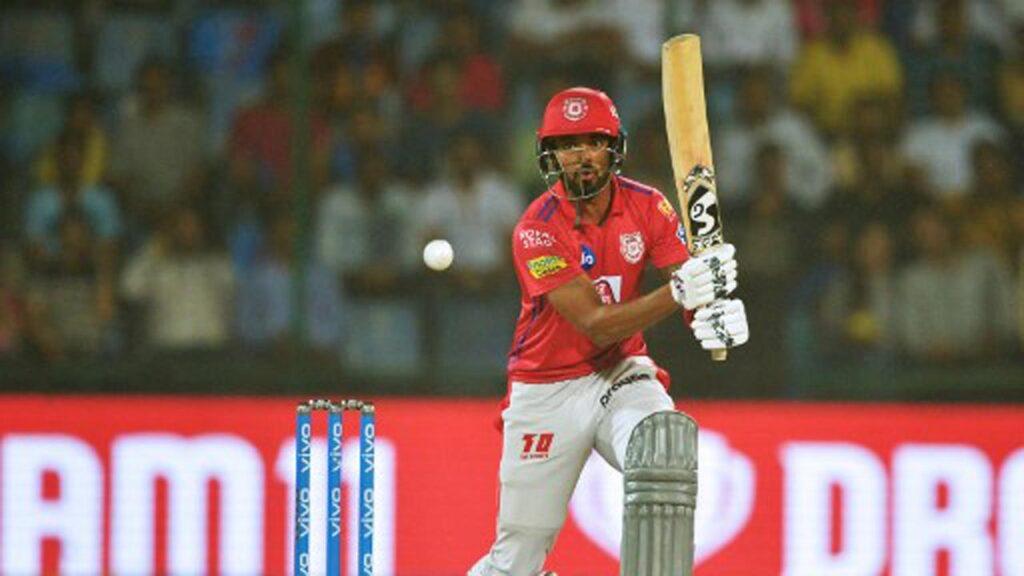 KL Rahul is currently playing in the IPL 2021, where he captains the Punjab Kings franchise. He became the skipper in IPL 2019 when PBKS parted ways with R Ashwin. Rahul also doubles up as the wicketkeeper-opener for the team and almost took them to the playoffs in the IPL 13 which was played in the UAE.
KL Rahul Is Aesthetically One Of The Most Pleasing Batsmen On The Eye: Ramiz Raja
Ramiz Raja, part of the 1992 World Cup-winning Pakistani team, waxed eloquent on the young KL Rahul in his column for the Khaleej Times website.
"KL Rahul is a viewers' delight. He is aesthetically one of the most pleasing batsmen on the eye, a purist to the hilt. For someone who is betrothed to technique, dancing to the music notes of T20 batting can be one hell of a challenge," writes Ramiz Raja.

KL Rahul (Image Credit: Twitter)

"But the gig gets harder for him at Punjab Kings, though. His job has the layer of captaincy as well. And so here is a teaser — he has won nine out of 10 matches for India when he has batted for 40 balls or more, but only eight out of 18 matches for Punjab Kings as captain when it's been a 40-ball plus innings," he added.
Ramiz further said that Rahul is definitely burdened with all three responsibilities for PBKS and though his responsibility to bat through the innings is inspiring, it is not producing desired results.
He Is A Match-Winner, But He Should Adopt A New T20 Approach — Where He Targets A 50 Off 30 Balls: Ramiz Raja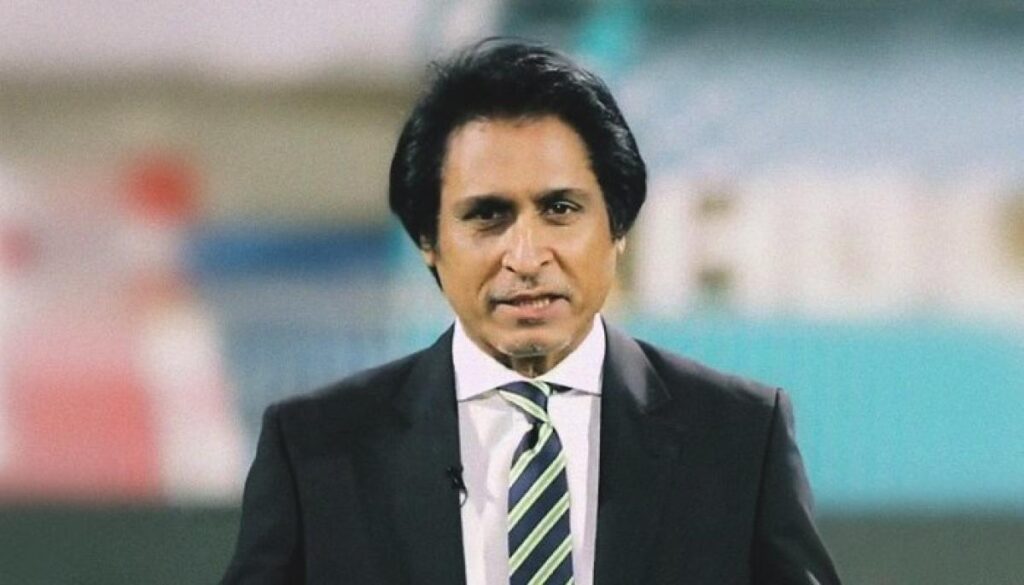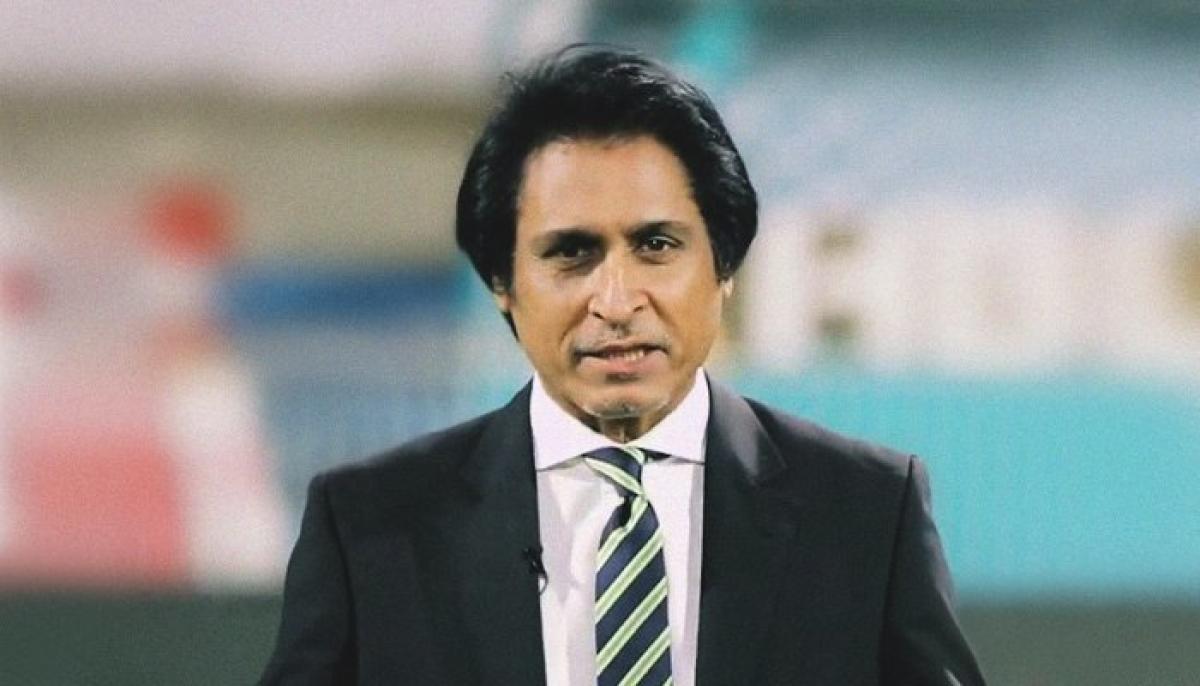 KL Rahul slammed 91 runs in 50 balls against Rajasthan Royals, a match that Punjab barely won. But against Delhi Capitals, Rahul managed just 61 in 51 balls, as PBKS made 195 and lost the match by 6 wickets. He was accused of using up balls and not accelerating much in the second half of the innings.
"As an opener at Punjab Kings, he has a choice to set the tone of the innings. Maybe, he puts too much price on his wicket and wants to stay till the end which pulls down the scoring rate. The power play batting thrust loses its steam once the field is opened up. The overall run rate in the match was 10.25. But Rahul could only muster a strike rate of 7.17.

KL Rahul (Image Credit: Twitter)

The Punjab Kings' strategy to keep wickets in hand is a flawed take on the game as time and again strike rate has won the battle over archaic wickets in hand logic. KL Rahul might end up as someone with a huge talent that shot himself in the foot. He is a match-winner, but he should adopt a new T20 approach — where he targets a 50 off 30 balls. And that will make him a box office attraction," Ramiz wrote while writing about KL Rahul's struggles with strike rate.
KL Rahul has often said that strike rate is overrated in T20s, but his performances haven't backed him yet. He has played 84 IPL matches thus far and made 2804 runs with 2 centuries and 23 fifties. His strike rate is 136.31 and has hit 111 sixes and 249 fours.