Virat Kohli has announced that he will step down as the T20I Captain of India after the T20 Worldcup 2021 ends and Lance Klusener sees the future of Indian hands in Rishabh Pant. The likely captain after Virat Kohli would be Rohit Sharma who has been the vice-captain for a long time now and has won five titles in IPL as well.
However, Rohit Sharma isn't anymore younger, and there will be a time when he will have to start training the next captain in the side. One of the bright prospects will be Rishabh Pant who has started his IPL captaincy career with a bang. He has taken Delhi Capitals to the playoffs already and finished at the top of the points table too.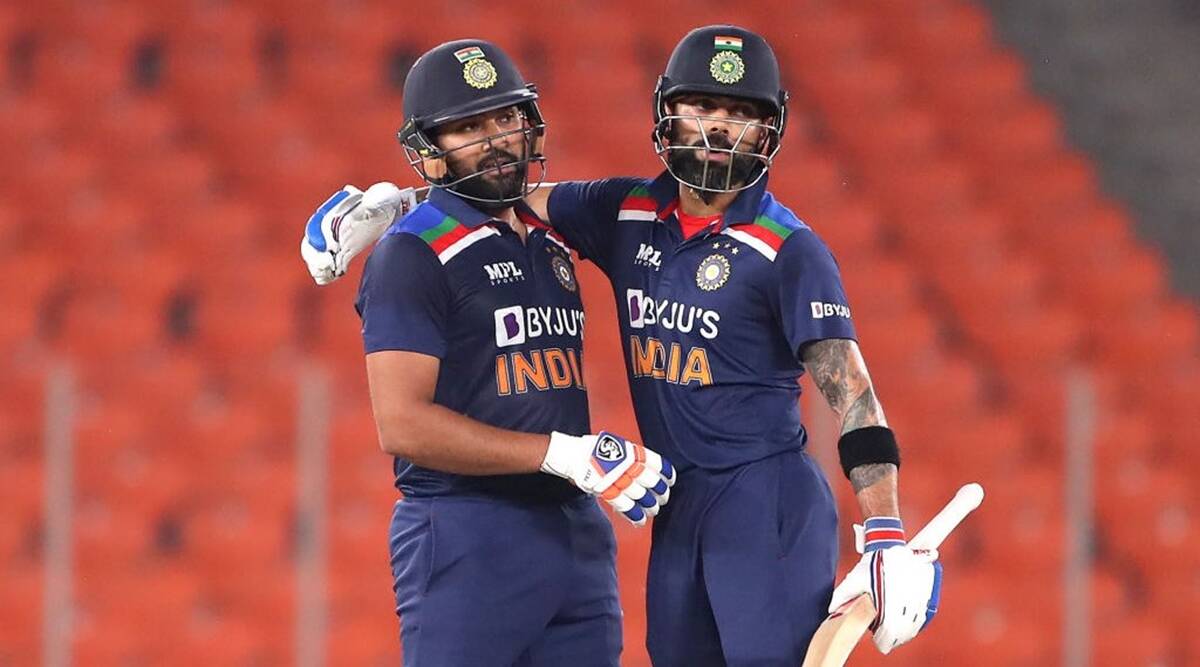 "I See A Guy Like Rishabh Pant Being An Indian Captain One Day" – Lance Klusener
Former South African all-rounder Lance Klusener mentioned that he sees Pant captaining India in the future and was convinced Rohit will do the job for the next few years. He also noted that Rohit will be eyeing to grow someone to do the job during his captaincy regime which could be Pant.
"I see a guy like Rishabh Pant being an Indian captain one day. He's still a bit young, possibly. We might see Rohit doing it for a while. I think just in terms of letting somebody else stand up and be head and shoulders pick to succeed Virat might mean Rohit doing it for a little while."
"Rohit can do it while somebody grows or somebody comes through and becomes a clear candidate to do that job." Lance Klusener told in an interview with TOI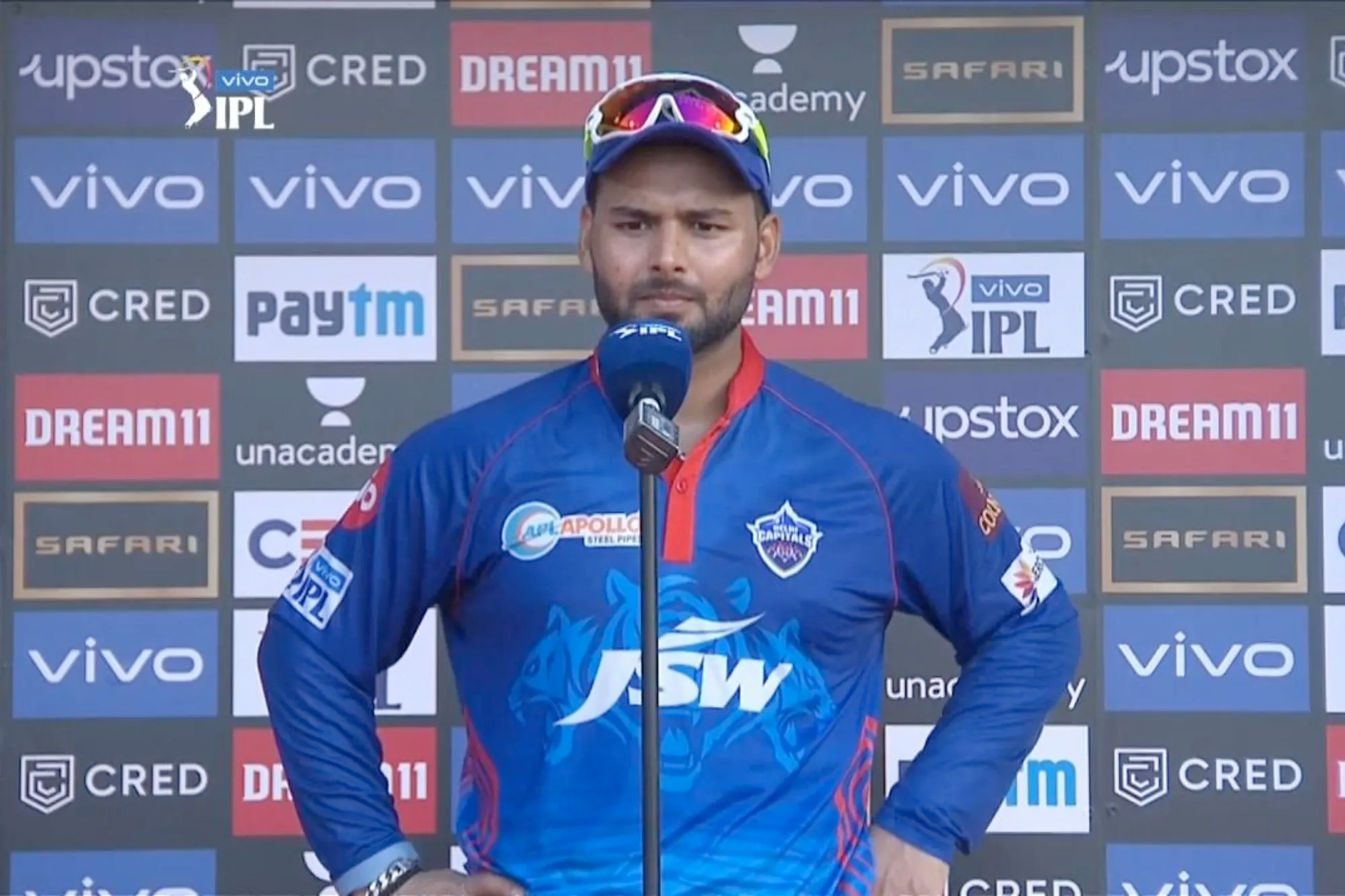 Rishabh Pant's Delhi Capitals Meet KKR In Qualifier 2
Delhi Capitals lost their previous encounter against CSK in qualifier 1 and now they will have a second shot of making it to the finals in the game against KKR in qualifier 2. KKR being the in-form side has stuck to their spin dominant bowling attack and it has worked very well for them.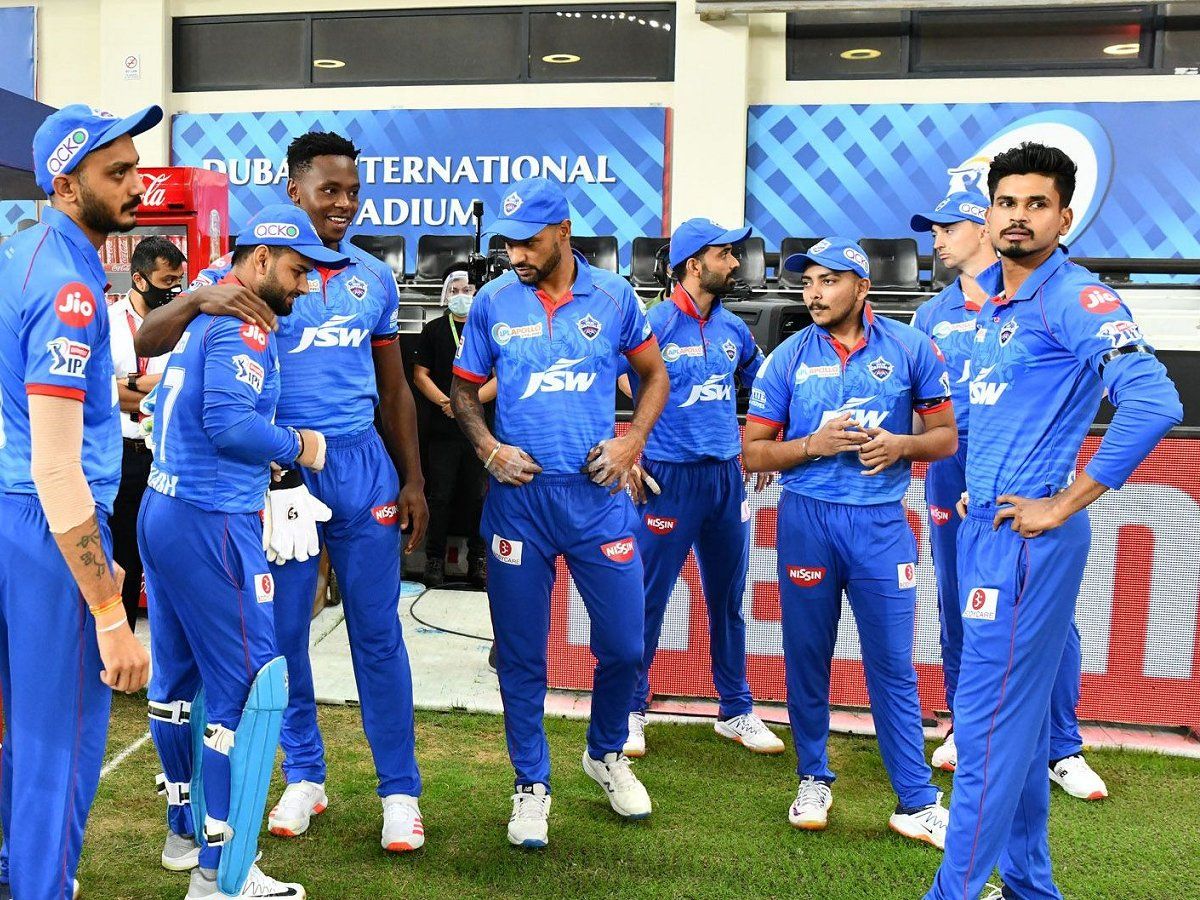 It will be an interesting contest between inexperienced Rishabh Pant and experienced Eoin Morgan in a knockout game.
Also Read – IPL 2021: Avesh Khan Credits DC Skipper Rishabh Pant For Breakout IPL Season