Former Indian opening batsman Aakash Chopra has expressed concerns over Rajasthan Royals' form and their depleted side in IPL 2021. Rajasthan Royals are one of the underwhelming performers in the ongoing edition and the injuries to their key players have further added to their woes. Aakash Chopra reckons that the Royals cannot do much except for hoping for their best players to play out of their skin.
Rajasthan Royals suffered a body blow initially as Jofra Archer was set to miss at least four matches and, as per the latest news, will skip the entire tournament. All-rounder Ben Stokes returned home to have surgery on his left hand as he injured it while fielding in the first game. Furthermore, batting all-rounder Liam Livingstone flew back to England, citing bio-bubble concerns. The Royals have one win out of four games and will face the Kolkata Knight Riders on Saturday.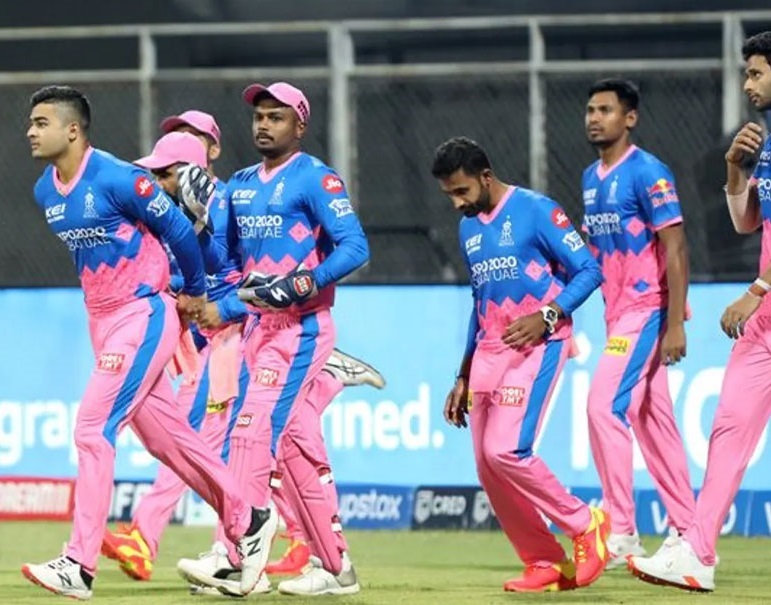 Aakash Chopra highlighted that Rajasthan Royals have problems since they don't have players and have to change their approach in that case. The 43-year old reckons that nothing will change for the Royals from the personnel changes and that the batsmen have to display consistency. He called for Jos Buttler to be back in the runs and things would not happen for them otherwise.
"The Rajasthan Royals have more problems because they don't have the players. If they don't have the players, what can they do, they can only change the approach. The Rajasthan Royals' fortunes will not change with personnel changes. Things can change if the batsmen become more consistent else I see this team struggling a lot. They will ask Jos to please score the runs this time because things are not happening for them otherwise," Chopra said as quoted by Hindustan Times.
This cannot continue to happen year after year: Aakash Chopra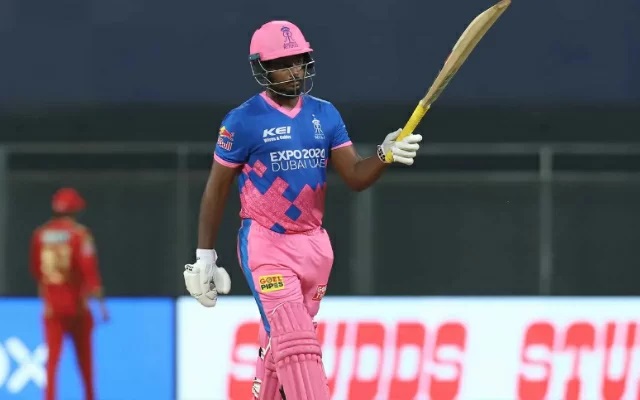 Aakash Chopra remained critical of captain Sanju Samson, who begins the tournament well enough every year and fades into oblivion, remarking that it cannot continue every year. The cricketer-turned-commentator conceded that since Riyan Parag has played enough matches, the youngster has to grow now, while Rahul Tewatia has to develop and deliver impactful performances too. He went on to urge Shivam Dube to play how he did against Bangalore and build on that.
"Sanju Samson will have to score runs because you have an average of 70 and strike rate of 150 in the first three matches for the last three years but from the fourth match onwards the average dips to 22 and the strike rate becomes 130. This cannot continue to happen year after year. David Miller needs to score runs. Riyan Parag is playing all the matches and the youngster will have to grow now. Rahul Tewatia will have to contribute. Shivam Dube should play how he did and make it even bigger," he added.