The process of personnel pulling out of IPL 2021 is continuing. After four overseas players opted out of the IPL 2021 mid-tournament, two umpires currently officiating in the tournament- Nitin Menon and Paul Reiffel have also decided to pull out of the IPL 2021.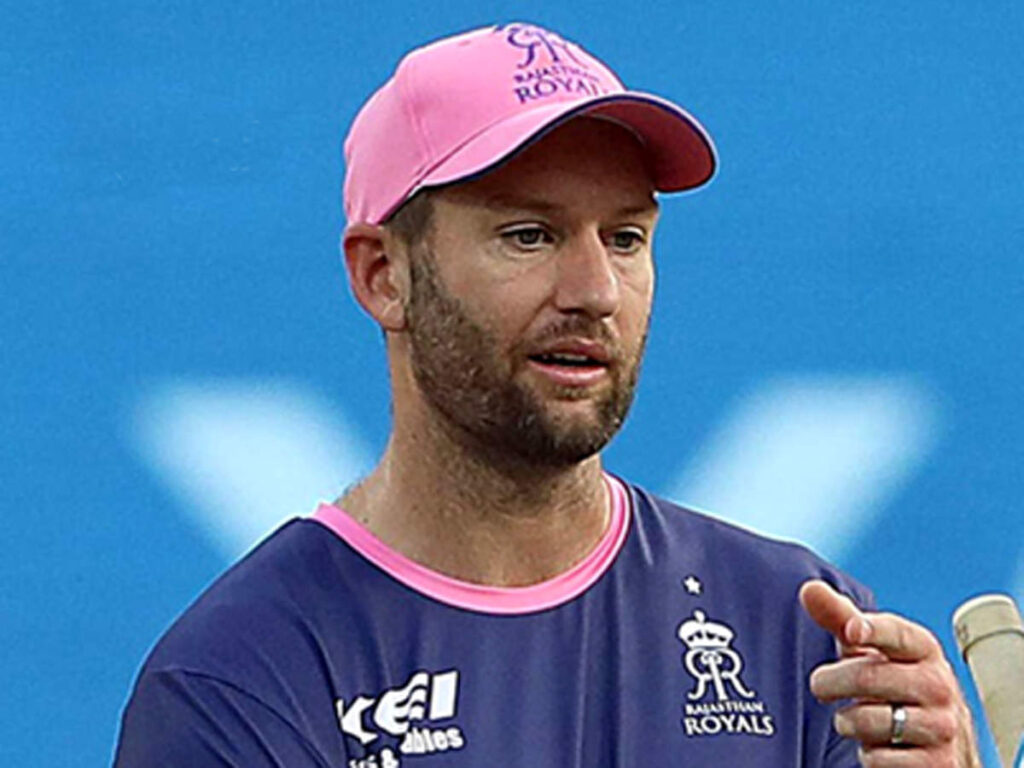 Before them, Andrew Tye, Kane Richardson, Adam Zampa, and Liam Livingstone, along with Ravichandran Ashwin decided to pull out of the tournament due to concerns about the COVID-19 surge in India. Ashwin said that he was taking a break and might be back, while Tye and Zampa wondered why so much money was being invested in a cricket tournament while many needy people were struggling due to the pandemic.
Nitin Menon And Australian Paul Reiffel Withdraw From The IPL Due To Personal Reasons
It seems Nitin Menon and Paul Reiffel, both part of ICC's Elite Panel of Umpires, cited personal reasons for leaving the tournament mid-way.
Menon flew home to Indore after his mother and wife tested positive for the virus, whereas former Aussie seamer Reiffel went back a few days ago due to anxiety about the Australian government not allowing flights from India.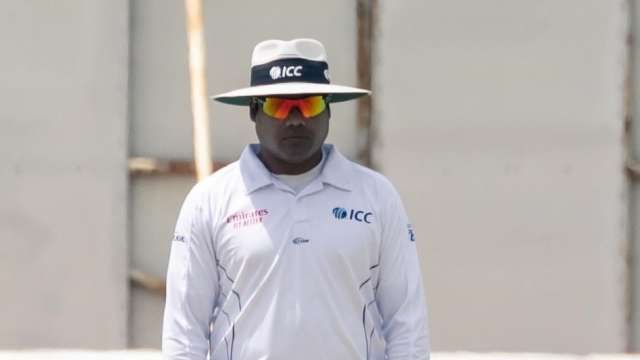 "Nitin has a small child to look after as his mother and wife have tested positive while Reiffel informed BCCI that he fears not being able to go home due to the Australian government's decision banning all flights from India. The BCCI already had several local umpires as back-up so they will be officiating in games in which Menon and Reiffel were scheduled to stand," a BCCI official confirmed to The Indian Express.
The BCCI was expecting another Australian umpire, Rod Tucker to fly to India for IPL but he too has informed the board that he won't be making it to the sub-continent due to personal reasons.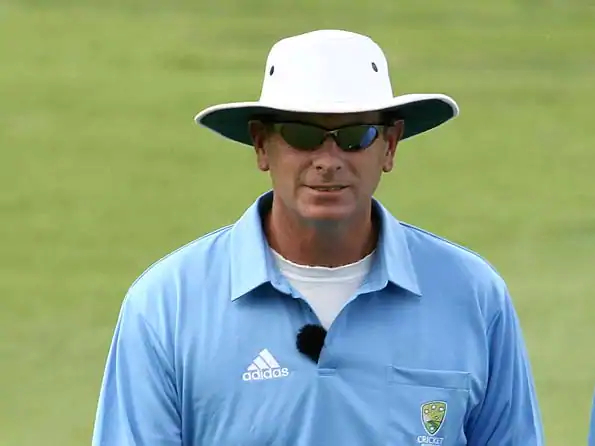 Meanwhile, the BCCI's interim chief executive officer Hemang Amin assured all the eight franchises and its officials, staff and players, as well as commentators, that the board will arrange smooth transport back home once the tournament gets over.
Mumbai Indians' Australian batter Chris Lynn even asked Cricket Australia to charter a flight for players to get back home once the tournament was over.