The Rajasthan Royals, who won the IPL title in the inaugural season, played an attacking form of cricket all through the competition, reaching the final for the first time. Before the IPL 2023 auction, they'll have to start making tactical considerations.
After the IPL 2022 mega auction, the Rajasthan Royals team was assumed to be among the top contenders to lift the trophy. They had one of the most balanced teams. The batsman, as well as the bowlers, delivered together for them, giving the fans a visual delight. Let's take a look at three players that could be retained by the Rajasthan Royals (RR) ahead of the IPL 2023 auction.
IPL 2023 Auction: 3 Players Which Can Be Retained By Rajasthan Royals (RR)
Sanju Samson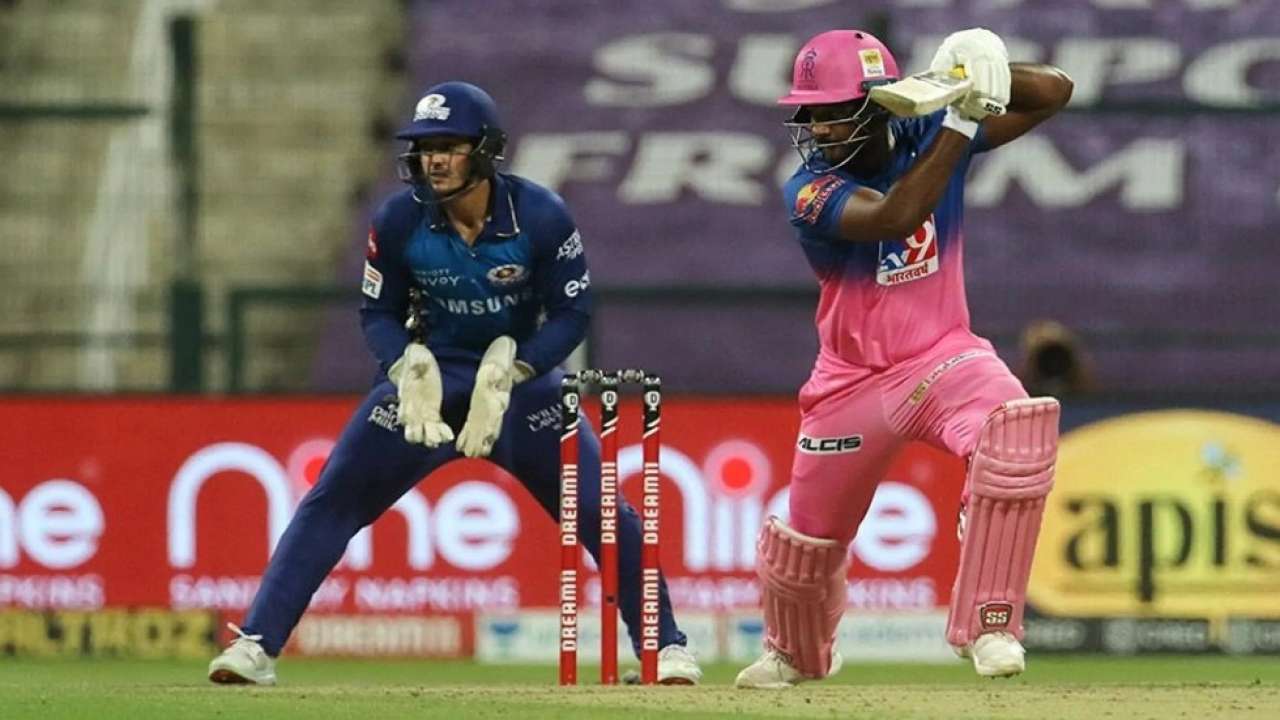 It seems the persistent trust in Sanju Samson by the Rajasthan Royals has finally paid off. The captain of the franchise led the team in a better way as compared to the last few years. He was also good with the bat, making valuable contributions in the middle order. Sanju Samson was the second most successful batsman for the franchise in IPL 2022, scoring 458 runs in 17 innings.
He was also very vocal in the field, making the right decisions. Rajasthan Royals did not win the trophy, but they have won a lot of heart, and a lot of credit goes to Sanju Samson. He will surely be retained ahead of the IPL 2023 auction.