Former West Indies captain Nicholas Pooran emerged as one of the most expensive buys at the IPL 2023 mini-auction after being sold to the Lucknow Super Giants (LSG) for a whopping Rs 16 crore. Lucknow Super Giants mentor Gautam Gambhir defended Pooran's price tag, saying the left-handed batter is an impact player like very few in T20 cricket.
Sunrisers Hyderabad (SRH) released Nicholas Pooran after an underwhelming performance in the IPL 2022. The southpaw scored 306 runs in 14 matches, including two half-centuries, but SRH failed to make the playoffs, finishing eighth in the table. He resigned as West Indies' T20I skipper after his team failed to qualify for the T20 World Cup 2022 Super 12s in Australia.
IPL 2023 | IND vs SL 2023 | India vs Sri Lanka 2023 | India National Cricket Team | IND vs NZ 2023 | India vs New Zealand 2023 | IND vs AUS 2023 | India vs Australia 2023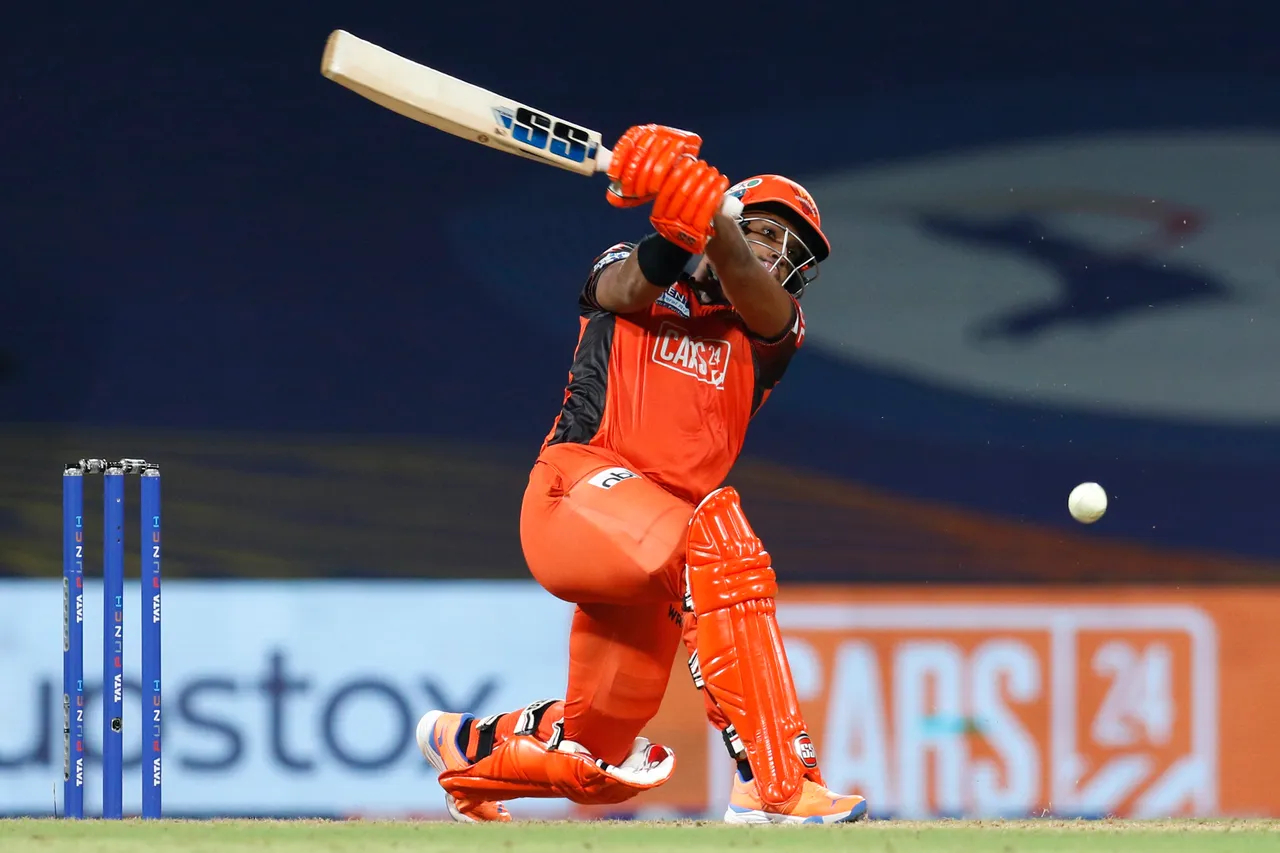 Pooran Will Continue To Get Better As He Plays – Gautam Gambhir
The West Indies wicketkeeper-batsman became the fourth most expensive player in the mini-auction. Lucknow Supergiants bought him for Rs. 16 crore from Delhi Capitals in the bidding war. Speaking to Geo Cinema, Gambhir said that they are not concerned with Pooran's previous IPL record and that the big hitter will continue to better in the coming seasons.
"I don't look at the last season. I look at the player's ability and impact. This tournament is not about scoring 500-600 runs. That player can win you 2-3 matches in a season, and he has age on his side. If you can get such a player, you try your best to build your team around him," Gambhir told JioCinema.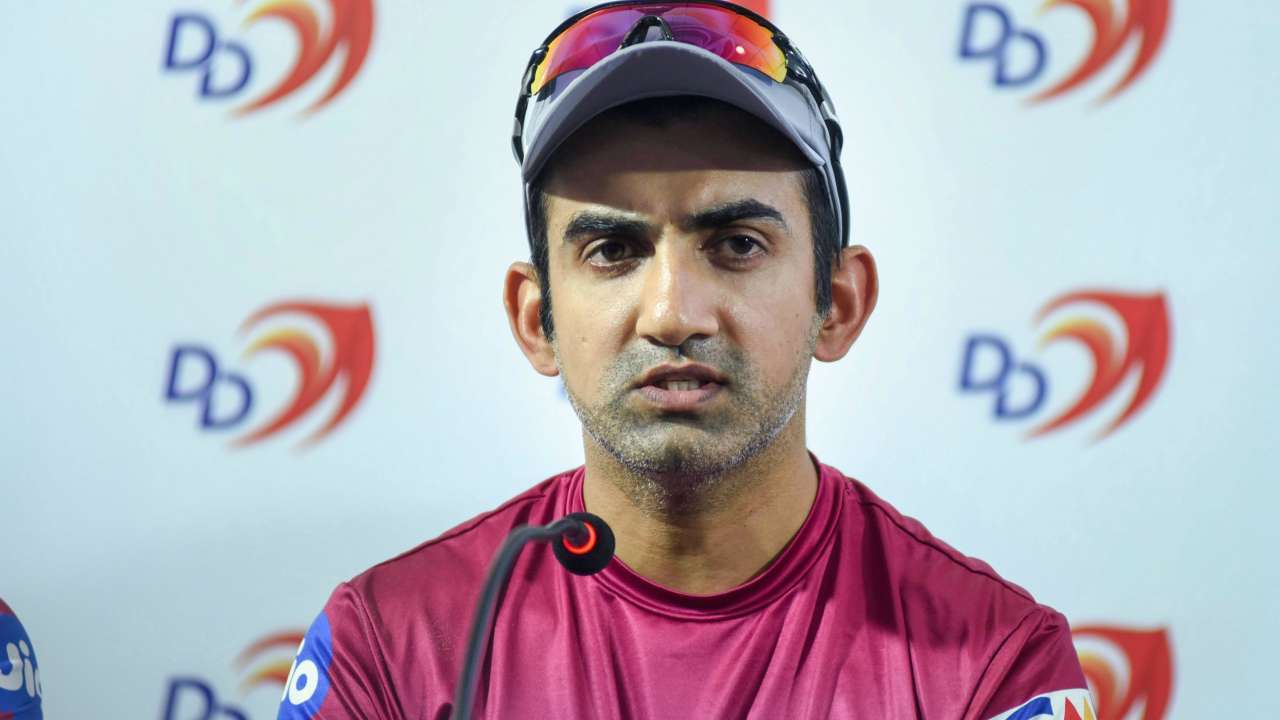 "I'm not only looking for this season, he also provides us longevity. Very less players in that age bracket (27-28) have that ability. Pooran will continue to get better as he plays. I always believe that records only make headlines, but impact wins you the tournament," he added.
Gambhir stated that the LSG invested in him as the franchise was looking for a finisher in the playing XI. He said, "Finisher. I can't tell you the XI. But we have Marcus Stoinis, Pooran, and Quinton de Kock. Moreover, we will now be having the impact player rule as well. We will make our XI in such a way that if we have to bring in a replacement, we can pick any of these players to bring into the match."
Also read: IPL 2023: "Ravichandran Ashwin And Dinesh Karthik Had Been Speaking To Me A Lot And They Probably Saw The Potential In Me" – Narayan Jagadeesan
Virat Kohli | Rohit Sharma | Rishabh Pant | KL Rahul | Suryakumar Yadav | Sanju Samson | Shreyas Iyer | Yuzvendra Chahal | Jasprit Bumrah