Former Indian player Gautam Gambhir wants the Karnataka duo of Mayank Agarwal and KL Rahul to open for India in the first Test against New Zealand.
In June, India and New Zealand are set to kick off the Test series after they last played in the World Test Championship final in Southampton.
The BCCI has rested some of the senior players, including the likes of Virat Kohli and Rohit Sharma, for the first Test match in Kanpur.
Shubman Gill and Mayank are back in the Indian squad after they missed the England Test series due to various injuries.
In the duo's absence, KL Rahul got the opportunity to open with Rohit Sharma in England's challenging conditions.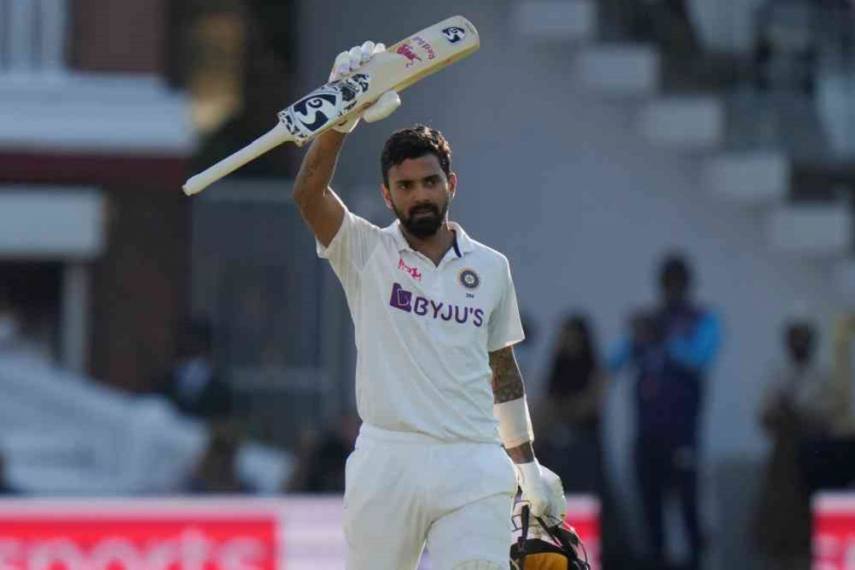 The Karnataka batter made the opportunity count as he scored 315 runs from eight innings at an average of 39.8 and also got his name registered on the Lord's Honours Board for his 129.
Going to open with Mayank Agarwal and KL Rahul: Gautam Gambhir
Before the Indian team management, the question is, whom do they open with options of three class batters at their disposal.
Gambhir feels Rahul and Mayank should open with Gill to be pushed down to bat at No.4. The former Indian player also said this Test series will be another opportunity for Ajinkya Rahane, who will stand as India's skipper in the first Test.
"I am going to open with Mayank Agarwal and KL Rahul because he opened in England, and then probably Shubman Gill will bat at No. 4," Gambhir said on Star Sports.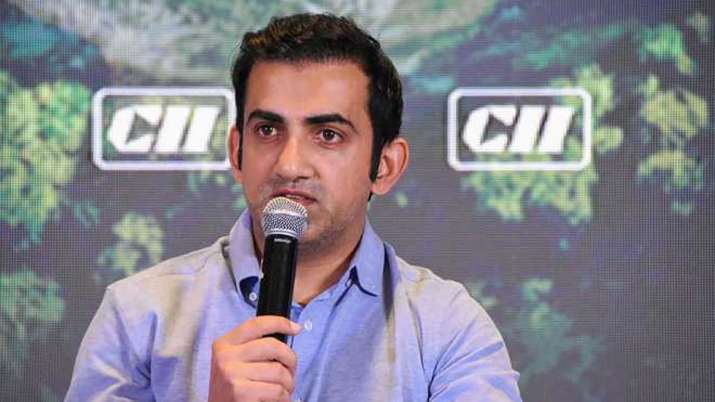 "That's what I would want to see, and plus Rahane is pretty fortunate that he's still part of this side because he's leading… But again, he's got another opportunity now. Hopefully, he can make that count," he added.
Was absolutely surprised: Gautam Gambhir on Hanuma Vihari's exclusion
Hanuma Vihari, who didn't play in the four-Test matches against England, wasn't included in India's Test squad against New Zealand and was rather part of India A side for the South Africa tour.
Gambhir questioned Vihari's snub and believes that the Hyderabad batter could be a future replacement for Rahane in India's middle-order.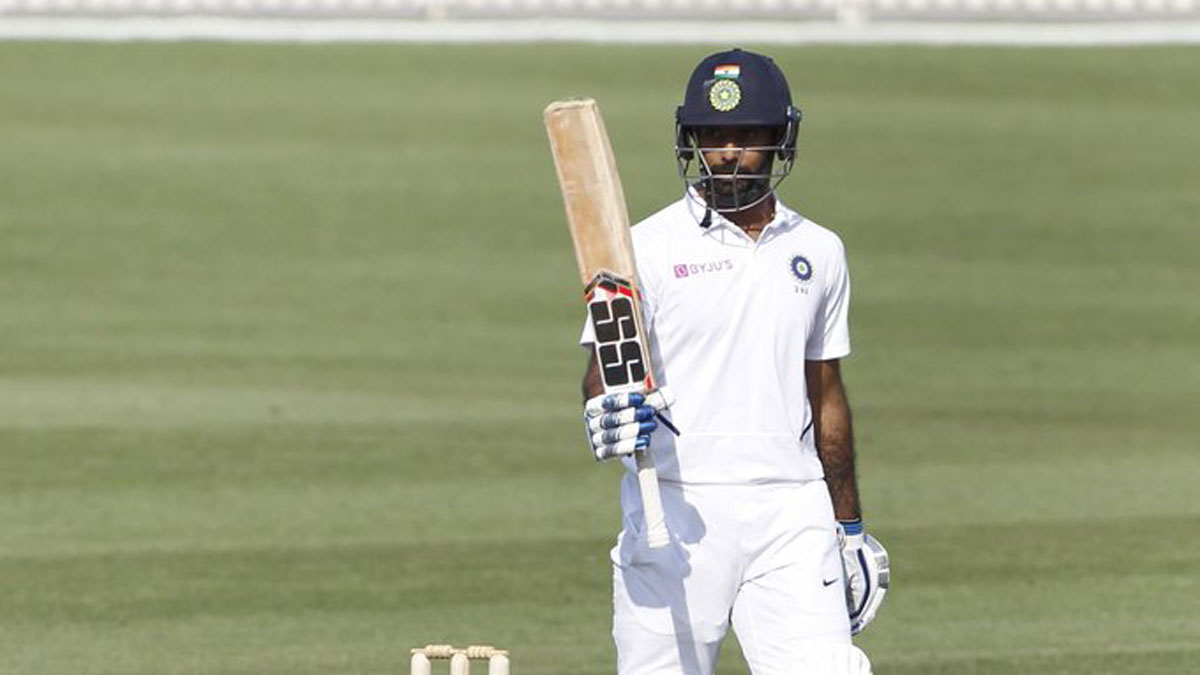 "I was absolutely surprised that they didn't include Hanuma Vihari, who was in the squad for England. What better practice than playing international cricket rather than sending him on an India 'A' tour. He's probably going to be your replacement for Rahane or someone in the middle-order because he's been there for such a long time," Gambhir said.
India will play against New Zealand in the first Test on Tuesday at the Greenpark Stadium in Kanpur.
Also Read: Rohit Sharma And KL Rahul Should Always Open, Don't Change That At All – Aakash Chopra