The Indian selection committee sat down on Tuesday to finalize a 16-man squad for the upcoming three-match T20I series against New Zealand, starting from 17th November 2021.
The series will mark the start of the Rahul Dravid-Rohit Sharma era. Rohit Sharma is all set to lead the Indian Cricket Team in the shortest format, while KL Rahul will be his deputy. The senior members of the team such as Virat Kohli, M Shami, and Jasprit Bumrah have been rested from the squad.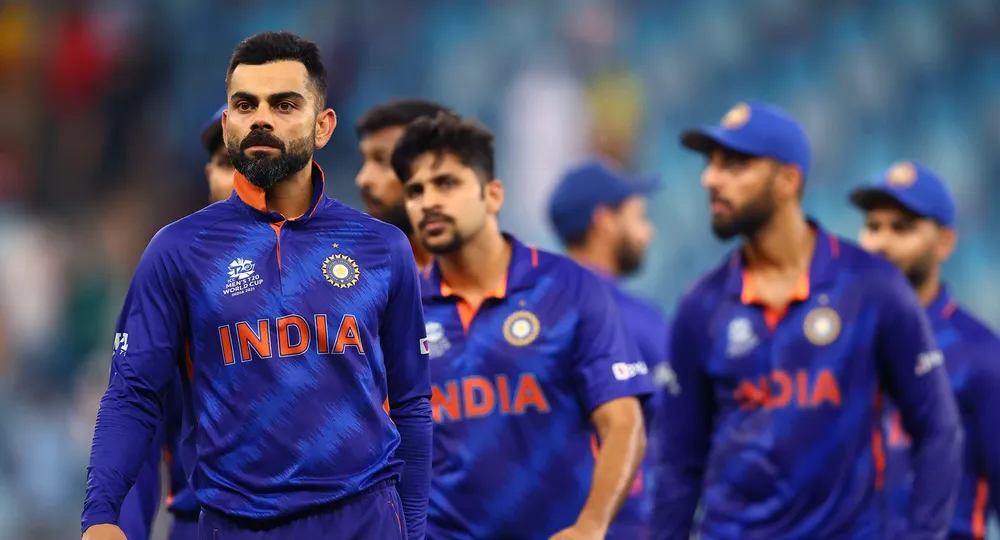 Interestingly, Hardik Pandya and Rahul Chahar have been left out from the squad. KKR cricketer, Venkatesh Iyer has been given the opportunity. He is likely to fill the role of an all-rounder in the team. Given the kind of performances he dished out for KKR in the second leg of IPL 2021, he certainly deserved the place in the team. However, there are a few players who are selected in the squad despite not being in the best of form of late.
And on that note, we look at three Indian players who didn't deserve a spot in India's squad for the upcoming three-match T20 series against New Zealand:
India vs New Zealand 2021: 3 Indian Players Who Didn't Deserve A Spot In The T20 Squad
Bhuvneshwar Kumar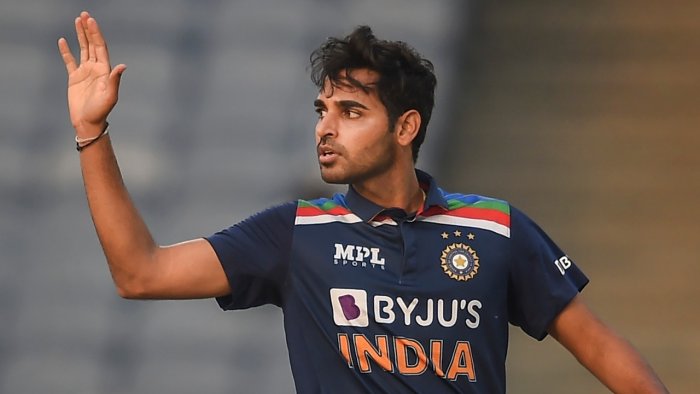 It won't be wrong to say that Bhuvneshwar Kumar is past his prime. He looked a pale shadow of his former self in the IPL 2021 and also in the ICC T20 World Cup 2021.
He was given only one match against Pakistan in the ICC T20 World Cup 2021, in which he gave away 25 runs in 3 overs. Bhuvneshwar has lost pace and hasn't been swinging the ball too much either.
Not playing him after the match against Pakistan and then selecting him for the T20 series against New Zealand is perhaps unfathomable. And looking at Bhuvneshwar Kumar's recent performances, his selection doesn't look deserving.