Last Update on: December 13th, 2021 at 06:02 pm
Stay up-to-date with the latest teams!
Join our Telegram channel and never miss a single lineup change post-toss. 🔄📢

New Zealand all-rounder Rachin Ravindra has said that making his Test debut against India in their backyard was an honour for him as he was born to Indian parents in Wellington. Ravindra made his Test debut for his side in the two-match series against India in November.
In the first Test against India, he joined hands with Ajaz Patel to save the game on day five. Both players batted together when only 11 overs as their side had lost nine wickets.
The left-hander played the 2016 and 2018 U19 World Cup. He made his List A and first-class debut for New Zealand A against Pakistan A in 2018. Two years later, he got the central contract for Wellington. The same year, he got the opportunity to play for New Zealand A against the touring West Indies A side.
This year, he was part of the squad for the two-match Test series and the World Test Championship title-winning team. Before making his debut in the longest format, he made his T20I debut against Bangladesh in September.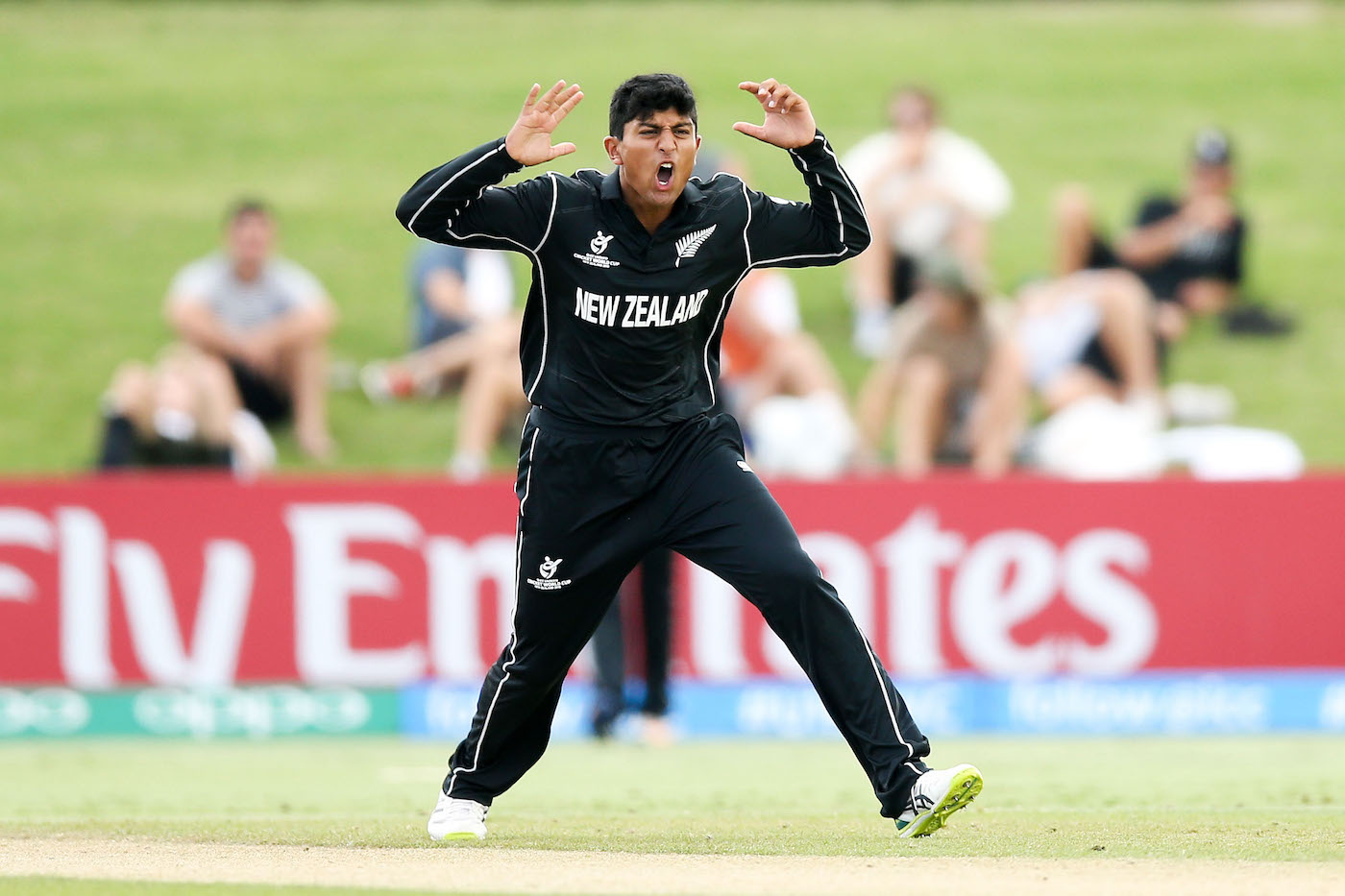 Rachin Ravindra explains his feeling on his Test debut
The Wellington-born player said that his parents were cool with him making his debut against the nation from which he belongs. He also said it was an amazing honour to represent New Zealand.
"I thought about it a little bit. It was quite cool for them (my parents), seeing me play in the country they grew up in. For me, I'm Kiwi through and through, born in Wellington, so I was just representing my country which is an amazing honour. It was quite an experience to make my debut in India against that side, an incredible team that is one of the best in the world," said Ravindra on SENZ Mornings.
The 22-year-old added that sharing the dressing with the players like Kane Williamson, Tim Southee and Ross Taylor was a different feeling. He also spoke about the feeling he had after saving the game against India in Kanpur.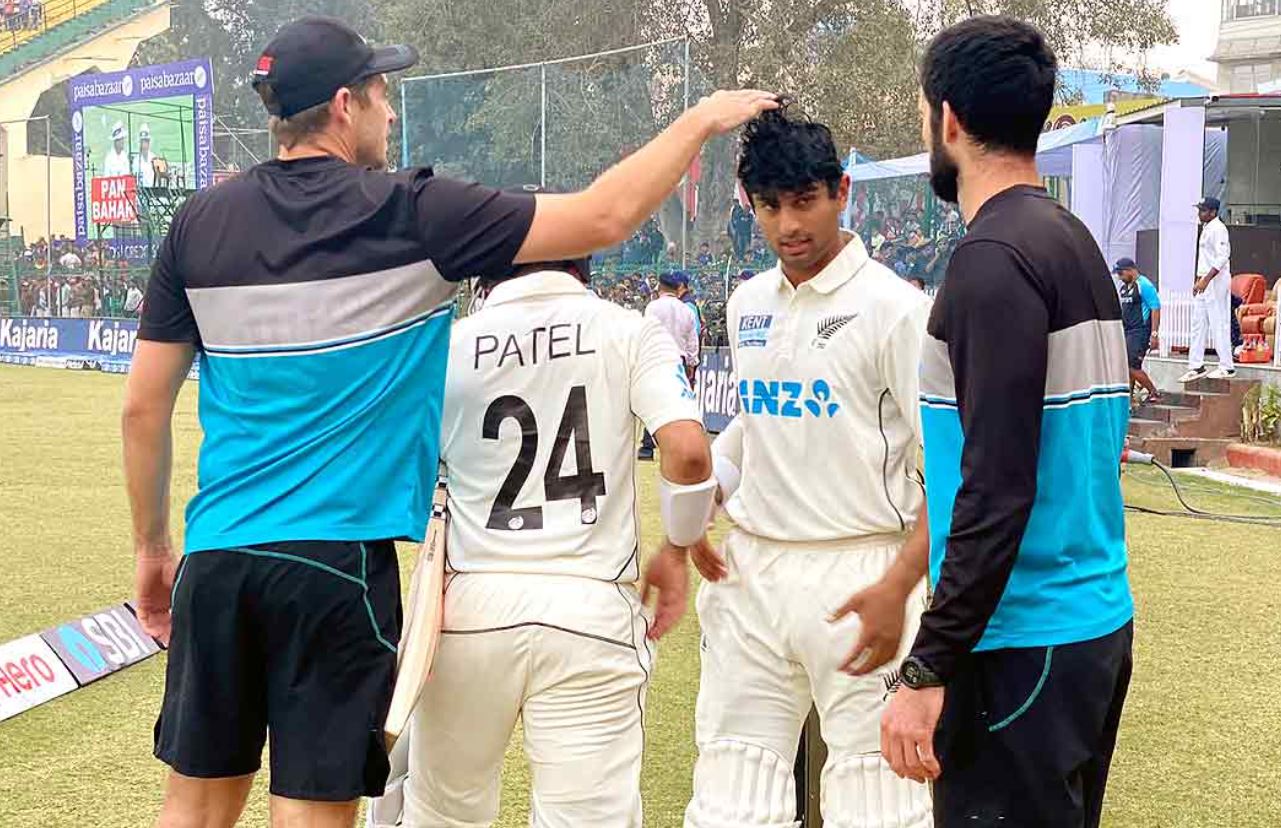 "Then to share a dressing room and a field with guys I idolised growing up, the likes of Kane (Williamson), Ross (Taylor) and Tim Southee. It was cool just to be out there, taking everything in and being able to contribute to saving a game was pretty awesome," added the 22-year-old.
The left-arm orthodox spinner further added he is a batting all-rounder and his goal is to become a genuine all-rounder in the future.
"I'd do whatever the team would like me to, to be honest. The ultimate goal would be to be a genuine all-rounder. I guess I'm more of a batting all-rounder at the current stage of my career, but I'll continue two develop both my bowling and batting. In an ideal world, I'd be a genuine all-rounder, but I'll just take it day by day and keep working hard," the left-arm orthodox spinner further added.
New Zealand will play their next World Test Championship assignment against Bangladesh at home.