India's R Ashwin had to take the long walk back to the dressing room after suffering some misfortune while batting in the second innings of the ongoing Test against New Zealand in Kanpur.
Pacer Kyle Jamieson took his third wicket of the innings, thanks to some luck after R Ashwin had batted brilliantly for 32 runs.
It was a back-of-length delivery outside the off stump from Jamieson to which R Ashwin went on the back-foot, looking to drive it. The ball, though, bounced a little less than Ashwin expected, taking the batter's inside edge. The ball hit on his front leg, deflecting off it and trickled on the stumps, falling off the bails!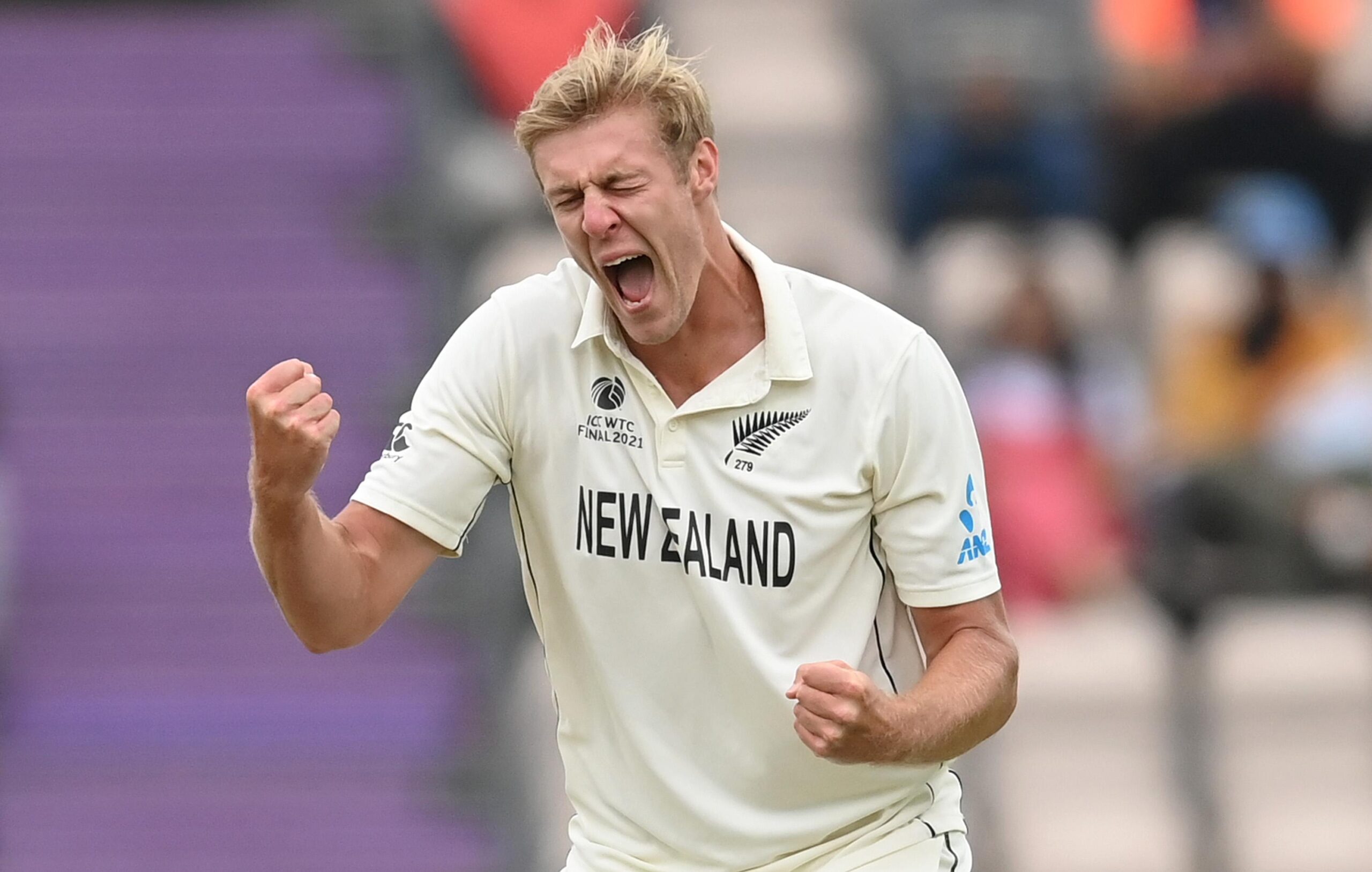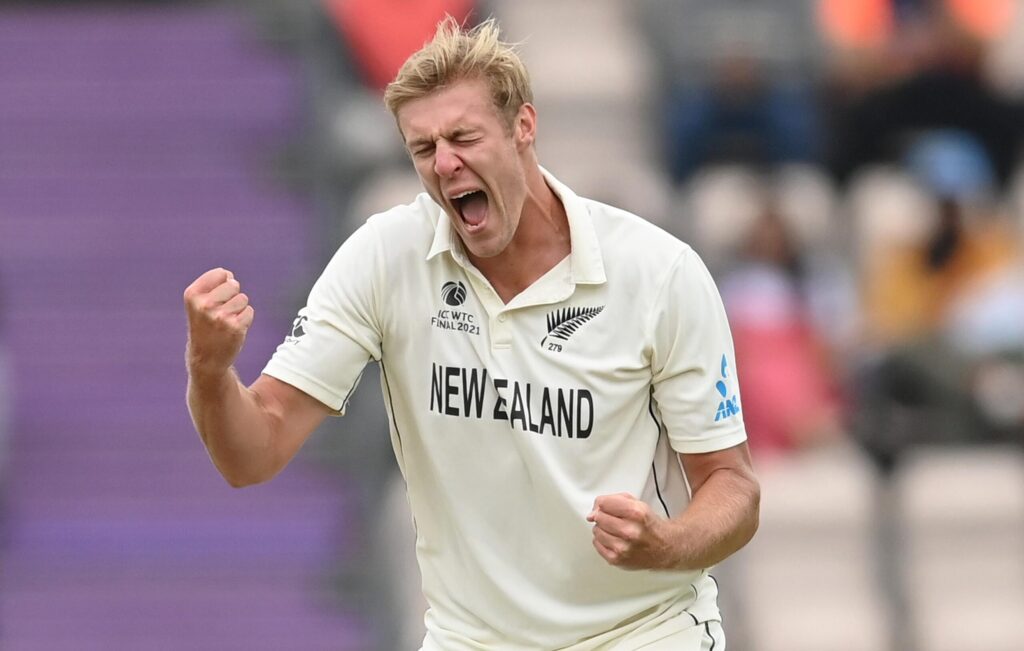 R Ashwin stood there for a moment in disbelief; Jamieson took a while to realise that he has claimed a wicket after he thought he didn't.
India lose 6 in the second innings, New Zealand remain alive in the game
Kyle Jamieson had castled Shubman Gill in the last minutes of Day 3. New Zealand carried on that momentum in the first session on Day 4. Cheteshwar Pujara was the first to go, to a strangle on the leg-side from a short delivery from Jamieson. Skipper Ajinkya Rahane was trapped plumb lbw by Ajaz Patel.
Tim Southee then struck twice in an over – Mayank Agarwal caught edging in the slip, and Ravindra Jadeja struck on the leg, given out lbw.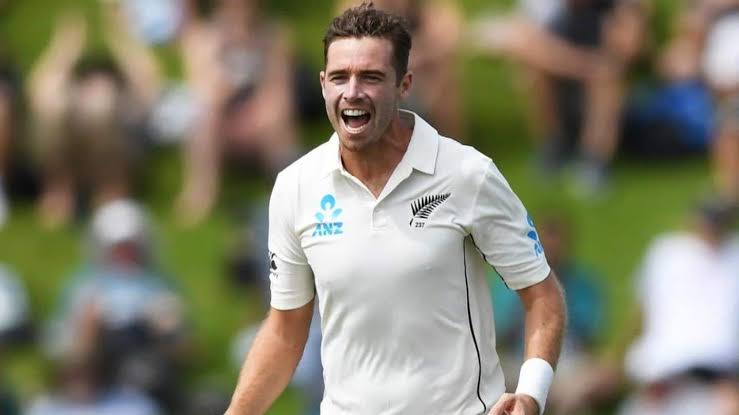 R Ashwin and first-innings centurion Shreyas Iyer took India to lunch unscathed, before Jamieson bowled Ashwin, breaking the 52-run stand.
At the time of writing, India are 111/6, with a lead of 160.
Also Read: IPL 2022 Retention: 3 Big Players Who Won't Be Retained By Kolkata Knight Riders
Watch – R Ashwin's Unlucky Dismissal, Inside Edge Deflects Off Front Leg And Hits The Stumps