After leading the Lucknow Super Giants to the IPL 2022 playoffs, KL Rahul will captain the Indian squad against South Africa. Even so, the selection committee is said to be keeping a close eye on the opening batsman's skipper abilities, particularly after the Rainbow Nation tour's poor performance.
His outstanding performances for India and in the Indian Premier League have managed to earn him numerous accolades. Rahul led the Lucknow Super Giants to the playoffs as skippers while also scoring the most runs.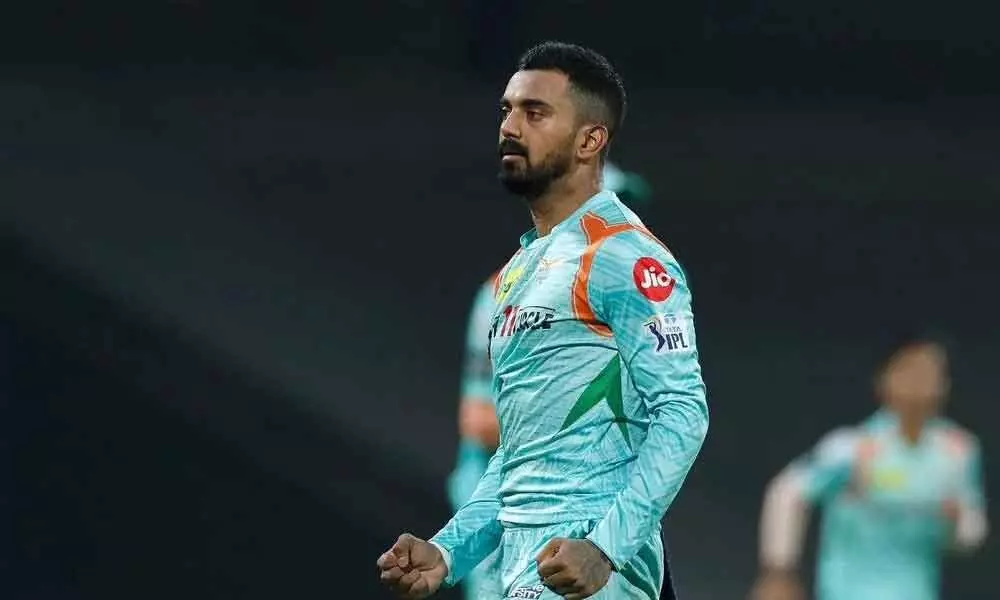 While the Karnataka opener is progressively establishing himself as a future captain of the Indian team, his teamwork is still in the works.
KL Rahul has been named India's captain for the upcoming T20I series against South Africa.
According to Insidesport, the selectors will be keeping a watchful watch on Rahul's captaincy, particularly the way India executed on their tour of South Africa under his leadership.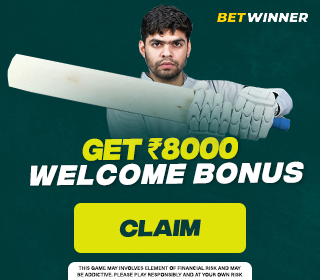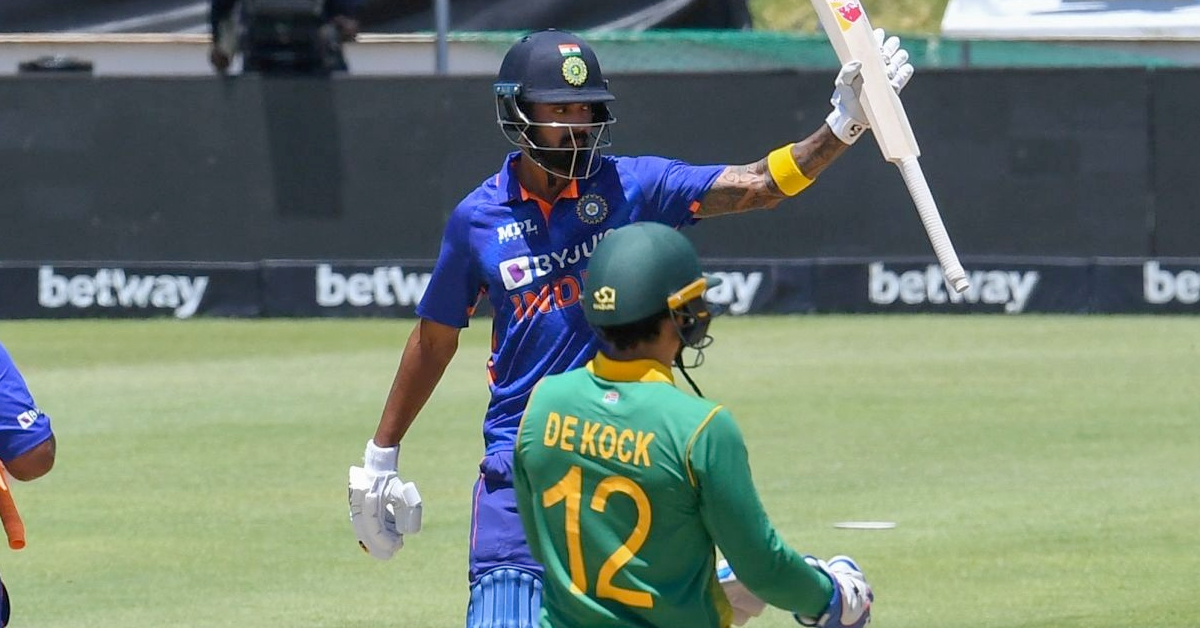 "This will be a fantastic opportunity for KL." Bhuvneshwar Kumar will be the only senior around him, and it will be the ultimate test for him as a possible future Indian skipper. "I wouldn't say he'll be under pressure, but he'll be closely watched," a member of the selection committee told the portal.
'I am sure KL Rahul will do an excellent job': Selection committee
Rahul will be accompanied by a slew of young guns, as senior players such as Virat Kohli and Rohit Sharma have indeed been decided to rest for the series. Though Rahul did an excellent job as skipper of the Lucknow franchise in the IPL 2022, skippering the country comes with a distinct degree of responsibility.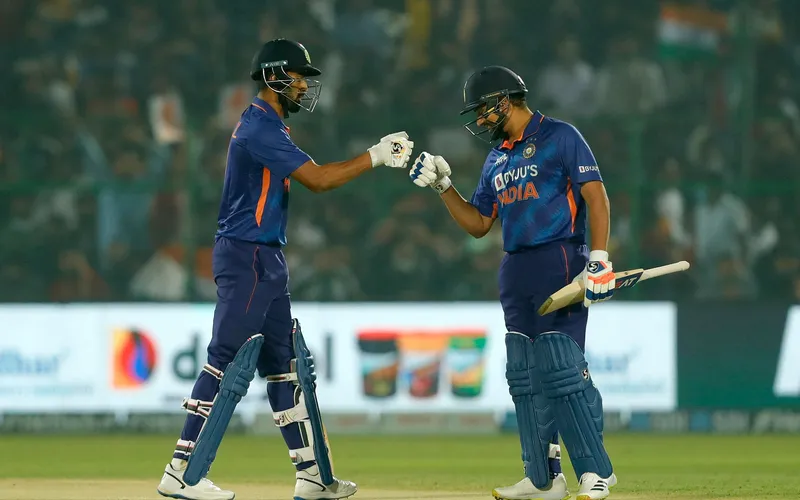 "See, it was a new position for him on the South Africa tour. It's not the same as managing an IPL team. Leading comes with a lot of pressure. He made some mistakes, but it was all part of the learning process. The T20 series will serve as his yardstick. "I am confident he will do an excellent job," said a member of the selection committee.
India vs South Africa T20 series will begin on 9th June 2022 with the first match which will be contested at MA Chidambaram Stadium – Chepauk, Chennai.
Also Read: We Cannot Stop Wriddhiman Saha If He Wants To Leave: CAB President Avishek Dalmiya