Last Update on: October 10th, 2022 at 03:05 pm
Reeza Hendricks, a South African batsman, praised India's bowling performance for their late-game comeback.
After giving up just 278 runs on Sunday, October 9 in Ranchi, India was able to maintain control of the situation against South Africa in the second ODI of the series.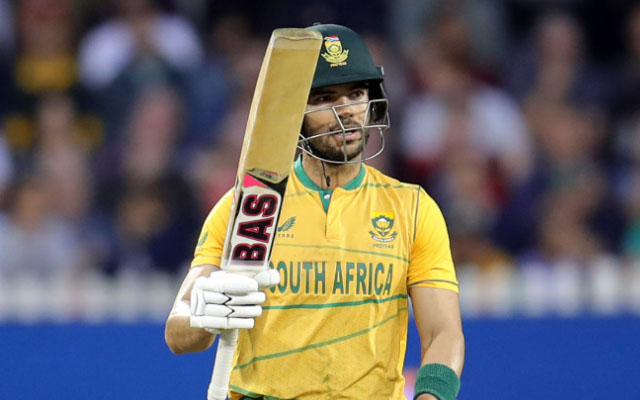 The best bowler on the day was Mohammed Siraj, who took three wickets for just 38 runs in his ten recorded overs. In Jasprit Bumrah's absence, Siraj once more established his place in the primary Indian team with outstanding performances all day.
Due to tight lines and lengths, South Africa was only able to generate 278 runs from their 50 overs, unable to capitalize on their partnership in the second half of the innings.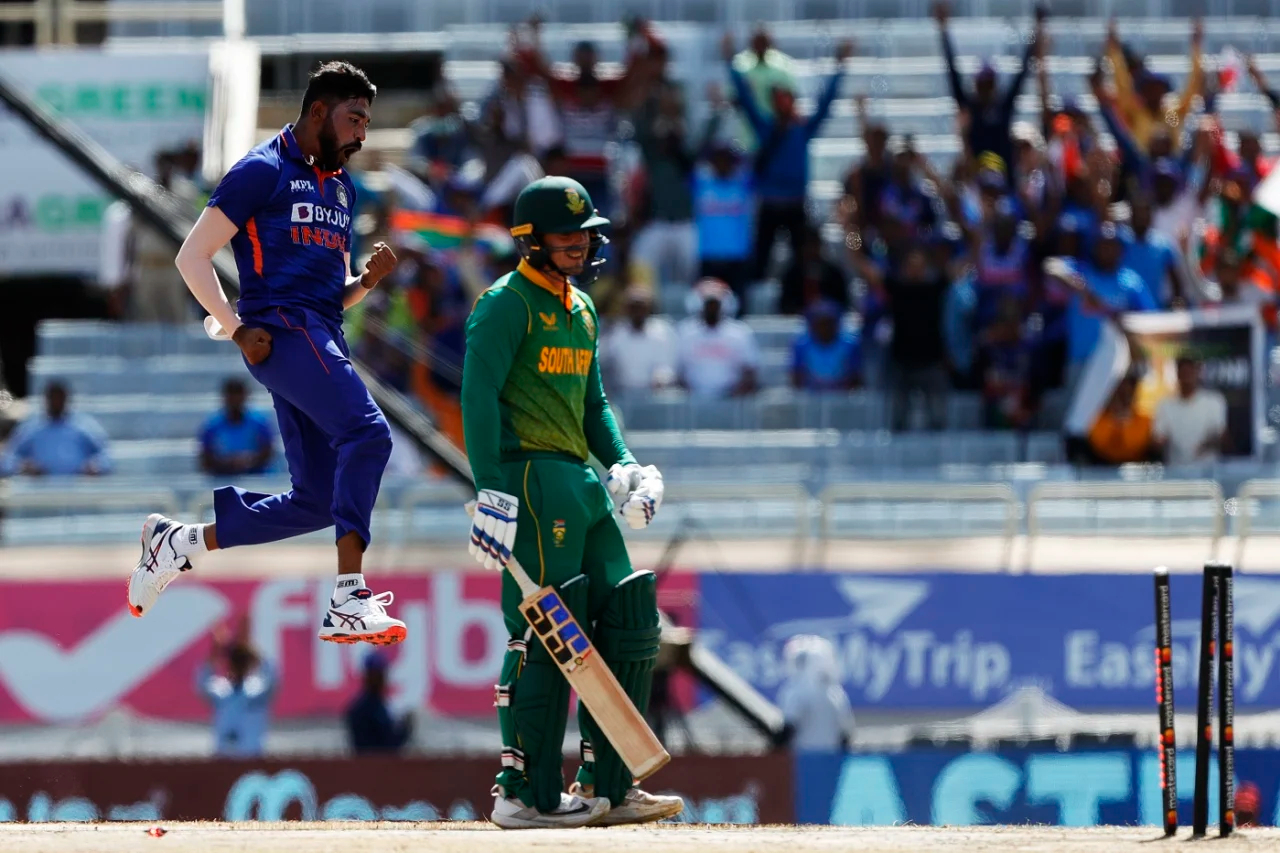 Due to several injuries, India's pace bowling lineup is currently problematic. Jasprit Bumrah has been disqualified from the T20 World Cup, but Deepak Chahar is still recovering from a back injury he sustained months ago. India has not yet picked a replacement for their primary T20 World Cup team despite Bumrah's injury.
"Nice to get out there and contribute to the team": Reeza Hendricks
Despite a century partnership between Aiden Markram and Reeza Hendricks, the visitor's team was unable to surpass the 300-run threshold when facing Shikhar Dhawan's India.
After the first innings of the game, Reeza Hendricks, a hitter, praised India's bowlers for their late-game comeback and claimed that it was challenging for new batsmen to get going against the Indian pace bowlers.
"Nice to get out there and contribute to the team. I would have loved to get to three figures but will take the contribution. It was nice to bat with Aiden and to set up a good score. We got out at the wrong time, should have pushed to be at the end" Reeza Hendricks said.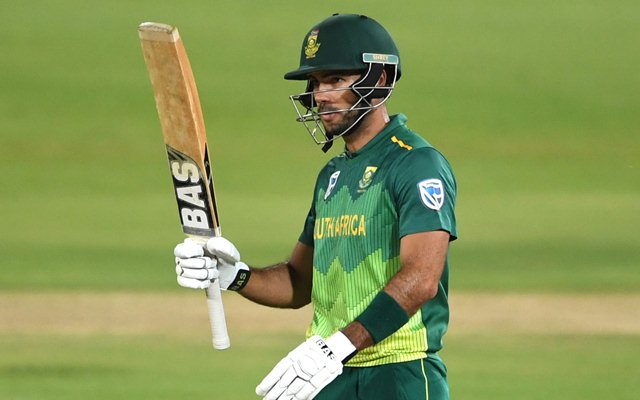 "We were thinking at least 285 and 300 was on the cards if one of us stayed through. They bowled well at the end. It was a tricky wicket, not easy for a new batter. We did not have the game to get to 300," Reeza Hendricks said.