Indian Cricket Team is on a roll as the hosts have been quite powerful. Suryakumar Yadav decimated South Africa by smashing a half-century on a tough track and won the match by 8 wickets; it was quite a one-sided affair as Proteas were never in the game. The visitors will have to pull a rabbit out of the hat as defeating India won't be an easy task by any means.
India would be hoping to wrap up the T20I Series in the 2nd T20I match itself so that they can try a new combination in the 3rd T20I match. India would be well aware of the fact that South Africa would be ready for any uphill challenge as they have got ample rest after the 1st T20I match.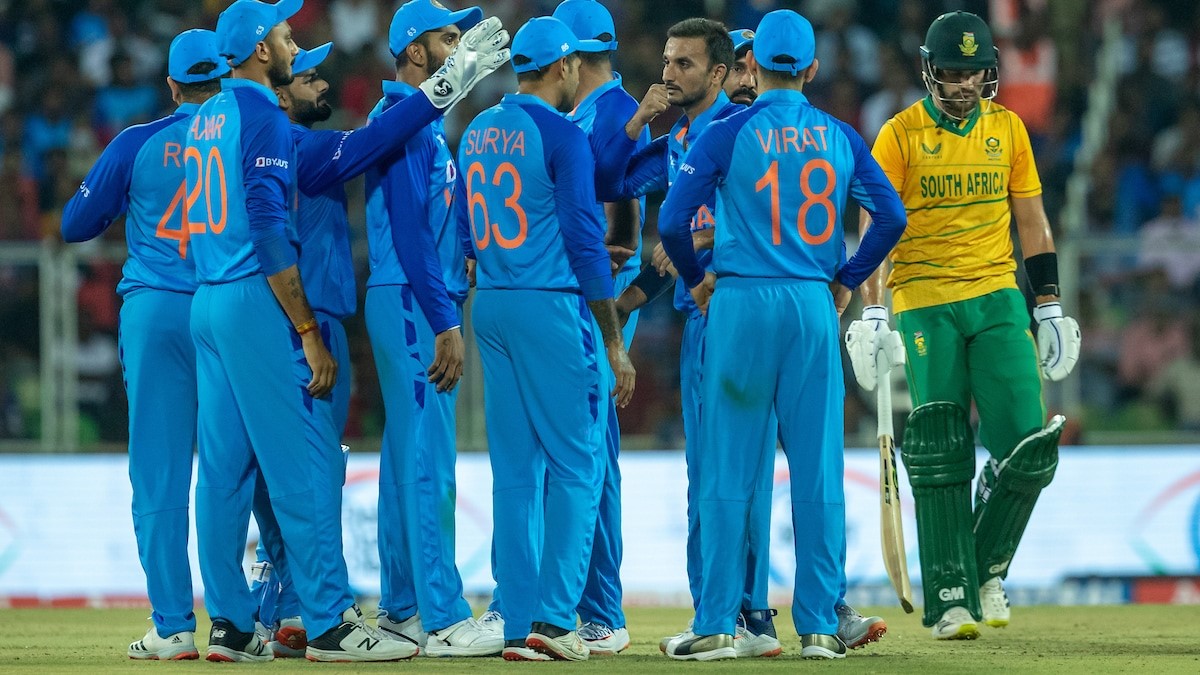 Wayne Parnell on Suryakumar Yadav
The South African All-rounder Wayne Parnell was having an interaction with reporters and was asked about Suryakumar Yadav. "I think personally, from what I've watched over the last couple of months, I think he is probably one of the best T20 betters at the moment,"  Parnell said.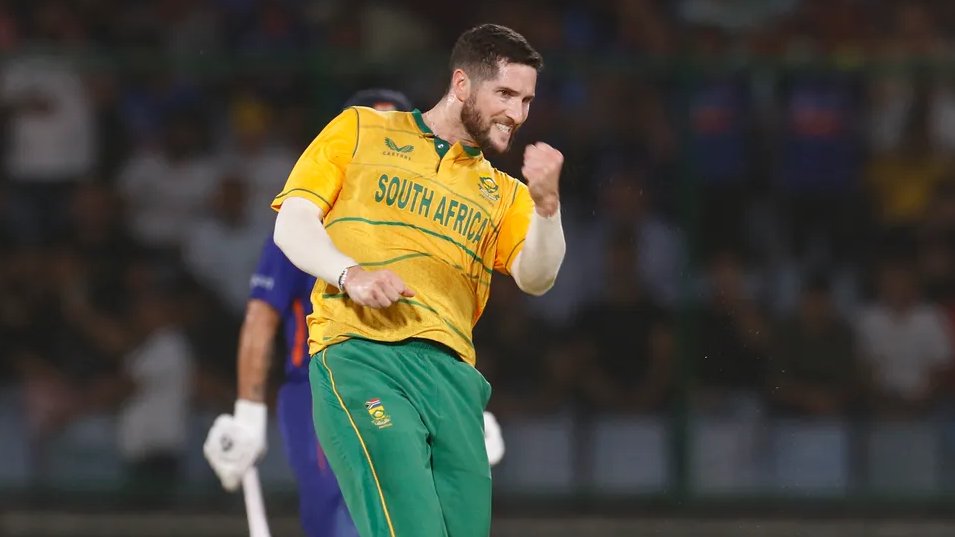 "He scores 360, which is very difficult for bowlers to try and defend. I think it's just about being strong and trying to take each ball as it sort of comes. You know, he's allowed to play good shots. I think the other night, he played some really, really beautiful shots, but it was a lucky day.
"And maybe, you know, a different night that goes to hand. But having said that, I think you know, he's certainly been a guy that I've really enjoyed watching over the last couple of months. He's certainly playing really good cricket," he added.
Great Opportunity for India
The Men in Blue need to make sure that they are not getting complacent. There's no doubt that the team has peaked at the perfect time for the ICC T20 World Cup 2022 and now it won't be wrong to say that India is a hot favourite for the marquee event.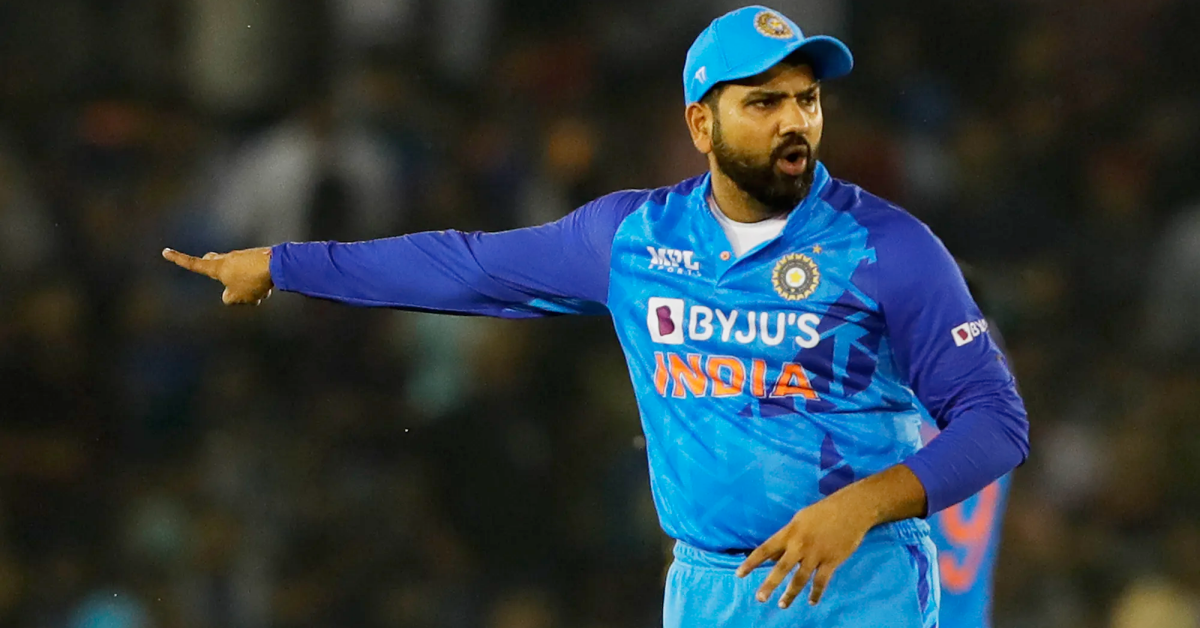 India needs to be aware of South Africa as they have the habit of throwing surprises. Proteas is a team where any batter or bowler can prove to be a match winner for the team as they don't depend on a single individual which is their team's peculiarity.
Also Read: IND vs SA: 'Suryakumar Yadav Might Not Win Orange Cap, MoM But He Will Win You Matches': Mohammad Kaif On India Star