In a three-match ODI series that begins today (October 6) in Lucknow, Shikhar Dhawan will captain India against South Africa.
Dhawan stated that the series will be a chance for all of the T20 World Cup stand-by players to make a case for being included in the starting lineup.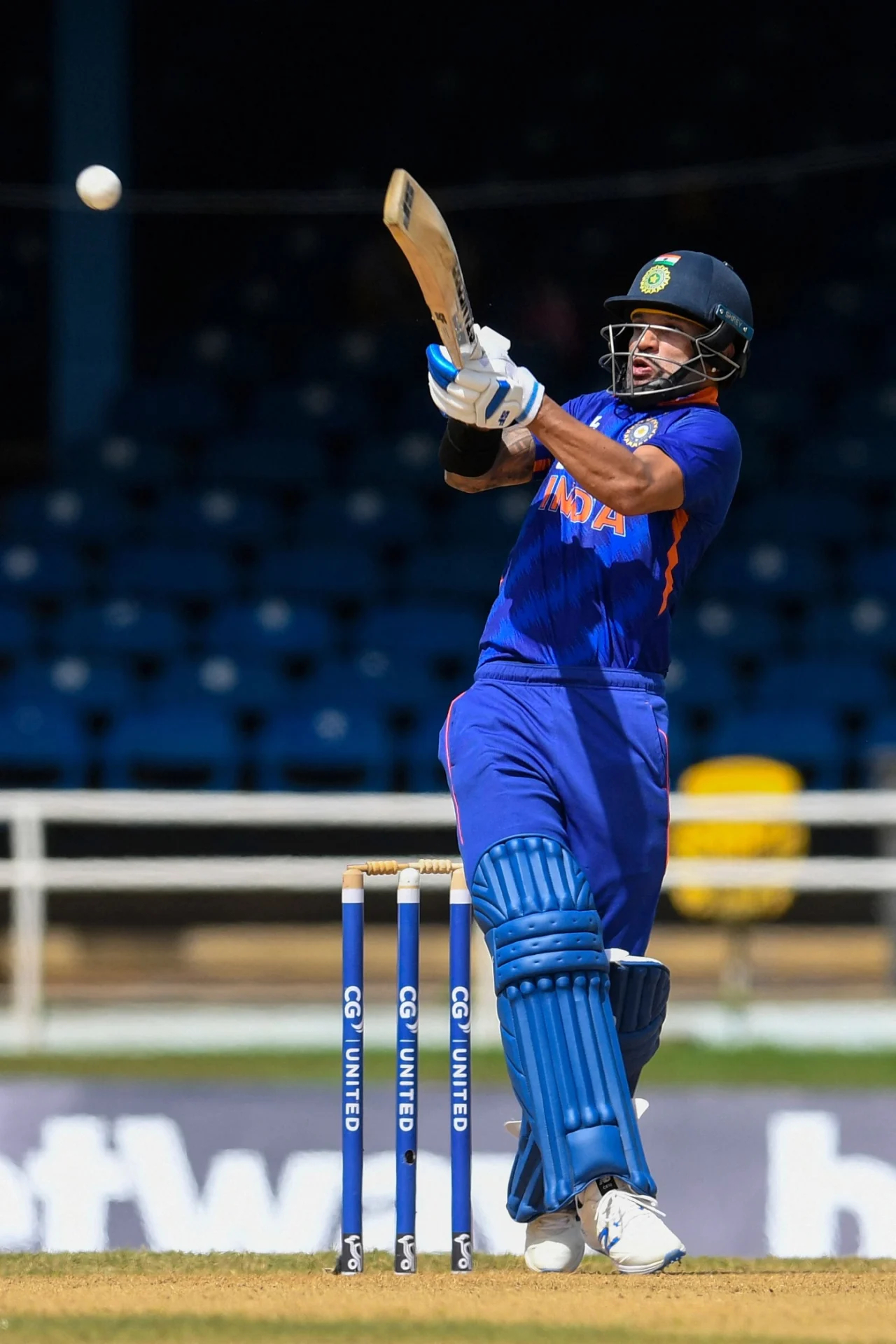 "Of course, it is very important because the more matches they (standby players) are going to play, they will be in a better groove and a better mindset. If the boys perform well, then obviously the confidence will help them. Who knows they might get a chance so they can look at this series as preparation," Dhawan said on the eve of the first game.
The Indian squad has named four standbys who will travel to Australia for the ICC Men's T20 World Cup: Mohammed Shami, Shreyas Iyer, Ravi Bishnoi, and Deepak Chahar.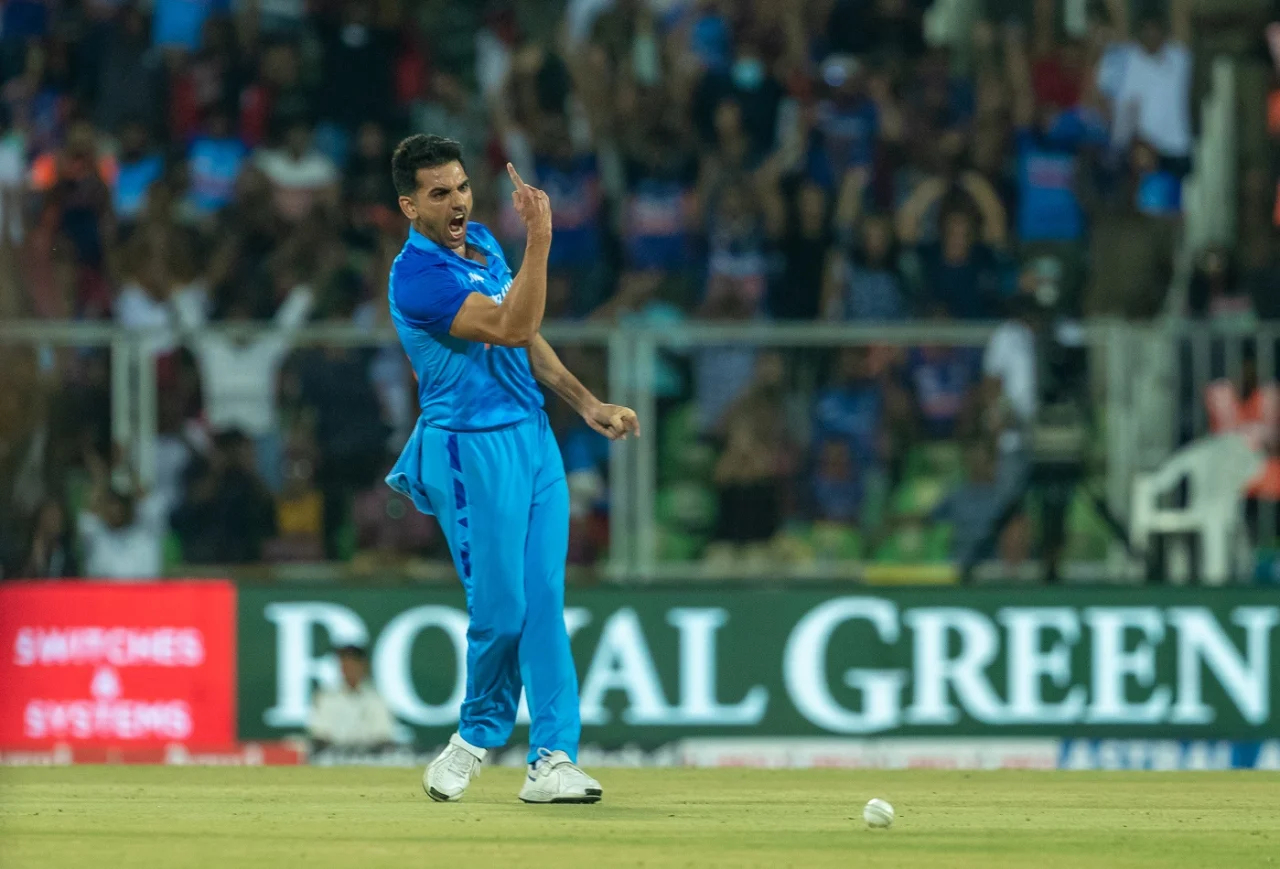 Jasprit Bumrah, the star bowler for India, has already been ruled out due to injury, so the series may serve as a chance to choose between Deepak Chahar and Mohammed Siraj from the standby list, should Shami fail his fitness test before October 15. Mohammed Siraj could also be added to the list in that scenario.
"South Africa has a good team": Shikhar Dhawan
Shikhar Dhawan continued by saying that the South African team is excellent and fiercely competitive. Even though India won the last T20I series 2-1, it will be a close race to win the ODI trophy.
"The South African team is strong. Although winning and losing are inherent to the game, he stressed the need of learning from setbacks."
"In the T20 series, both teams scored a tonne of runs. Pitch, dew factor, and several other variables all play a role" Shikhar Dhawan said.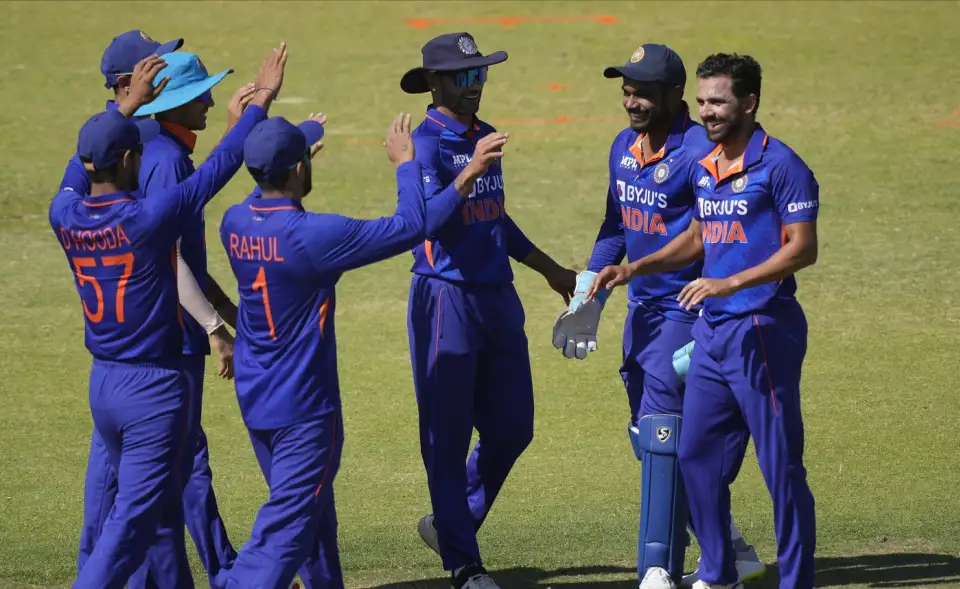 The stand-in captain also discussed the selectors' choice to test out captaincy recently. He stated:
"The senior players were not present whenever the experiment occurred during that period. They were allowed time to rest, but they must control their load to prevent injury. Whoever is chosen to serve as captain is the most experienced and qualified player."
The 1st ODI match between India and South Africa will be played on 6th October at the Bharat Ratna Shri Atal Bihari Vajpayee Ekana Cricket Stadium, Lucknow.
Also Read: "Shakib Al Hasan Likely To Bat At No. 4"- National Selector