Last Update on: March 14th, 2022 at 01:01 pm
During India's second innings against Sri Lanka in Bengaluru, Virat Kohli was unlucky to be removed for 13 just as he appeared destined for a big score. Praveen Jayawickrama's short delivery, the 33-year-old hoped, would bounce a little higher. The ball stayed low and smacked him right in front, identical to his dismissal in the first innings.
Virat Kohli's willow has failed to produce enough runs, according to Aakash Chopra.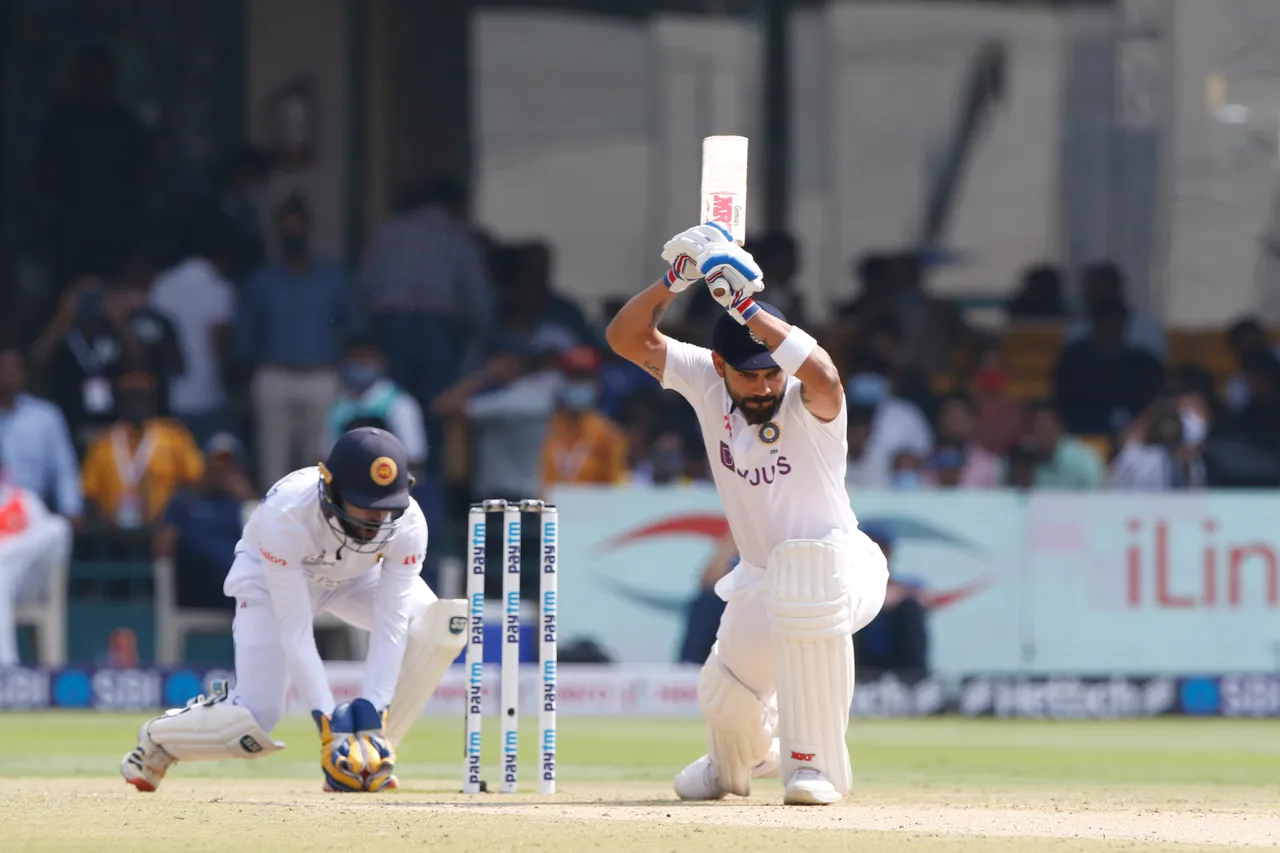 Aakash Chopra remarked on India's batting performance in the second innings. He had this to say about Kohli:
"Virat Kohli makes me a little nervous. We're not talking about his runs, but rather how he's playing and what kind of shot he's taking, but the runs aren't coming."
While admitting that Kohli was unlucky in the first test, the former India opener highlighted that the current batting great made some mistakes in the second. Chopra elaborated:
"In the first and second innings, he hit a long ball on the back foot, which was an error of judgment. The ball stayed low in the first innings, but it was expected to be hit off the front foot in the second."
Virat Kohli was unlucky in the Bangalore Test, as per Aakash Chopra:
Kohli's misjudgment of delivery length has virtually become the norm, according to Aakash Chopra. He remarked:
"When the ball was going and hit the stumps in the first match, he hit a fuller delivery off the back foot. There is a problem if a mistake of judgment occurs."
The acclaimed analyst criticized the shift in focus away from Kohli's runs and toward other aspects of the star batsman" Chopra continued.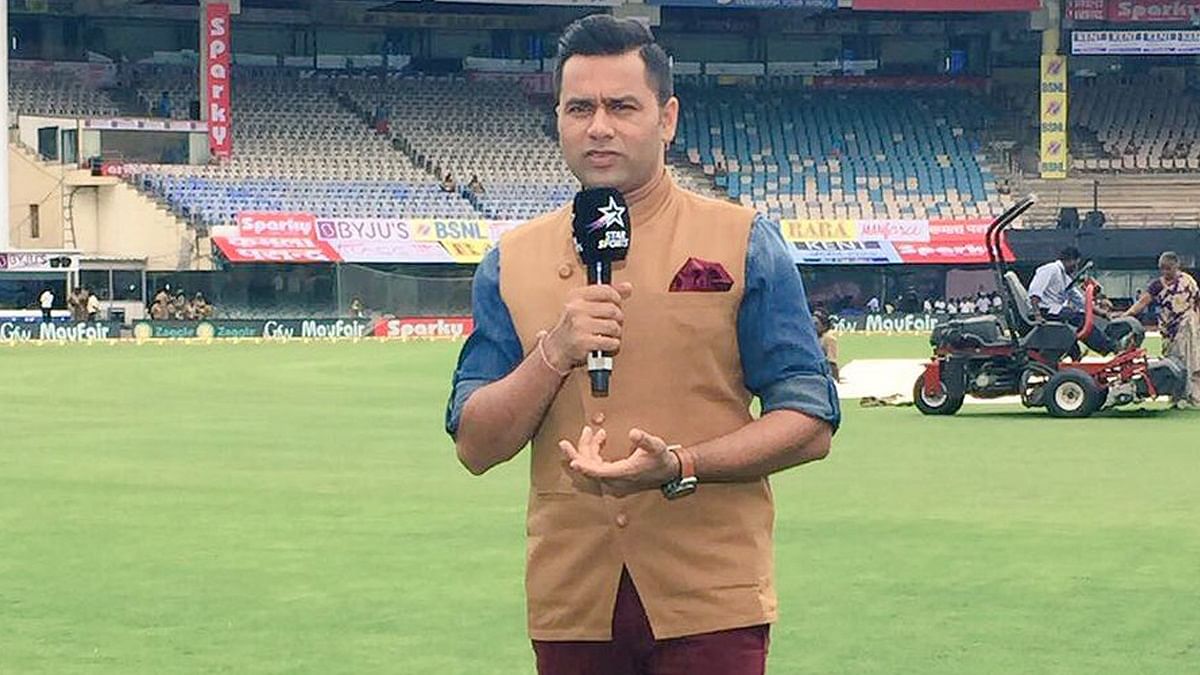 "If we're talking about his mindset or relaxed conduct, it's not acceptable. The focus of Virat Kohli's remarks should be on his runs. If we aren't talking to his runs, then things aren't going well. Let's face it, things aren't going well."
In the pink-ball Test, India held Sri Lanka to a score of 28/1. On Sunday, Bumrah excelled with the bat, while Shreyas Iyer and Rishabh Pant both hit half-centuries that set new records.
Also Read: IND vs SL: Watch – Sri Lanka Players Give Suranga Lakmal Guard Of Honour After He Bowls Last Time For The Country