The members of the Indian Test squad for the upcoming 2-match Test series against Sri Lanka will not have to undergo hard quarantine after arriving in Mohali for the first Test.
The T20I series will end on Sunday and the Test matches begin with the first taking place on March 4. There will be several players arriving for the Tests. Virat Kohli and Rishabh Pant will return after resting for the T20I series.
Players who aren't part of the T20I squad – Shubman Gill, Saurabh Kumar, Umesh Yadav, Jayant Yadav, KS Bharat will also join the team. These cricketers don't have to undergo hard quarantine for days in their hotel rooms.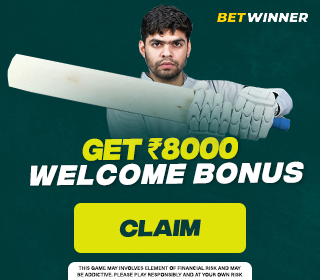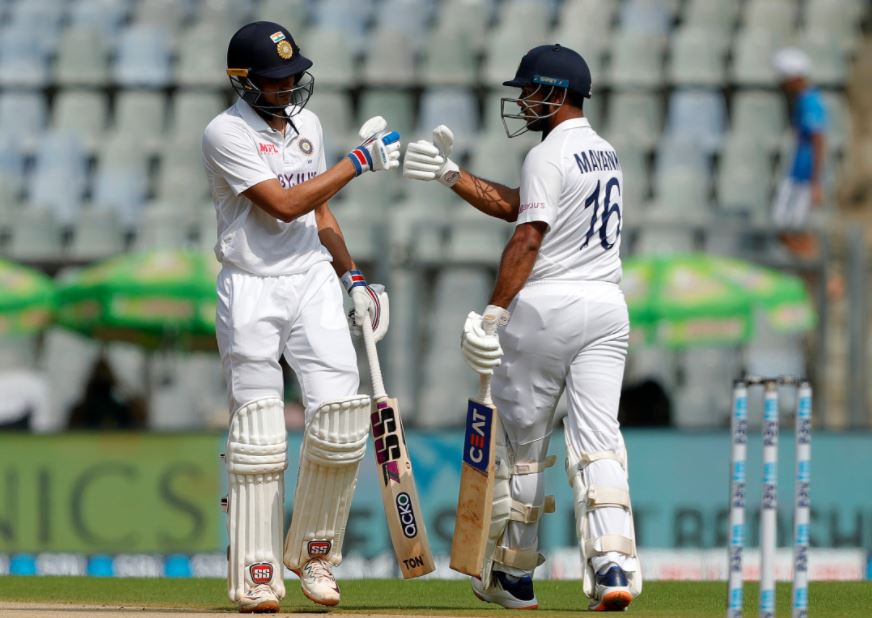 The management decided to allow them to complete soft quarantine and regroup with the team. "The players have started assembling in Mohali. They are being tested every day. They have been given the opportunity to go to the stadium and train."

"Giving a four-day break for these cricketers doesn't make any sense if they had to endure another five days of hard quarantine. Frequent hard quarantines take a toll on the players," a BCCI source was quoted as saying to TOI.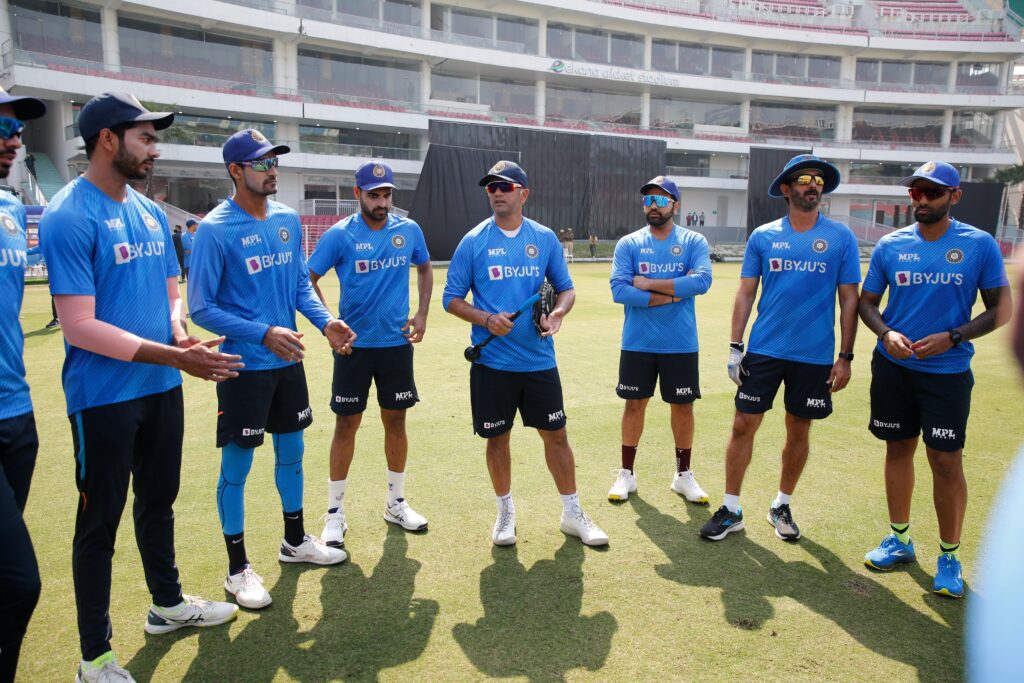 The covid-19 cases in India have been on the decline and the states have begun lifting certain restrictions on the people. Going forward, the cricketers could well continue being in soft quarantine only.
Team India Test Squad for SL Series:
Rohit Sharma (c), Mayank Agarwal, Priyank Panchal, Virat Kohli, Shreyas Iyer, Hanuma Vihari, Shubman Gill, Rishabh Pant, KS Bharat, Ravichandran Ashwin (subject to fitness), Ravindra Jadeja, Jayant Yadav, Kuldeep Yadav, Jasprit Bumrah (vc), Md. Shami, Md. Siraj, Umesh Yadav, Saurabh Kumar.
Also Read – Fifty Thousand People In The Stadium Shouted 'ABD, ABD': Virat Kohli On AB de Villiers Being Cheered At Wankhede Stadium