Indian all-rounder Ravichandran Ashwin played a crucial role in India's three-wicket victory over Bangladesh in the second test of the two-match series. India won the series 2-0 and consolidated their second place in the World Test Championship 2021-2023 standings. Dinesh Karthik stated that Ashwin has taken over the mantle of the legendary Anil Kumble as match-winner for India in test matches.
Chasing 145, India collapsed to 74/7 in their second innings. The 36-year-old scored an unbeaten 42 and put on a 71-run partnership with Shreyas Iyer for the eighth wicket to save India's blushes. Ashwin had earlier scored a half-century in the first test match, which India won by 188 runs in Chattogram.
IPL 2023 | IND vs SL 2023 | India vs Sri Lanka 2023 | India National Cricket Team | IND vs NZ 2023 | India vs New Zealand 2023 | IND vs AUS 2023 | India vs Australia 2023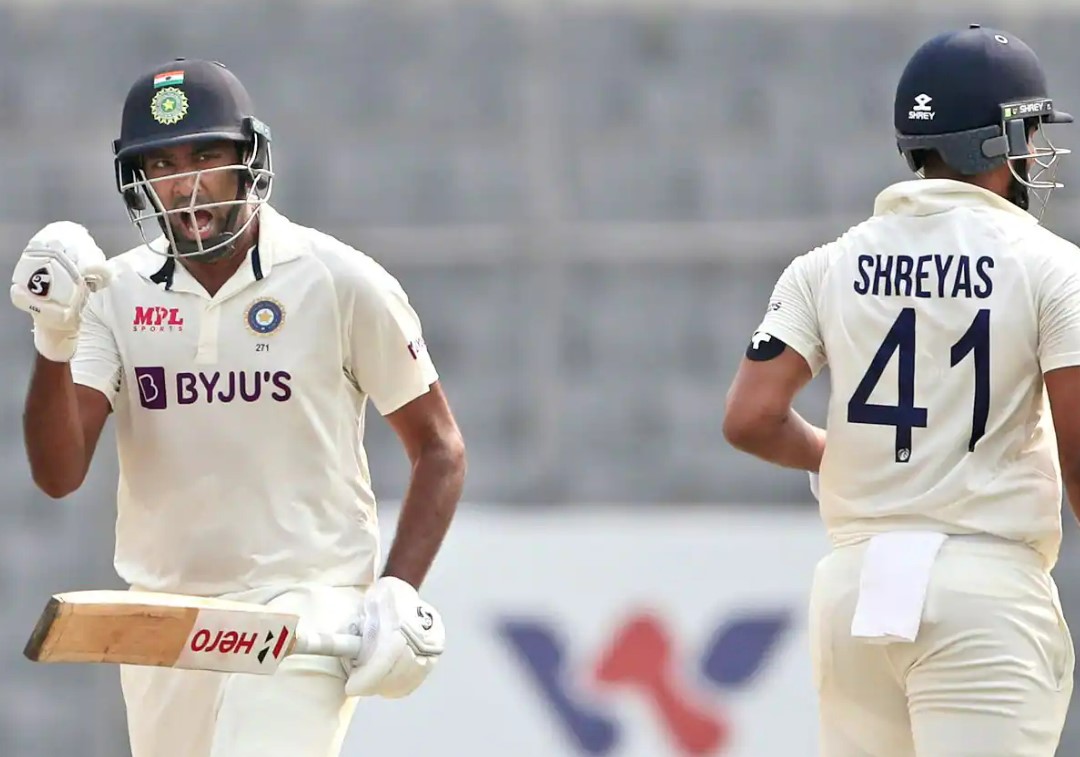 Ravichandran Ashwin Is India's Go-To Man – Dinesh Karthik
Speaking to Cricbuzz, Indian wicketkeeper-batsman Dinesh Karthik praised Ashwin's all-round performance against Bangladesh. Karthik said that Ashwin is India's go-to man and has proven to be a match-winner in the game's longest format.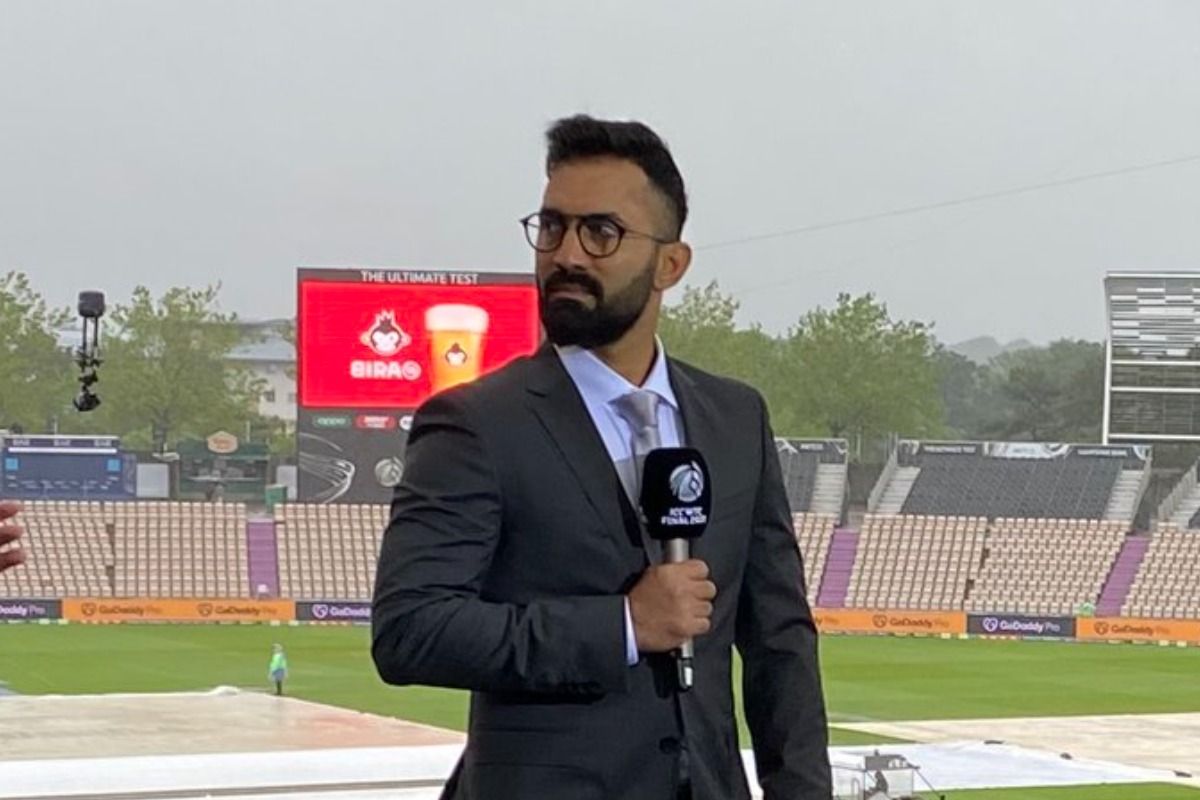 "He(Ashwin) is India's go-to man. I think in the previous decade, there have not been many series one without Anil Kumble being part of the Indian team. That's what stats say and that is very true as well. India found really hard to win home series without him and that mantle has been taken over by Ashwin," said Karthik.
Ravichandran Ashwin Handles Pressure Well – Dinesh Karthik
Karthik noted that Ashwin has always been a key contributor in most of the Indian subcontinent series and knows how to get under the opponent's skin. He believes that Ashwin has a mental edge over Australia and must perform for India to win the Test series.
"He makes a major contribution in most of the series that's played in the sub-continent, he has a very decent away record as well. But let's talk about sub-continent at the moment because that is what India will be facing, to play Australia in India," Karthik added.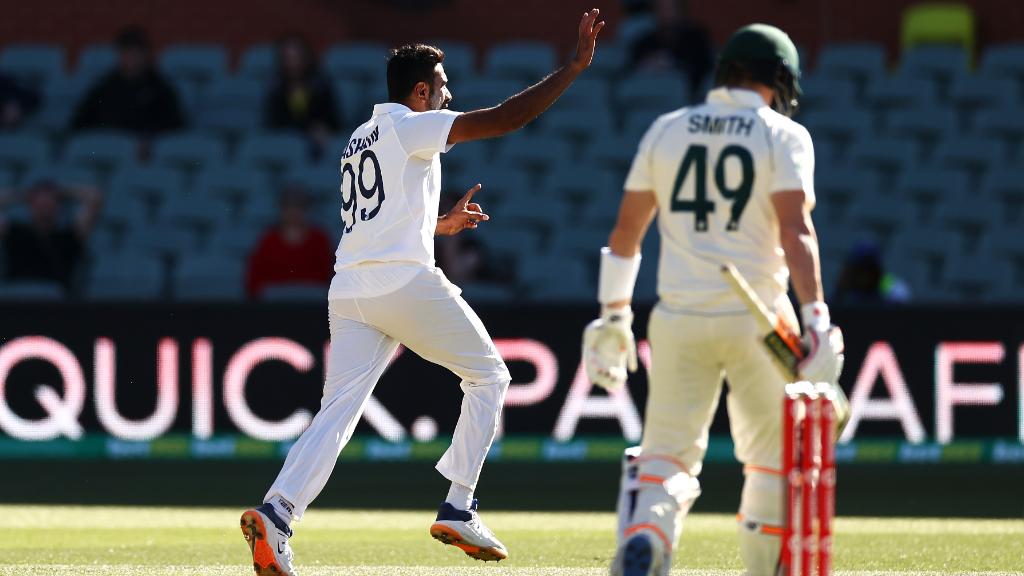 "He is the key man because Australia definitely….he(Ashwin) rather has a mental edge over Australia over a period of time and that needs to happen and come through for India to have a successful Test series against Australia. He is a terrific cricketer in this long format. He is somebody who handles pressure well. He knows how to get under the skin of an opposition. He's got so much going for him in this longer format," he concluded.
Australia will tour India in February and March for four Test matches for the Border-Gavaskar Trophy(BGT). The Aussies last played Test cricket in India in February 2017 and beat the hosts by 333 runs in the first Test in Pune, but lost the series 2-1.
Also read: IND vs BAN: "He Has Played Over 40 Tests And His Average Is Just Mid-30s, That Is Not Acceptable For An Opener" – Dinesh Karthik On KL Rahul
Virat Kohli | Rohit Sharma | Rishabh Pant | KL Rahul | Suryakumar Yadav | Sanju Samson | Shreyas Iyer | Yuzvendra Chahal | Jasprit Bumrah