Former India batter Aakash Chopra picked Suryakumar Yadav as the No. 1 T20I batter for 2022. Chopra praised Suryakumar as the flagbearer of India's new T20 template. He is the only batsman in the world to score more than 1,000 runs in the shortest format last year.
Suryakumar, the No. 1 ranked batter in T20Is, had a fantastic 2022 with the bat, scoring 1164 runs from 31 matches at an impressive average of 46.56 and a strike rate of 187.43, including 68 sixes and 104 fours in the shortest format. Surya was also the third-highest scorer in the 2022 T20 World Cup.
IPL 2023 | IND vs SL 2023 | India vs Sri Lanka 2023 | India National Cricket Team | IND vs NZ 2023 | India vs New Zealand 2023 | IND vs AUS 2023 | India vs Australia 2023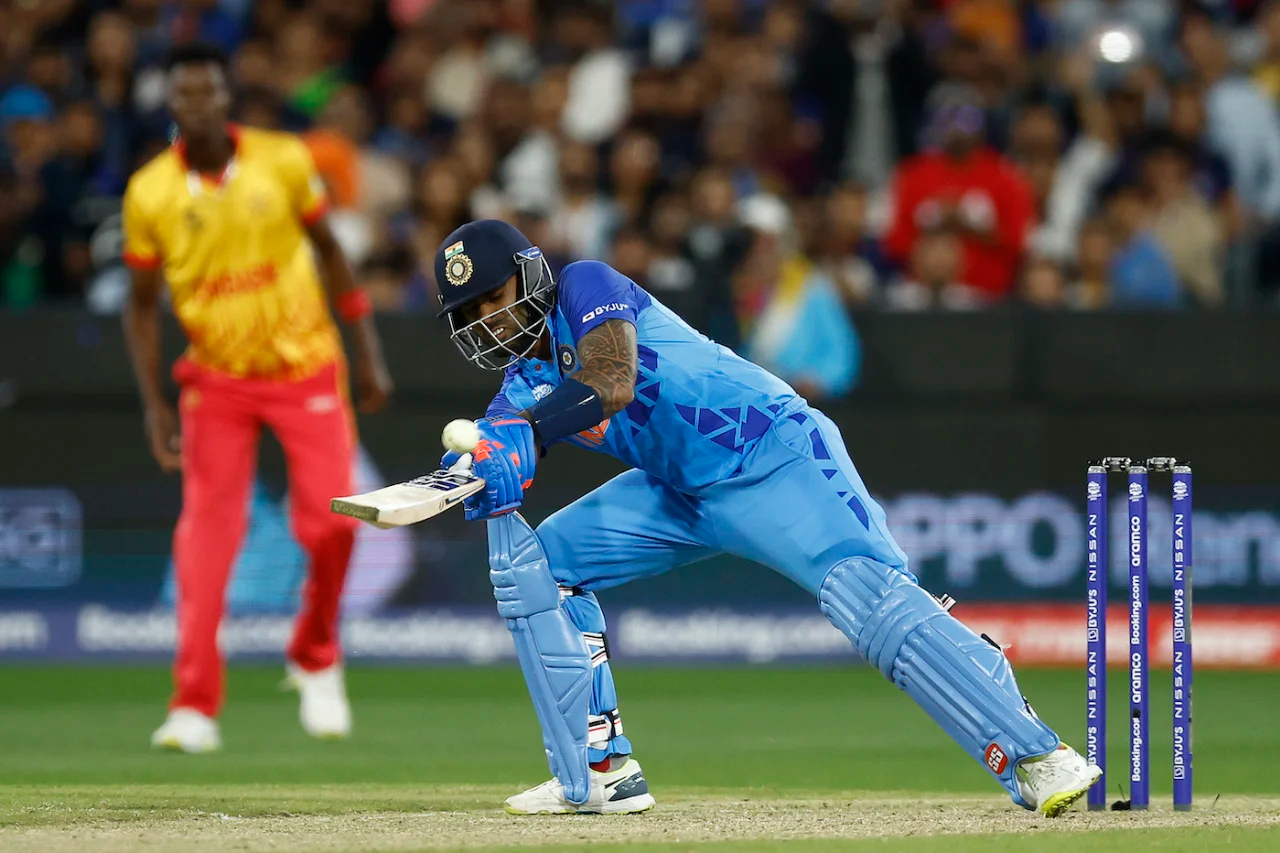 Suryakumar Yadav's Graph Kept Climbing Continuously – Aakash Chopra
Speaking on his YouTube channel, Akash Chopra praised Suryakumar Yadav, saying he has a different batting style and is the flag bearer for India's T20I template. The former Indian opener feels that 2022 isn't a great year for India in T20 cricket.
"There was a lot of T20 cricket played last year and one guy absolutely shone – Suryakumar Yadav. He is the flagbearer of India's new T20 template. Suryakumar Yadav's graph kept climbing continuously. He batted in a different style," said Chopra.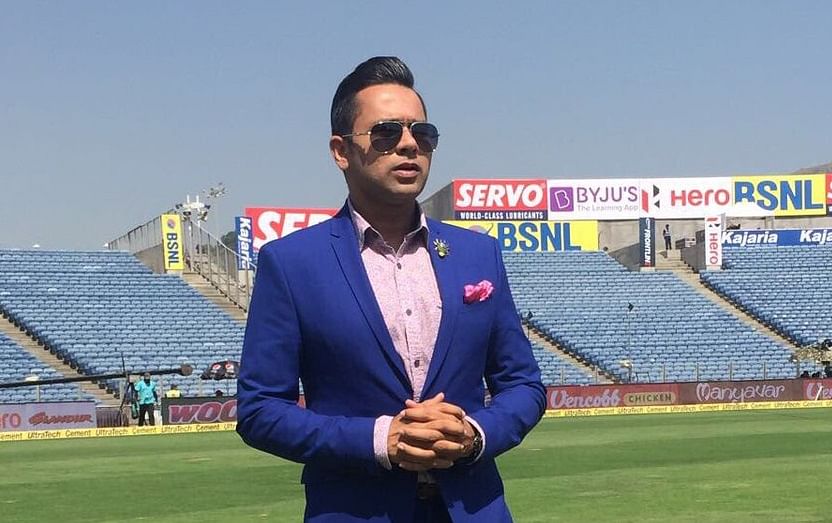 "We all expected that when the T20 World Cup happens, KL Rahul – who plays very good T20 cricket, Virat Kohli – who had come back in form, Rohit Sharma – who doesn't take the name of stopping, Rishabh Pant, and Dinesh Karthik – our new finisher, that our year will be very good, but the year was not good," Chopra added.
It's Also An Inspiration, And Learning For All Of Us – Aakash Chopra
Chopra stated that, when he met Suryakumar a few years ago, he felt that representing India would be enough for his career. The renowned commentator praised Suryakumar for making the most of his opportunity and becoming the number one batsman in T20 cricket.
"It's also an inspiration, a learning for all of us, it seems at times that we cannot go further in life and things cannot change. When I met him two years back, he was feeling that it would be enough if he could get the chance to play for India," said Chopra.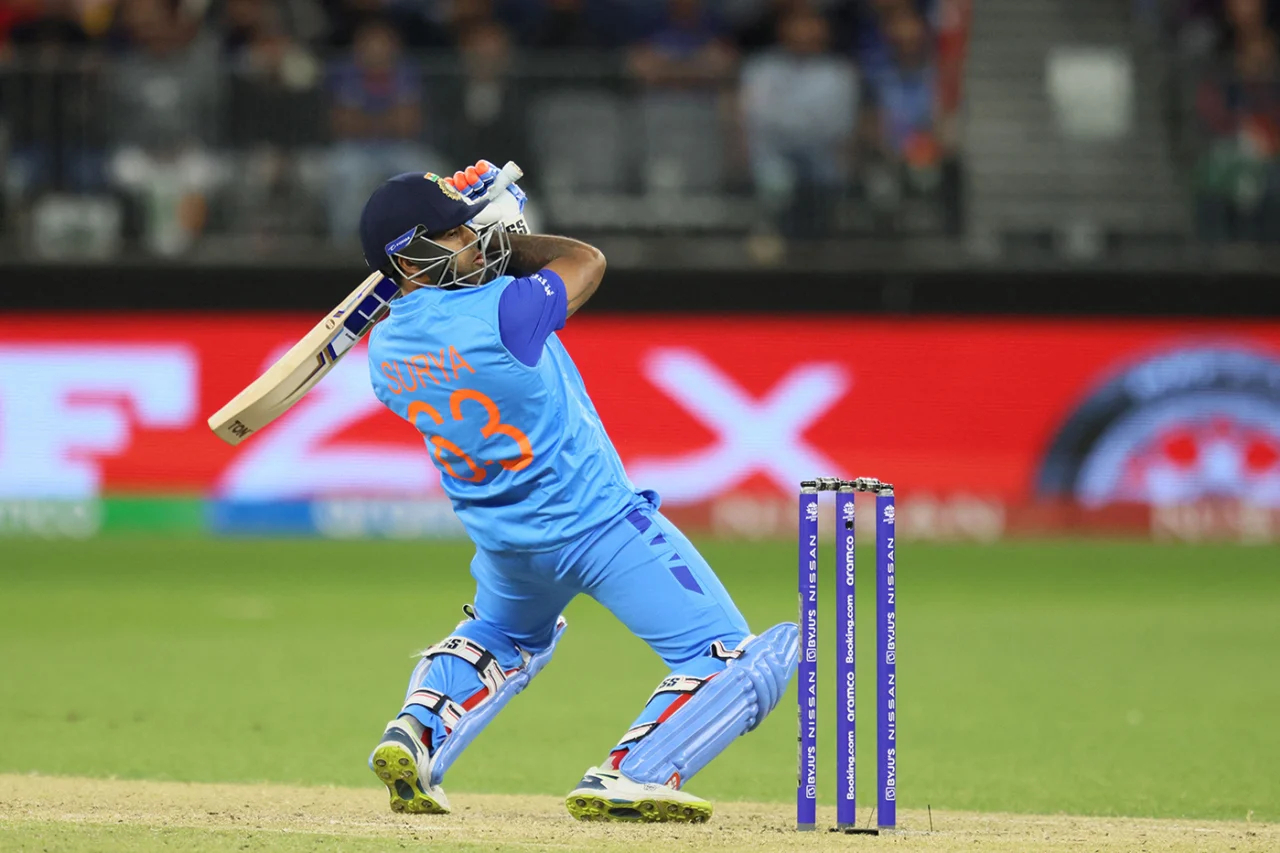 "He had not left hope, but wasn't sure if he would get the chance or not, but he got the opportunity and he did so well, struck two T20I centuries and is placed No. 1 in the ICC rankings. Whether you are Indian or not, you don't doubt that Suryakumar Yadav has been the best T20 batter of 2022. When he has been the best in the world, there is no doubt that he would be the best for India," Chopra added.