Last Update on: December 27th, 2021 at 06:23 pm
Stay up-to-date with the latest teams!
Join our Telegram channel and never miss a single lineup change post-toss. 🔄📢

The Melbourne Cricket Ground (MCG) is arguably one of the best stadiums in the world to play cricket because of its atmosphere. Australia hosted England for the third Ashes Test at the MCG and as many as 70000 spectators were in the stadium to support their team.
However, cheering got out of control for some as some spectators began drinking from their shoes and started abusing excessively. The act of drinking from the shoe was inspired by the Australian team that celebrated the T20 World Cup win by doing the same in the dressing room.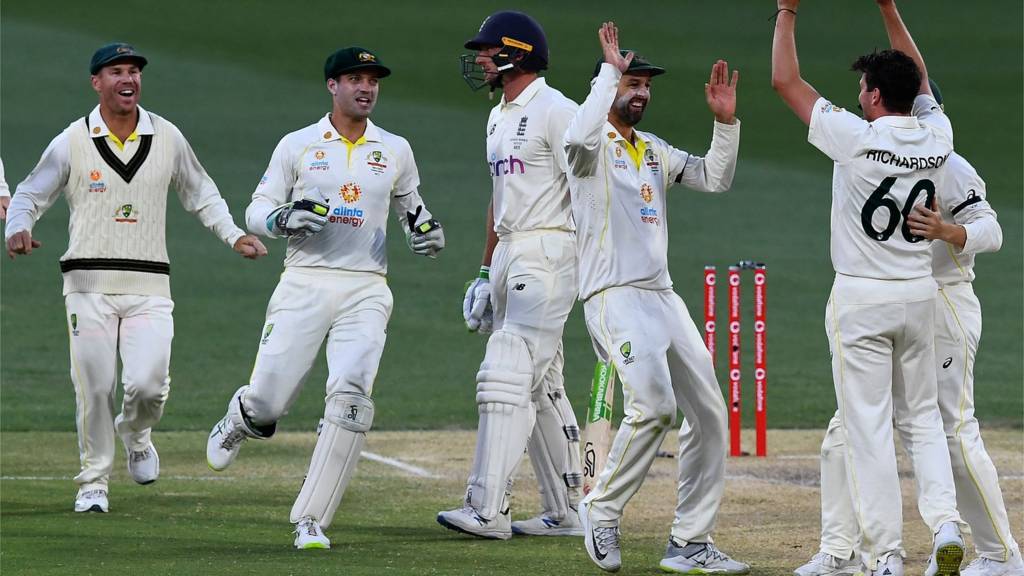 Such spectators who were causing nuisance were escorted out of the stadium by the local police. The count of these spectators according to a report in the Daily Mail was said to be 100.
COVID-19 scare puts MCG Test on the edge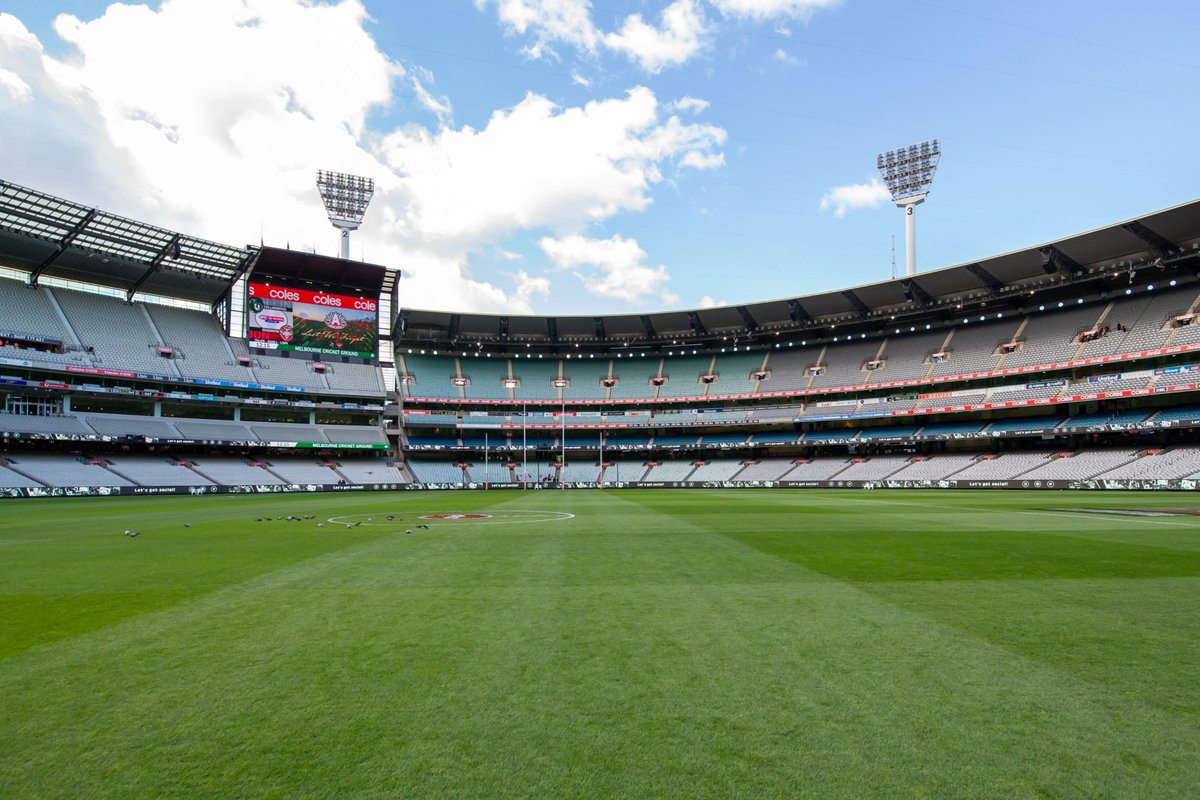 Meanwhile, the play on second day of the MCG Test began with a bit of delay because of COVID-19 scares in the England camp. As many as two family members Of England players and two members of the support staff returned positive Test results.
This led to all the players from the two camps get tested through Rapid Antigen testing and only after they returned negative results the play on the field took place on Day 2. Australia will believe that they are in the driver's seat after having England on the ropes at 31/4 with the visitors still trailing by 51 runs.
Although the players will undergo a PCR test and the results of that Test will determine the future of the MCG Test as well as the Ashes, Australian opener Marcus Harris is pretty confident about thing panning out as planned.
"There are going to be hiccups. It's the world we live in. We can get games played. Issues arise but there are things in place and everyone is trying their hardest to make sure the games are played. I think we will find a way to get it done," Harris said.
Cricket Australia Chief Executive Nick Hockley also echoed the same idea and stated that there was no need to press the panic button just as yet.
"We just need to remain calm and get the facts. Everyone needs to follow the medical advice. On that basis, we keep going," Hockley said.