Last Update on: December 24th, 2021 at 01:35 pm
Stay up-to-date with the latest teams!
Join our Telegram channel and never miss a single lineup change post-toss. 🔄📢

Cricket Australia CEO Nick Hockley has backed the ICC's decisions to issue heavy penalties on teams for slow over rates. England were penalized in the first Ashes Test for not being able to complete their overs on time and were docked a hundred per cent of their match fees and also five World Test Championship points.
Although England were able to make it up in the second Test as far as the over rates were concerned, Hockley feels that the ICC must continue to take such harsh steps if the rules are not followed. This is because he feels slow over rates are a hindrance to people paying to watch the game for entertainment purposes.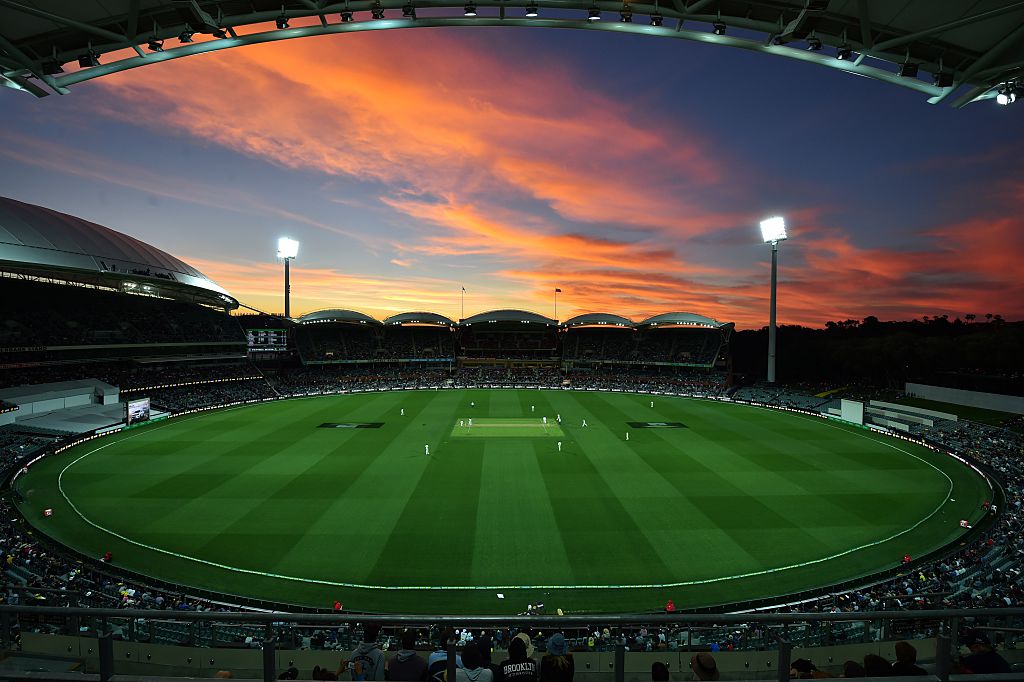 "The penalties are pretty harsh and that should be a really strong disincentive. The fact it happened in the first Test match was a really big reminder and we saw in the second Test that the two teams were right on top of their over rates. I'm all in favour of the ICC taking a really firm stance and ultimately we want to provide as much entertaining cricket for the fans as possible," Hockley said on Sportsday.
Cricket Australia CEO urges all teams to follow rules against slow over rates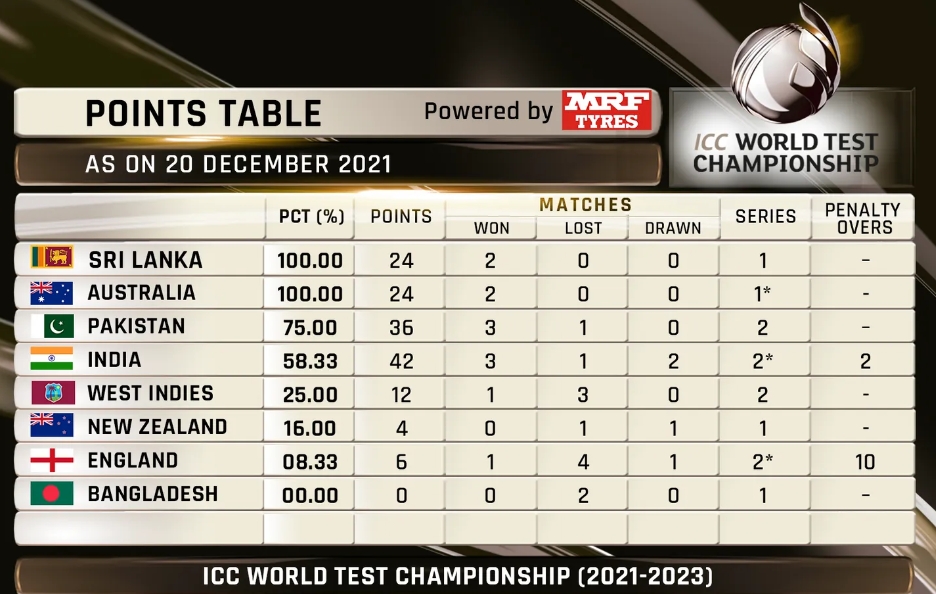 Hockley also feels that teams from all around the world should take the rules against the slow over rates quite seriously. He has also claimed the over rates are respected even in the Big Bash League and the teams are fully aware of the fact that they need to get through their overs quickly.
"I'd like to see both teams and all teams around the world (speed things up), the same goes for the Big Bash (League) so we make sure we get through the overs," Dockley concluded.
Despite maintaining a good over rate, England have played some questionable cricket as they are 0-2 down in the series already. Australia will be hopeful of winning the Boxing Day Test and retaining the Ashes.