Last Update on: December 26th, 2021 at 12:01 pm
Stay up-to-date with the latest teams!
Join our Telegram channel and never miss a single lineup change post-toss. 🔄📢

Former England opener Nick Compton has been disappointed with England's selections in the ongoing Ashes series against Australia. He believes that being 0-2 down in the Test series, England pressed the panic button and some of their changes have been illogical.
England made four changes for the Boxing Day Test after their 275-run loss at Adelaide and that raised many eyebrows. Here is what Nick Compton had to say while talking to foxsports.com.au: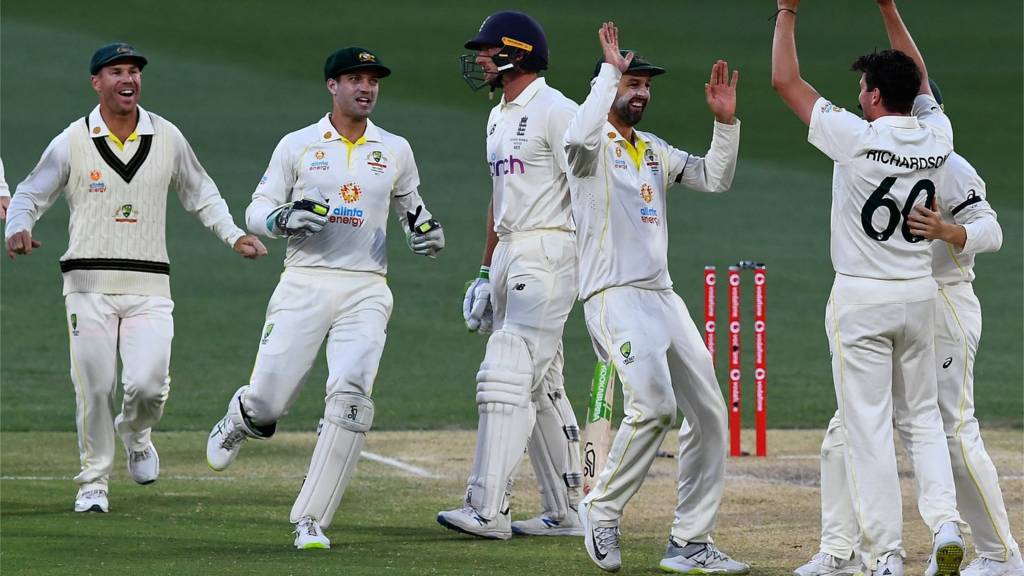 "Let's be frank, the selections have been woeful and reactive. last thing you want to be in any series, especially one where the coaches and managers have gone on about their preparation and having so much planning for so long, clearly there's been so little planning and it's all reactive."
Nick Compton pointed out the frailties in England's batting department and shed light on some of the questionable selections they make in order to save the balance of the side. He added:
"The problem with England is they've picked the wrong team because they don't trust the batting line-up. So a guy like (Chris) Woakes, who let's be honest has a woeful record overseas i.e. in Australia, but because he can bat and because England's top six isn't strong enough they've played him."
Jos Buttler's not even in the top four-five keeper's in the country: Nick Compton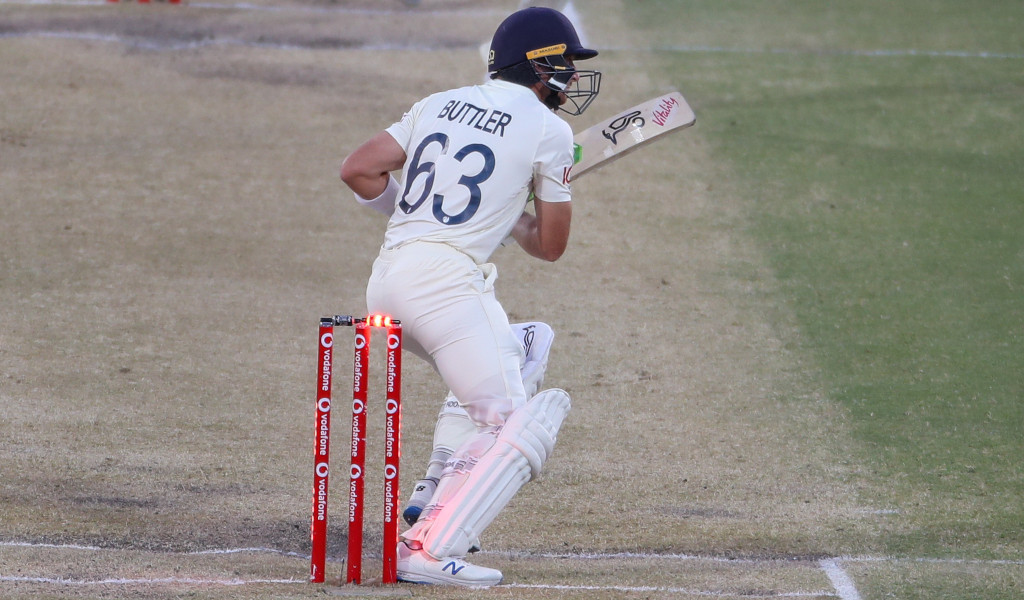 Nick Compton has also been disappointed with the way Jos Buttler has been performing for England. Dropping too many easy catches and not making quite an impact with the bat, Buttler's place is under the scanner and Compton feels England should try other options.
"Jos Buttler's not even in the top four-five keeper's in the country, so why isn't there a specialist playing and again it's because the top six isn't good enough. Ben Foakes and John Simpson are the best two keeper batters in the UK, so there's all sorts of issues. I think the changes are necessary," Compton concluded.
England are in deep trouble after being bowled out for just 185 in their first innings in the Boxing Day Test