Last Update on: December 31st, 2021 at 10:55 am
Stay up-to-date with the latest teams!
Join our Telegram channel and never miss a single lineup change post-toss. 🔄📢

Former England coach Trevor Bayliss believes England captain Joe Root and head coach Chris Silverwood are not the only ones to be singled out and blamed for the embarrassing Ashes performance Down Under. England has already lost the Ashes after three Tests and are 0-3 down in the series with two games still to play.
Trevor Bayliss believes both the captain and the head coach will be gutted by England's performance Down Under and will do whatever is in their control to dish out better performances. Bayliss feels it is England's domestic cricketing system that is weak and that has caused this debacle.
"Joe Root and Chris Silverwood will be devastated by what has happened in Australia. They are proud men and good cricket people and I have every sympathy for them. They will be doing everything in their capabilities to put this right," Trevor Bayliss wrote in his column for The Daily Mail.
"I would like to see England rally around them now because things are not going to improve overnight. It is the system above those in the firing line that needs to be looked at and it will take time to put processes in place to change things. It's a collective rather than blaming one or two people," Bayliss added.
Trevor Bayliss on what changes England can make to the domestic system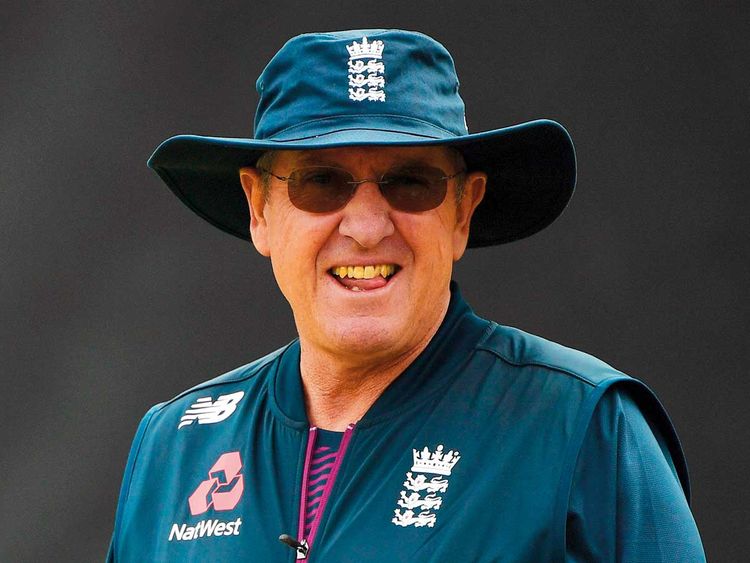 Trevor Bayliss feels that like Australia introduced dukes balls in their domestic rounds before touring England, England could do something similar by introducing the Kookaburra ball which will make it even tougher to pick wickets and thus prepare them well for the Australian conditions.
"A couple of years ago the Australians experimented with using Dukes balls in state games ahead of an Ashes tour to get their bowlers and batsmen used to them. Perhaps the Kookaburra could be used in the County Championship in the build-up to a series in Australia because it doesn't move so much. Bowlers would have to work harder for their wickets even in English conditions," Bayliss concluded.
England still have pride and World Test Championship points to play for and will be hoping to put their best foot forward.
Also Read: Ravi Shastri Recalls How He Planned Jasprit Bumrah's Test Debut In South Africa