Last Update on: November 26th, 2021 at 09:31 am
Test Cricket is hailed as the truest format of the game. There is no denying that Test Cricket is the pinnacle of the sport and it isn't easy to craft a successful career in the longest format. Playing Test Cricket for your country is no less than a dream for any cricketer. There aren't a lot of players who get the opportunity to represent the nation at the highest format and that too in Test Cricket.
A cricketer ought to have the right technique, great temperament, and the hunger to play for a long period of time to succeed in Test Cricket. On Thursday, ahead of the first Test between India and New Zealand, Shreyas Iyer was handed his Test cap by no other than legendary Sunil Gavaskar.
Playing his first-ever Test match, he is currently unbeaten at 75 off 136 balls at stumps on Day 1. Shreyas Iyer would be hoping to keep going and notch a century in his maiden Test cricket match.
So far in the history of Indian cricket, as many as 15 players have managed to hit a century on their Test debut. In this article, we take a look at the five highest individual scores by an Indian batsman on Test debut.
5 Indian Batsmen With The Highest Scores On Test Cricket Debut
Sourav Ganguly: 131 runs against England in 1996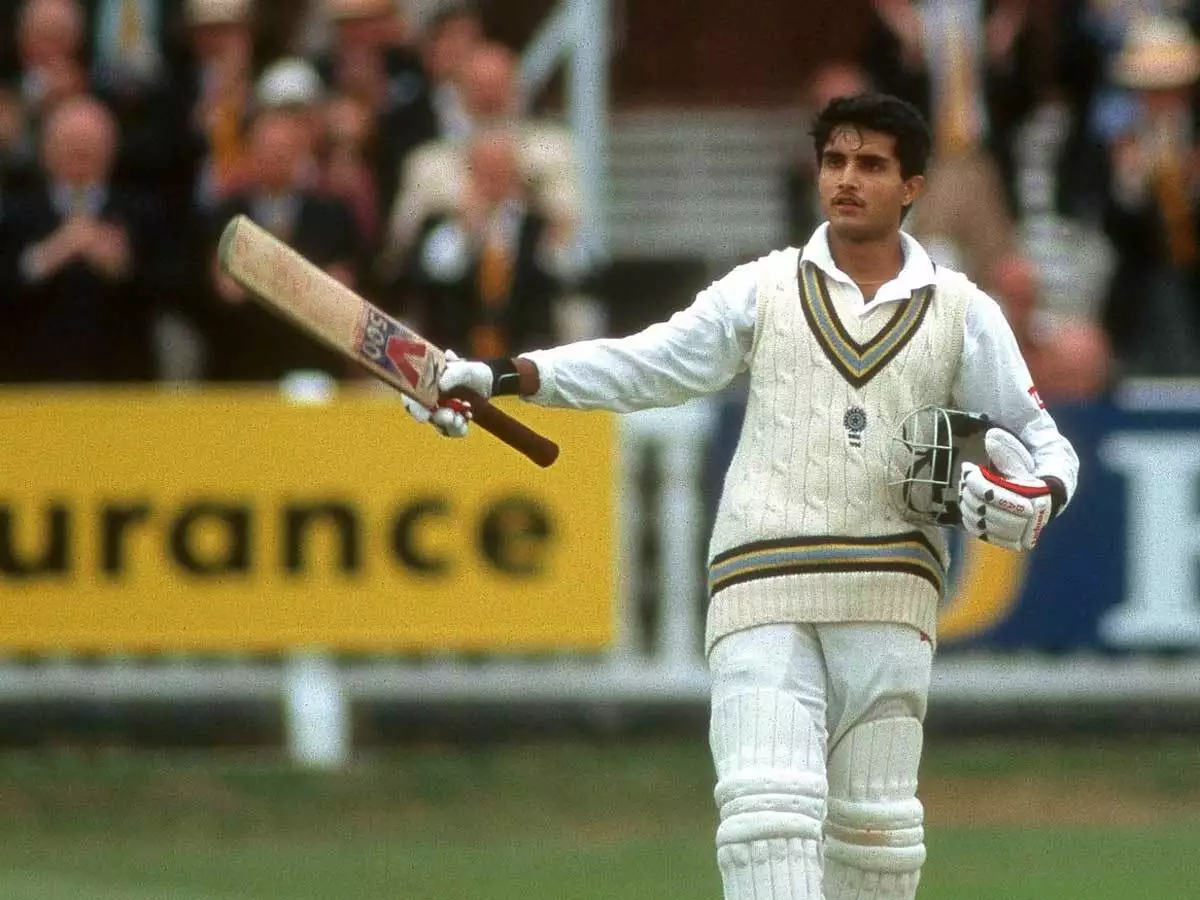 The former Indian captain, Sourav Ganguly made his debut in Test Cricket against England in 1996 at Lord's Cricket Ground. England batted first and notched a pretty good total of 344 runs in the first innings. Playing his debut game, Sourav Ganguly came at number three in the batting order. India had lost 2 wickets for 59 and needed a partnership to get back into the game.
Sachin Tendulkar then joined hands with Sourav Ganguly and led a remarkable recovery. Sachin got out after scoring 31 runs but Sourav Ganguly went on to score big.
Wickets kept falling at one end, but Sourav Ganguly held firm at the other end. Ganguly went on to score 131 runs off just 301 balls, including 20 fours. Thanks to his valuable knock, India scored 429 runs in the second innings and the game eventually resulted in a draw.
Sourav Ganguly's 131-run knock in his debut game is currently the fifth-highest individual score on debut by an Indian batsman in Test Cricket.