Cricketers do find it very hard to make a comeback into the international stages with the age factor and the amount of pressure associated with performing time and time. The Indian cricket team is certainly among the top three teams right now in all formats and the competition for places is really strong.
The management does provide a considerable number of opportunities before they decide to let go of the player and it is his duty to make full use of it. The Indian future is safe in the hands of the youngsters and the room for veterans has narrowed down. Here are five players whose test comeback seems impossible.
5 Indian Players Whose Test Comeback Seems Impossible:
Harbhajan Singh: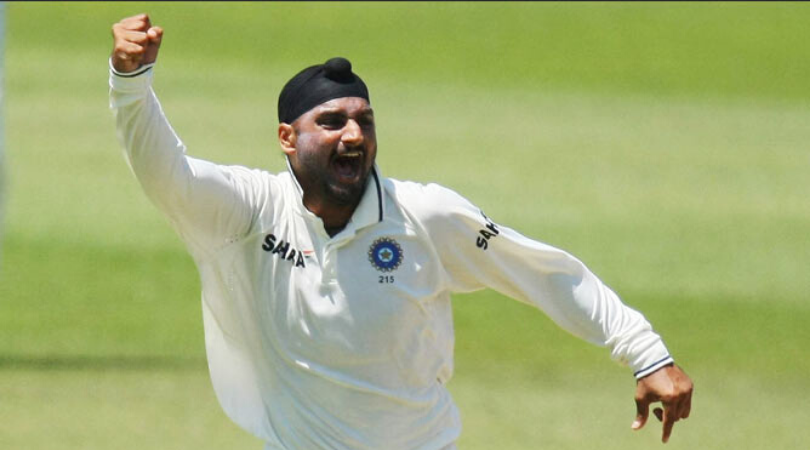 The veteran off-spinner Harbhajan Singh who is one of the best entertainers in the game made his test debut way back in 1998 at a very young age and he still hasn't announced his retirement from the longer format. He has played 103 tests so far and has taken 417 wickets at an average of 32.5. He has taken 25 five-wicket hauls in his career.
He last played a Test for India in 2015 against Sri Lanka and he has been playing IPL continuously over the years. With spinners dominating the Indian test side now, it is nearly impossible for him to make a comeback into the test side at the age of 40. He is the second-highest wicket-taking off-spinner after the great Muttiah Muralitharan in tests overall.