The year 2021 has been a historical year for Test cricket. The current year witnessed the final of the first-ever ICC World Test Championship, in which New Zealand defeated India by 8 wickets to clinch the crown.
Besides, due to the Covid-19 pandemic, the previous year 2020 observed very few international cricket matches around the world. However, the situation came back to normal to a great extent in 2021, witnessing a lot of ODI, T20I, and Test matches.
In Test cricket, there are few batsmen who have shown a commendable form in 2021. With multiple spectacular knocks in Tests, these players have bagged the limelight in the longest format of the game.
In this listicle, we talk about leader boards of the highest run-getters in Tests in 2021. Here are the 5 players with the most runs in Test cricket in 2021 so far.
5 Players With Most Runs In Test Cricket In 2021
5. Dimuth Karunaratne- 624 Runs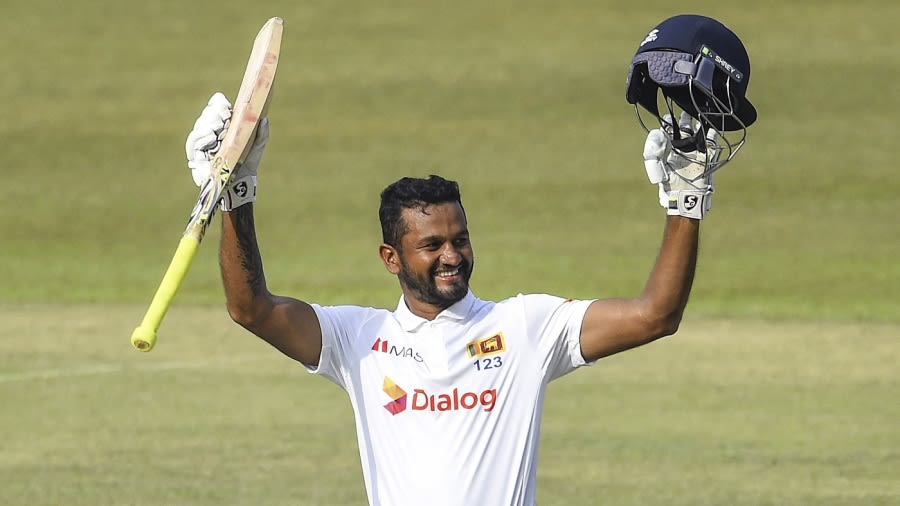 Sri Lankan cricketer Dimuth Karunaratne takes the 5th spot in this list. The Sri Lanka cricketer has amassed 624 runs in Test cricket in 2021 in 9 innings at an average of 69.33. The 32-year-old player has also smacked 3 centuries and 3 half-centuries in Tests this year, out of which his highest knock was 244 runs.