Openers play a very prominent role in any game of cricket. They have the responsibility to give a great start to the team while batting. Moreover, an opener also has to coordinate efficiently with his partner on the other hand. Along with scoring a good knock, they also have to aim for a good partnership so that the upcoming batsmen do not get under pressure.
Since 2010 in Test cricket, many openers have gained the limelight for different cricket-playing nations. However, there are also some opening batsmen who could not perform effectively and lost their spot in the team.
Since 2010, few teams have tried a lot of batsmen at the opening spot in their squad at the international stage. In this listicle, we talk about most Test openers used by teams since 2010.
Most Test Openers Used By Teams Since 2010:
6. India- 14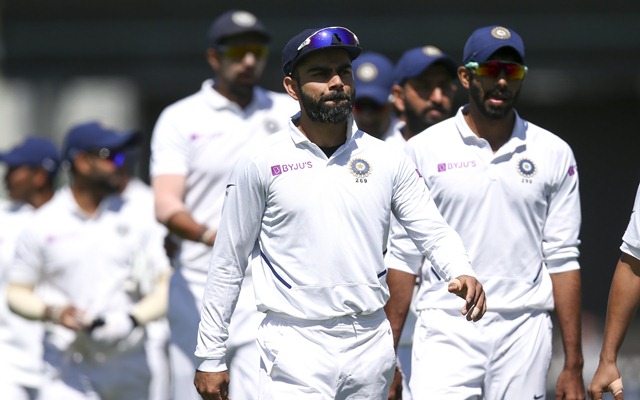 India gets the last spot on this list. India has used only 14 openers in Test cricket since 2010. Currently, Rohit Sharma and KL Rahul are leading the team at the opening slot against England. Mayank Agarwal, Prithvi Shaw, Shubman Gill are some other players who have also batted as an opener for India in the last two years.
Virender Sehwag, Gautam Gambhir are some former Indian cricketers who played at the opening slot for India in Tests post-2010. Shikhar Dhawan and Murali Vijay have also batted at the top spot for India in Tests during the last 10 years.