Last Update on: June 3rd, 2021 at 10:48 pm
Stay up-to-date with the latest teams!
Join our Telegram channel and never miss a single lineup change post-toss. 🔄📢

The game of cricket, over the years, has produced some unexpected, surprising, at times even unbelievable outcomes of matches. So have been the same case with incidences, records, or statistics.
There are some records or facts in the game which will blow your mind away; take you by surprise by their unexpectedness. It will make you wonder: How is it possible? How did it happen? That must be factually incorrect. But no, the game throws days that may seem improbable, but are true.
Here we take a look at the 8 Most Unexpected Record Holders In International Cricket History:
Ajit Agarkar: Fastest Fifty By An Indian Player In ODIs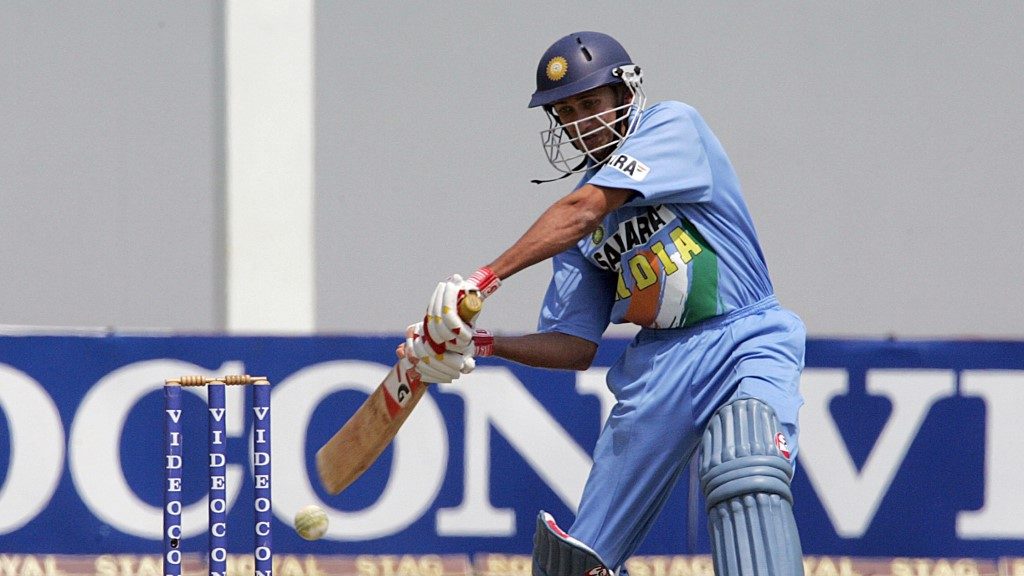 Batting a strike rate of 268 for more than 50 runs is an outstanding effort even in modern-day cricket. Doing the same in the year 2000 was madcap crazy; coming it from a bowler would have been extraordinary.
India pacer Ajit Agarkar played a blinder against Zimbabwe in December 2000 in Rajkot. He assaulted the bowling attack comprising Heath Streak, Grant Flower, Bryan Strang, and Brian Murphy for a knock of 67 runs in 25 balls, rolling to his fifty off just 21 balls – a record for an Indian batsman standing till date. Kapil Dev, Virender Sehwag, Yuvraj Singh, and Rahul Dravid are all behind Agarkar with half-centuries off 22 balls.