Cricket and controversy go hand in hand. Where there is cricket there has to be controversy. Cricketers from all around the world find themselves in the middle of the biggest controversies after they unknowingly say or do something that is not permissible within the rules of the game. The ball-tampering controversy is one example that proved how a reputed cricketing national can get into trouble due to the mistake of their players. 
A recent trend which the cricketing world has seen is making sexist and racist remarks. West Indies team have unitedly appealed against the disrespect of cricketers due to their skin color. They started the tradition of 'Black Lives Matter' where they kneel down and raise an arm in support of cricketers who are disrespected due to their skin color. In this article, we present five instances where cricketers got into trouble for making racist or sexist remarks. 
5 Cricketers Who Landed In Trouble Due To Sexist Or Racist Remarks
Hardik Pandya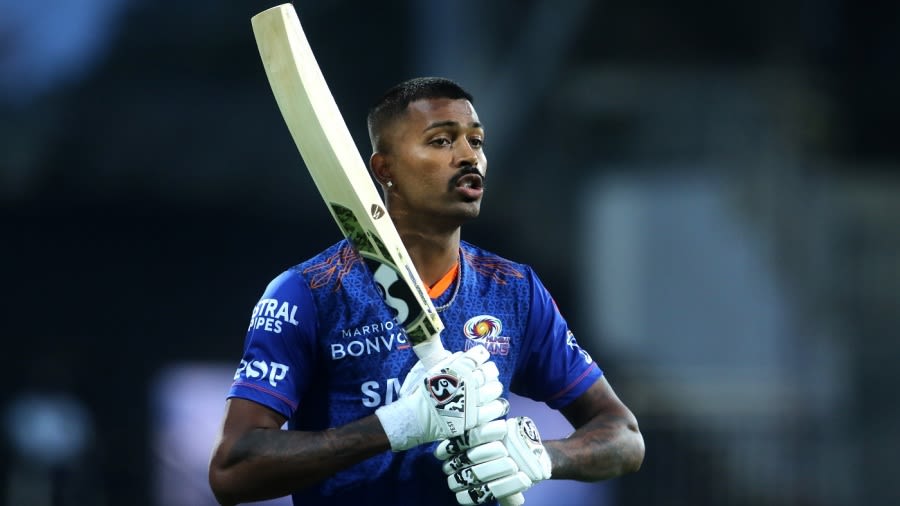 The Indian all-rounder got into bog trouble for his sexist remarks in a popular chat show named Koffee With Karan. He was invited to the show by film director Karan Johar with his close friend KL Rahul. His comments on women on the show were considered sexist enough to get him banned from India's tour to Australia in 2019-2020. A hefty fine of 20 lakhs each was imposed on them. Both the cricketers also issued apologies for their comments.