Coaching the Indian Team is the most high-profile job in the world of cricket. And, so whenever the post gets vacant, professionals from all around the world, line up to coach the most popular cricket team in the world.
But, as is the case with Indian cricketers, the perks associated with coaching the national team come at the cost of intense scrutiny from both media as well as frenetic Indian fans.
Over the years, we have seen many Indian coaches (Indian/International), court a lot of controversies during their stint.
On that note, here's a look at Top 5 Controversial Indian Cricket Coaches:
Kapil Dev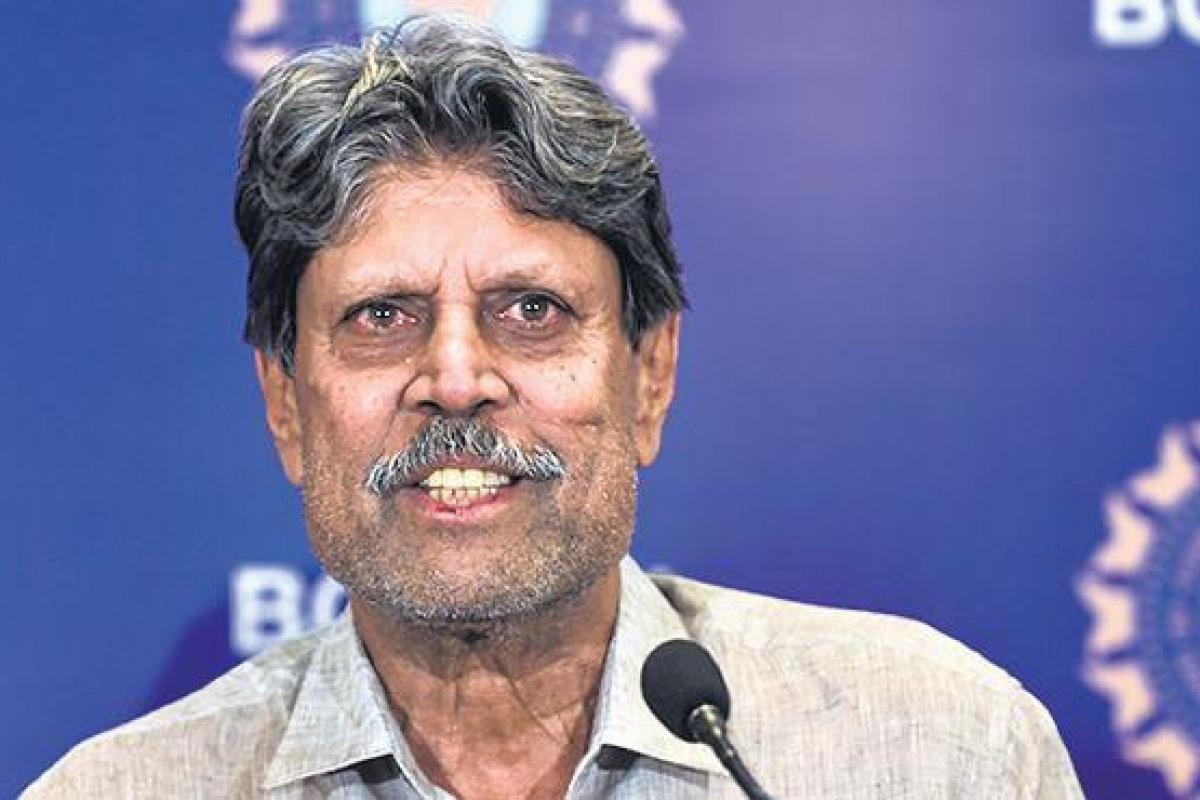 The 1983 World Cup-winning captain and the greatest match-winner that Indian cricket had produced at the time,  the legendary Kapil Dev was appointed national sides' head coach in September 1999 following the appointment of Sachin Tendulkar as captain.
Dev's stint started on a good note as India won at home against New Zealand but it soon went downhill for the champion cricketer as India endured a nightmarish tour of Australia.
The Tendulkar-led unit was whitewashed 0-3 in the Test series and managed a solitary win in the tri-series that followed.
The disastrous Australian tour was followed by a humiliating Test series defeat on home soil against South Africa.
It kept getting worse for Kapil Dev as he landed in a match-fixing controversy after his former colleague Manoj Prabhakar accused him of trying to bribe the all-rounder during an ODI tournament in Sri Lanka in 1994.
A distraught and emotional Dev lambasted Prabhakar in the press conference but amid relentless pressure from politicians, the champion cricketer resigned as head coach in September 2000.
Two months later, the CBI exonerated Kapil Dev of all the charges.
India's performance under Kapil Dev was underwhelming, to say the least- 5 defeats in 8 Tests, 16 defeats in 25 ODIs- and Dev was often criticized for his timid approach.
Years later, Sachin Tendulkar, in his autobiography 'Playing It My Way', revealed that he was left disappointed with Kapil Dev- the coach- due to reluctance in getting involved in devising strategies.
"During my second stint as captain, we had Kapil Dev as our coach. He is one of the finest cricketers to have played for India and one of the best all-rounders of all time, and I had great expectations of him in Australia," wrote Tendulkar.
"I have always maintained that the coach's job is an important one, for he is in a position to play a key role in formulating team strategy. Who better than Kapil to come up with options for me during a tough tour of Australia?" he added.
"However, his method of involvement and his thought process was limited to leaving the running of the team to the captain, and hence he did not involve himself in strategic discussions that would help us on the field," Tendulkar wrote.