The game of cricket has caught up the pace like it never had before. The advent of T20 cricket has changed the landscape of the sport affecting the other two formats as well.
While T20 cricket was the harbinger of the dynamism in cricket, it was the Indian Premier League (IPL) and its success that brought in the money factor – massively. It even changed how international T20s are been looked at by the players.
With the Board of Control for Cricket in India (BCCI) making unprecedented money from the IPL, other boards too got their hands in the T20 league business introducing their own. Some have succeeded some remain without significant attention.
In terms of money clearly, the 'Big Three' – the BCCI, Cricket Australia (CA), and the England and Wales Cricket Board (ECB) – are the richest ones while others could only support them, and follow them.
Here, we look at the top 10 richest cricket boards for the year 2021(figures are approximate in INR):
10. Sri Lanka Cricket Board (SLC) – INR 100 Crores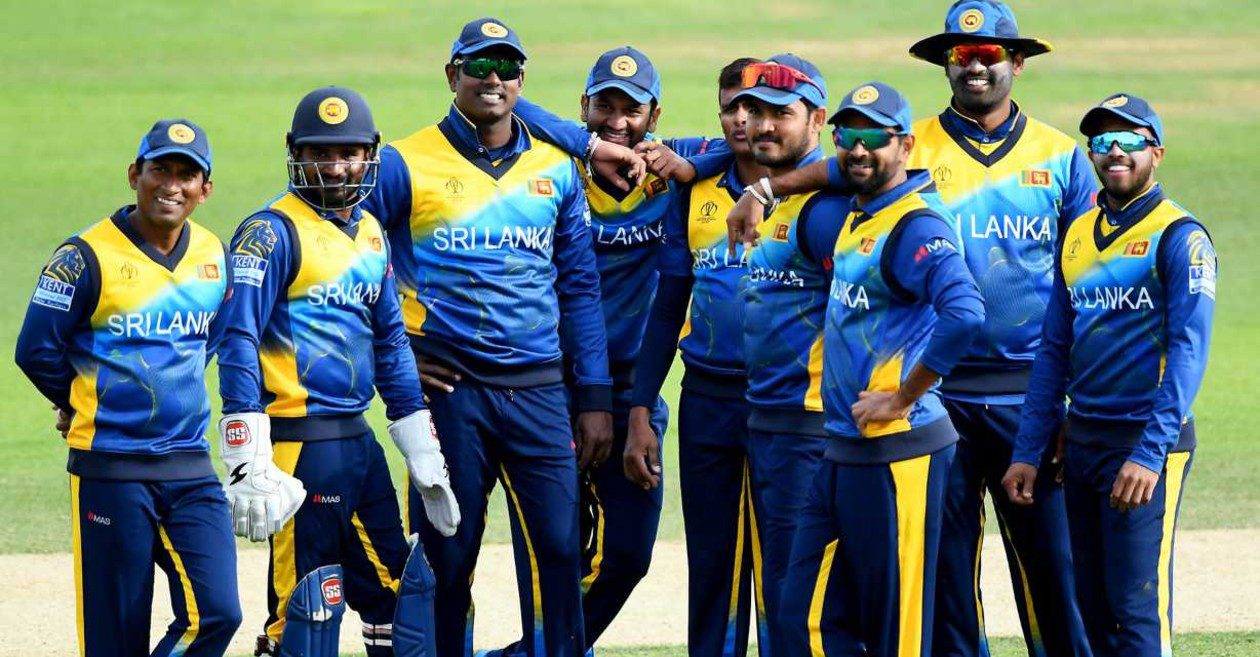 Formed in 1975, the Sri Lanka Cricket Board (SLC) will make about INR 100 Crores this year. With the Sri Lanka team not doing well at the international level, and the pandemic affecting the country adversely, the board had to make several cuts in contracts of players and staff.
The successful organizing of the Lanka Premier League (LPL) last year was a major boost to the board's finances. They are set to host the tournament again in the coming months. On the field, Sri Lanka lost an ODI series recently to Bangladesh; they will fly to England for a white-ball tour.