We're talking about something interesting today. By saying this, high-quality all-rounders are rare; pace-bowling ones even rarer. Hence, the IPL franchises over the years shelled out big bucks for players offering both batting and bowling skills.
Teams can find the spin-bowling all-rounders in India, however, the seam-bowling ones, forget the elite-quality, even half-decent ones are difficult to hunt down, despite the abundant talent in the country.
Therefore, the franchises turn towards the overseas stars – Chris Morris became the most expensive player in the IPL auction ever this year. Nonetheless, in this list, which is dominated by overseas all-rounder, there are few Indians as well.
IPL: Top 10 all-rounders with highest combined earnings so far (all amounts in INR)
10. Hardik Pandya – 44,30,00,000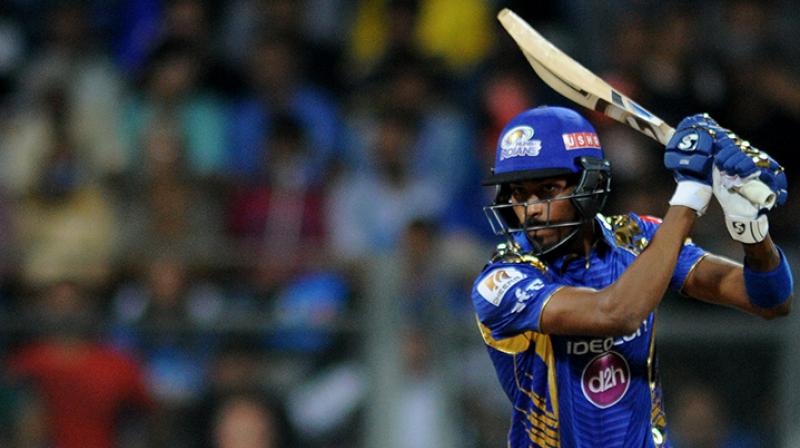 Mumbai Indians found Hardik Pandya and also helped the national side with someone who would provide the balance, especially in overseas conditions. Pandya made his IPL debut in 2015; in less than a year, he made his India debut as well highlighting how India has struggled with a lack of proper seam bowling all-rounders over decades.
He was paid 10 lakhs each in his first three seasons with MI; the amount sky-rocketed to 11 cr per season since 2018 as he became an indispensable part of both MI and the India eleven.  He has won 4 out of 5 titles with Mumbai, scoring 1401 runs at a strike rate of 157.24 and picked up 42 wickets.