In the rich history of Indian men's cricket which extends for 89 years, dating back from 1932, the country has had 33 different men captain in Test match cricket in a total of 551 Tests (the World Test Championship Final included, which is India's first-ever neutral Test). Of those, the Asian giants have achieved victory in 162 matches, lost 169, while drew 219.
C.K.Nayudu led India in its first-ever Test match in 1932 on the tour to England. It took about 20 years for India to register their maiden Test match win, under the captaincy of Vijay Hazare, in Chennai when they hosted England in 1952.
It took another 16 years to record their maiden overseas Test win – in 1968 in Dunedin against New Zealand, under Mansur Ali Khan Pataudi, subsequently winning the series as well. The team has attained greater heights since then – they have now defeated Australia twice in their backyard, and have dominated the ICC rankings for a long time; they are now one Test match win away in the WTC Final to assert be claimed as the best Test team in the world.
Here we look at the 5 men who have captained India in most Test matches:
5. Sunil Gavaskar – 47 Tests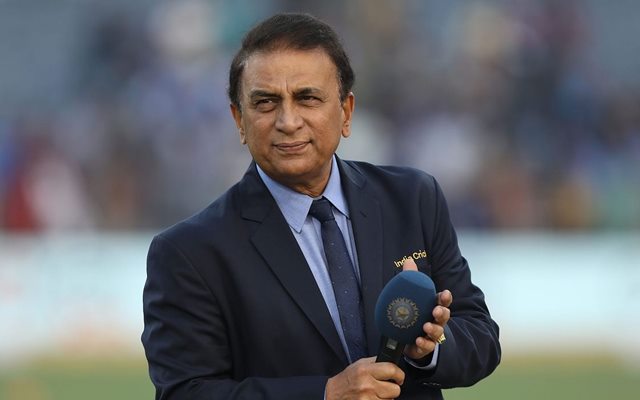 Sunil Gavaskar, the original Little Master, was at the forefront of India's success in the '70s and '80s as he became the first batsman to breach the 10,000-run mark in Test cricket. Gavaskar captained India in 47 matches, of which they won 9, lost 8, and drew 30, in a 9 year period from 1976 to 1985.
His 19.14 per cent success as captain may not indicate any dominance from the Indian team – well because it wasn't as it was the West Indies who dominated the world cricket in that era.