Last Update on: February 17th, 2022 at 05:45 pm
Stay up-to-date with the latest teams!
Join our Telegram channel and never miss a single lineup change post-toss. 🔄📢

Former Indian player Sunil Gavaskar lauded pace bowler Harshal Patel for his massive transformation with the bowl.
Harshal picked a couple of wickets against West Indies in the first T20I match on Wednesday at the Eden Gardens in Kolkata.
After West Indies saw a half of their side back in the dugout in the 14th over, wicketkeeper-batter Nicholas Pooran (61) and skipper Kieron Pollard resurrected the visitors' innings to help them post a respectable score of 157/7 in the first innings.
Harshal Patel dismissed Nicholas Pooran
Pooran slammed Yuzvendra Chahal for a six and four at the start of the 17th over before he launched one to Harshal Patel, clearing the ropes over long-on. Harshal put brakes on Pooran's heroics.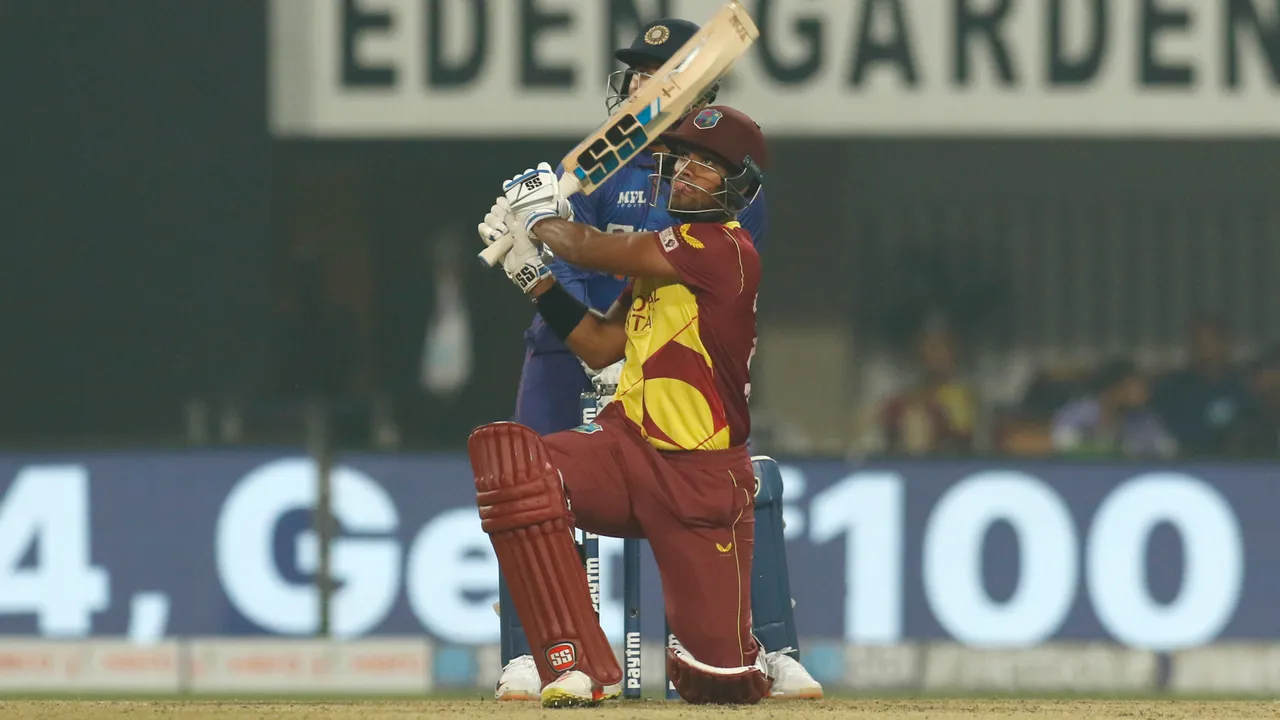 The Haryana pacer bowled a slow off-cutter that forced Pooran to stretch out and hit a shot towards long-off without enough application on it. Virat Kohli takes the catch as Pooran went for 61 from 43 balls striking four fours and five sixes.
Harshal Patel is the bowler that batters do not want to face: Sunil Gavaskar
Gavaskar hailed the 31-year-old pacer for bowling his variations according to the situation. The legendary Indian player also pointed out how batters have become uncomfortable playing him in the current period.
"Look he deserves every penny, every rupee that he's earned at the auction. He put in a fabulous performance last year. And the best part about Harshal Patel is how he has reinvented himself. Earlier, he was a bowler batters were looking to face because he hardly had any change of pace. He was being taken for a lot of runs. He is learning from it, he has improved from that. Now, he is the bowler that batters do not want to face because they don't know what he is going to bowl," Gavaskar said on Star Sports.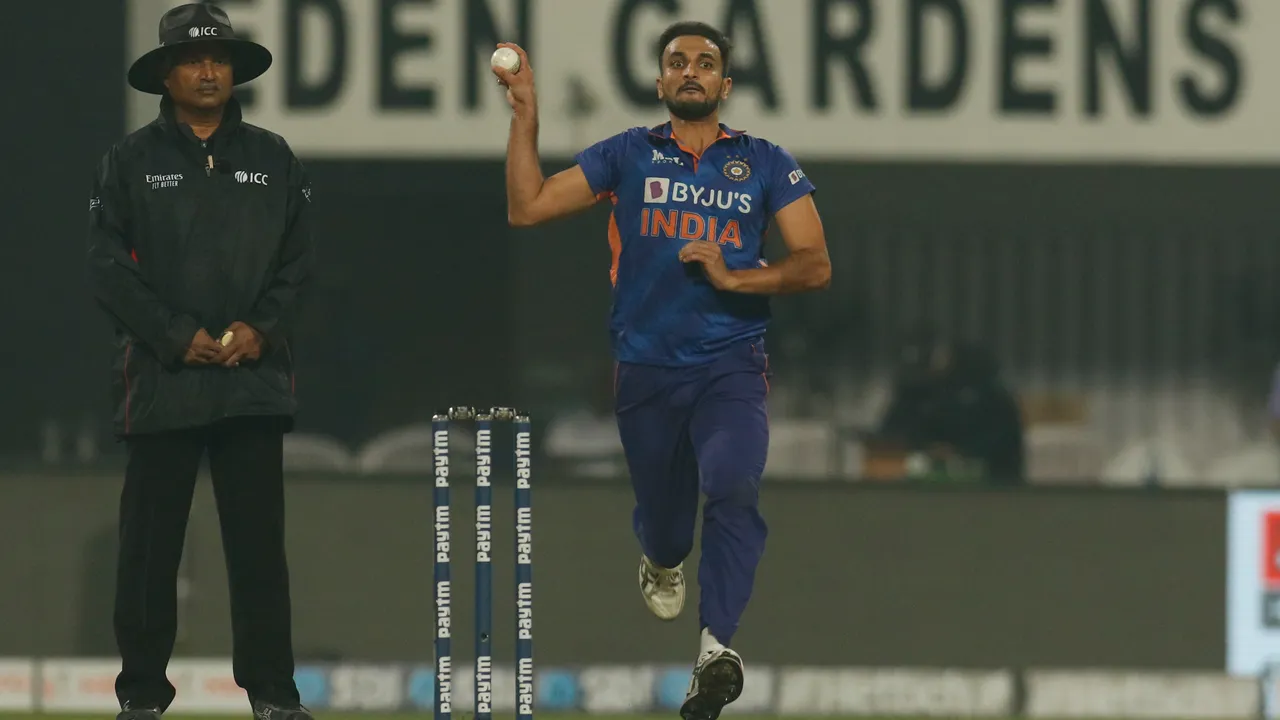 "He has got a very good yorker. He has got a slower bouncer. He has got a delivery that skids along quite nicely so he has got the works and he knows when to use it because of the experience he has had playing in the IPL for the last few years. He has only got better every year," he added.
Harshal had a tremendous IPL 2021 season as he ended as the highest wicket-taker of the tournament with 32 wickets, equalising CSK all-rounder Dwayne Bravo's record in IPL 2013.
It was inevitable that RCB would've gone after him in the auction and they left no stone unturned to bring him back to the squad.
In the IPL 2022 auction, RCB managed to seal the deal for Harshal at INR 10.75 crores after being in contention with Chennai Super Kings and Punjab Kings during his bid.
India won by six wickets as Suryakumar Yadav (34*) and Venkatesh Iyer (24*) took the team to the finish line with seven balls to spare in the game.
Also Read: When RCB Approached Harshal Patel For IPL Trials, Haryana Pacer Recalls The Moment