Last Update on: February 19th, 2022 at 12:03 pm
Former Indian opener Aakash Chopra said that Virat Kohli was at his vintage best as a batsman in the second T20I in Kolkata. After a string of low scores in the series, Kohli finally scored his first fifty of the series. Hie knock included seven fours and one six as it powered India to 186/5.
West Indies, in the end, fell short by 8 runs as they lost the match and the series in the process. Analysing India's win in his recent Youtube video, Aakash Chopra said that he was impressed by the Indian batting overall and particularly impressed by Virat Kohli.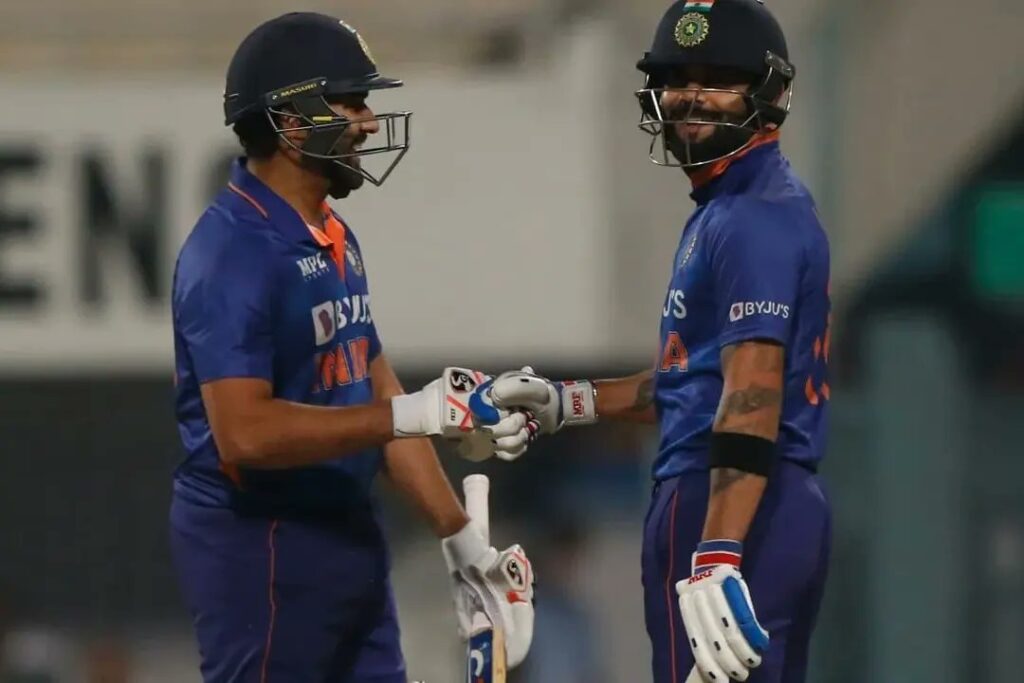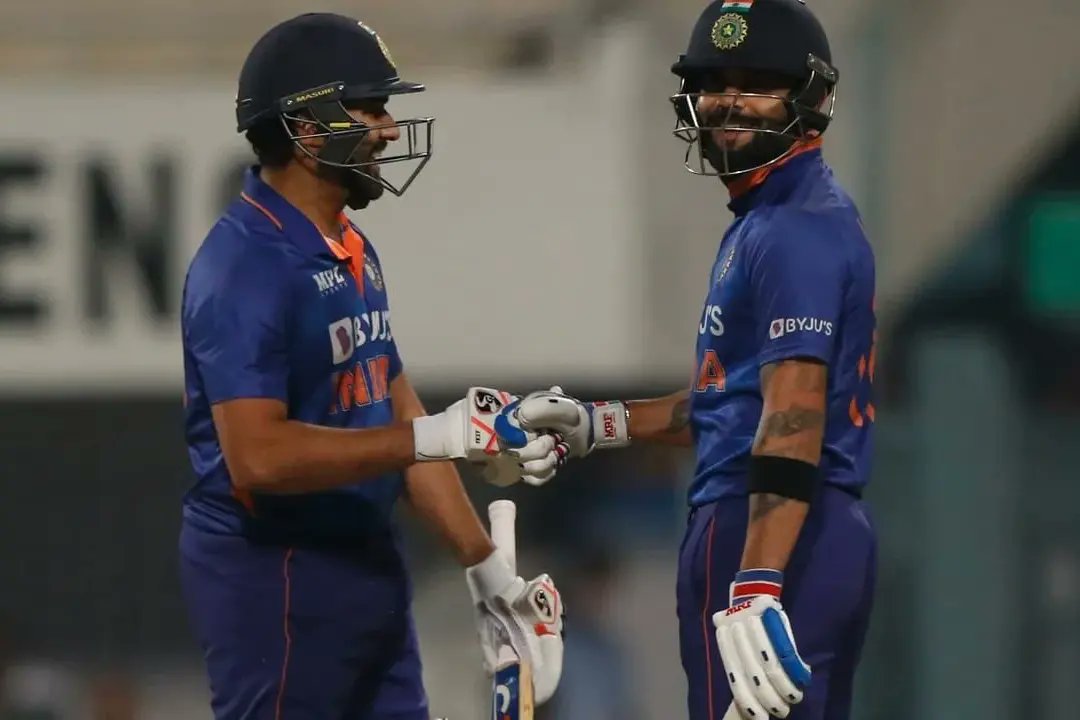 "The Indian team has won another encounter and another series. The Indian team is absolutely unstoppable and this time we can also say Virat Kohli scored runs. He came in a destructive mood, got a little slow later but the runs were important. A slightly vintage Virat Kohli was seen."
Chopra further said that Virat Kohli is very intent on playing with an aggressive approach, something which was not seen in recent times. He said that the Kohli of yesterday was a different version altogether.
"Virat Kohli is coming in a different style. He is coming in such a way that he is just going to dominate today, things that you have not seen with Virat Kohli, that he plays shots like that so early. Virat Kohli amongst the runs gives you relief," he added.
Virat Kohli himself spoke about his innings in the mid-innings interaction with Star Sports. He said how he made up his mind about playing with a positive approach and mindset.
Virat Kohli Is Coming Of Age: Aakash Chopra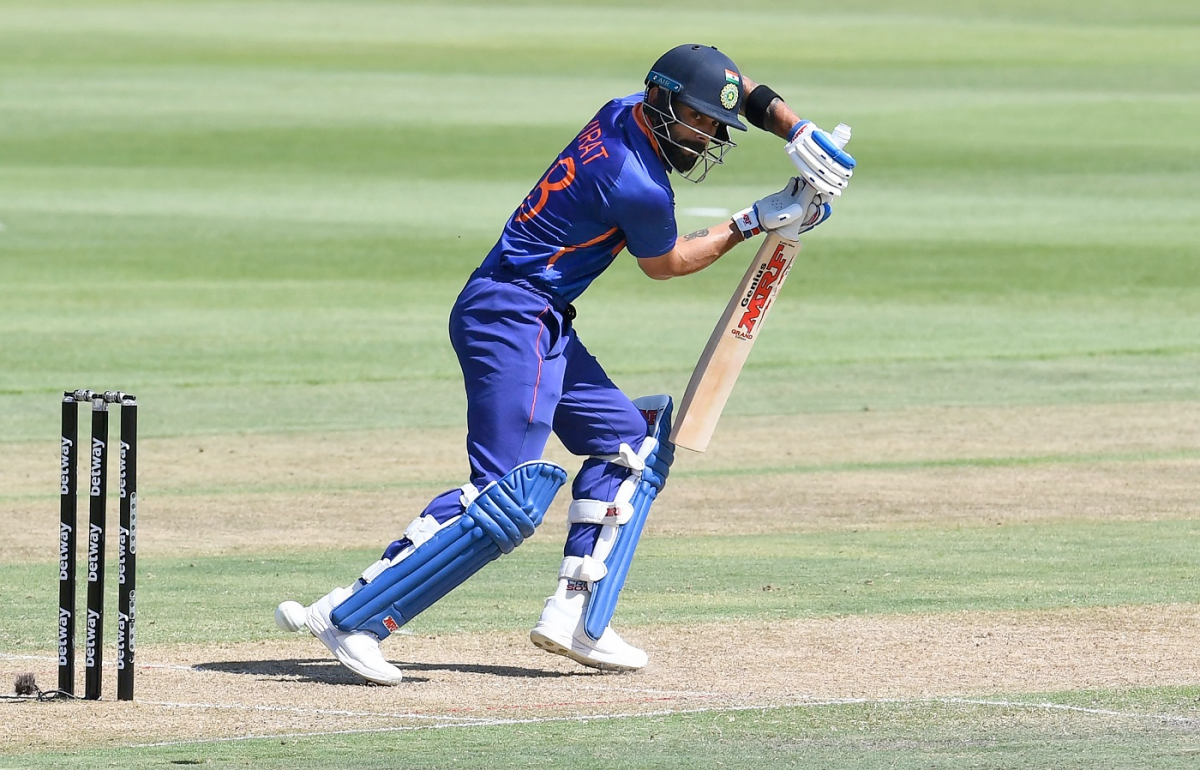 " For me, it's always been an opportunity to bat well under different situations for the team, today when I went in I decided to be positive then we lost a few wickets.
"I wanted to continue in the same way, probably disappointed to get out at the time I did because I set up the game nicely for me to go hard in the last 4-5 overs which is the way I bat, which is my strength.
"I was happy that I went out with clear intent today, not think so much about whether I should try my shots or not and it came off. It's a nice way to start that innings for myself," said Kohli.
Also Read: IND vs WI: Venkatesh Iyer Read The Situation Really Well: Rishabh Pant