Indian all-rounder Venkatesh Iyer was elated after India's victory in the third T20I and he spoke about the partnership between him and Suryakumar Yadav for the fifth wicket that changed the course of the game.
Iyer scored 92 runs in 3 matches and all of the runs have come at crucial times. In the final game, he walked in to join Suryakumar when India was 93/4 in the 14th over having just lost Rohit Sharma. They went on to amass 91 runs in the next 6.1 overs, smashing the Windies bowlers all around the park.
"That's what you need, guys bouncing off each other. When I went out there, even Surya was relatively new to the crease. I still remember the first words he told me- 'Aaj ek aur opportunity hai'."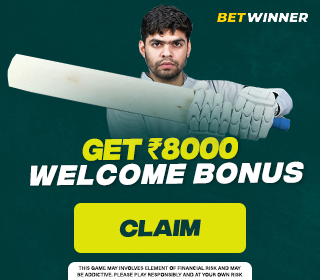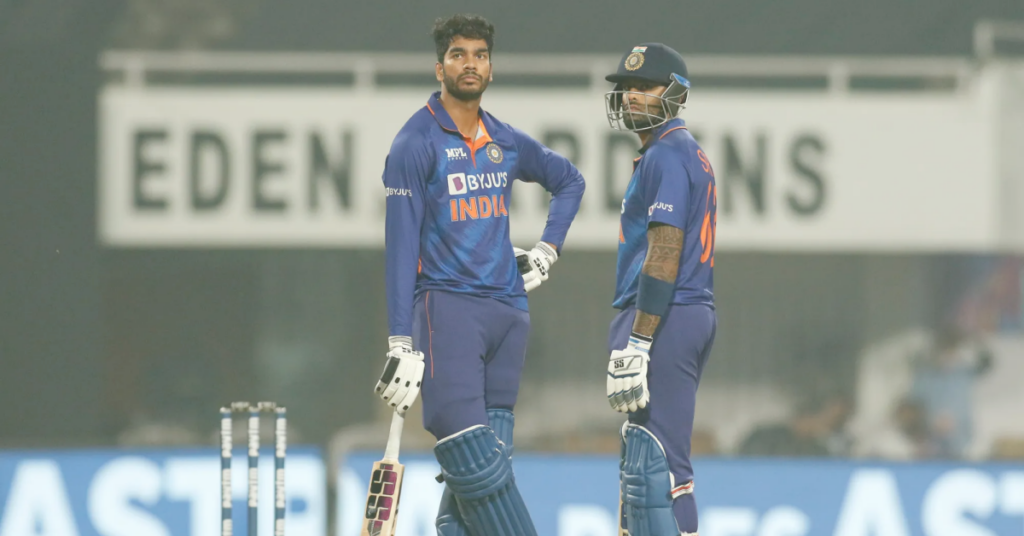 "So I think, when a senior player tells you that, it gives you a lot of confidence, you see pressure as a privilege. He is one of those guys who everyone likes in the dressing room, he has got great chemistry.
"It was wonderful batting with him, I was really enjoying his batting from the non-striker's end," Iyer revealed to Star Sports after the final game.
"Think he's done a really good job for us" – Rahul Dravid on Venkatesh Iyer
Iyer's contributions don't end with batting. With the ball, he came in handy after Deepak Chahar pulled his hamstring while bowling in the 3rd over of the match. Iyer, although started off poorly by conceding a six, then shot back and took two wickets to end with figures of 2/23 in 2.1 overs. Head coach Rahul Dravid was pleased with what the 27-year-old Iyer offered to the team.
"The role of a sixth bowler is something that you always be called upon to bowl. But in a situation like today where we, unfortunately, lost Deepak, you have to bowl a few critical overs. That is the role of a sixth bowler."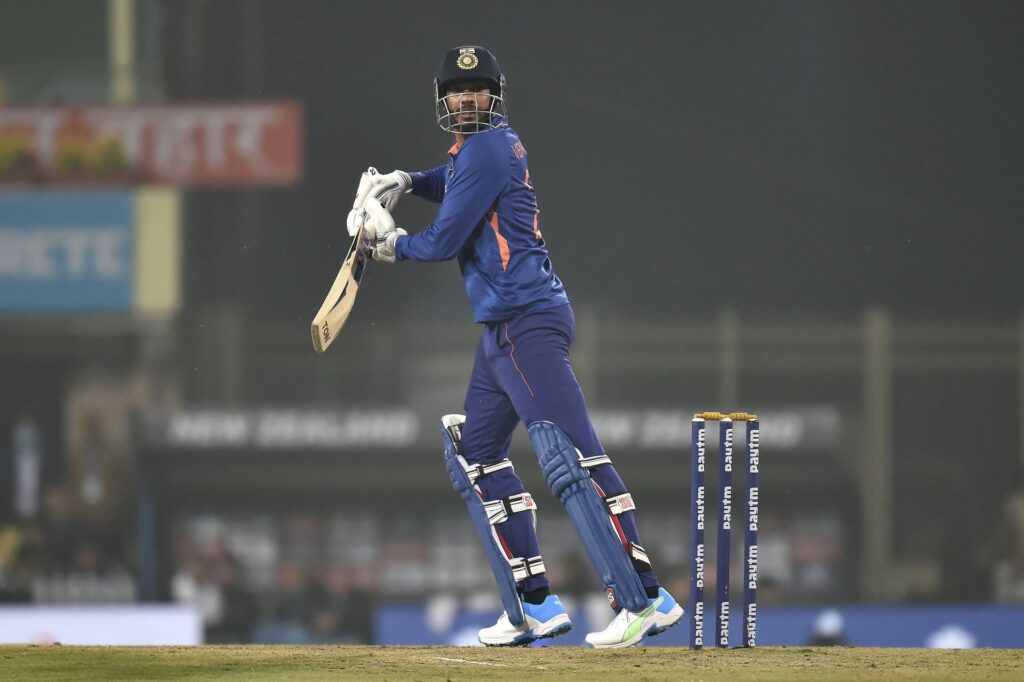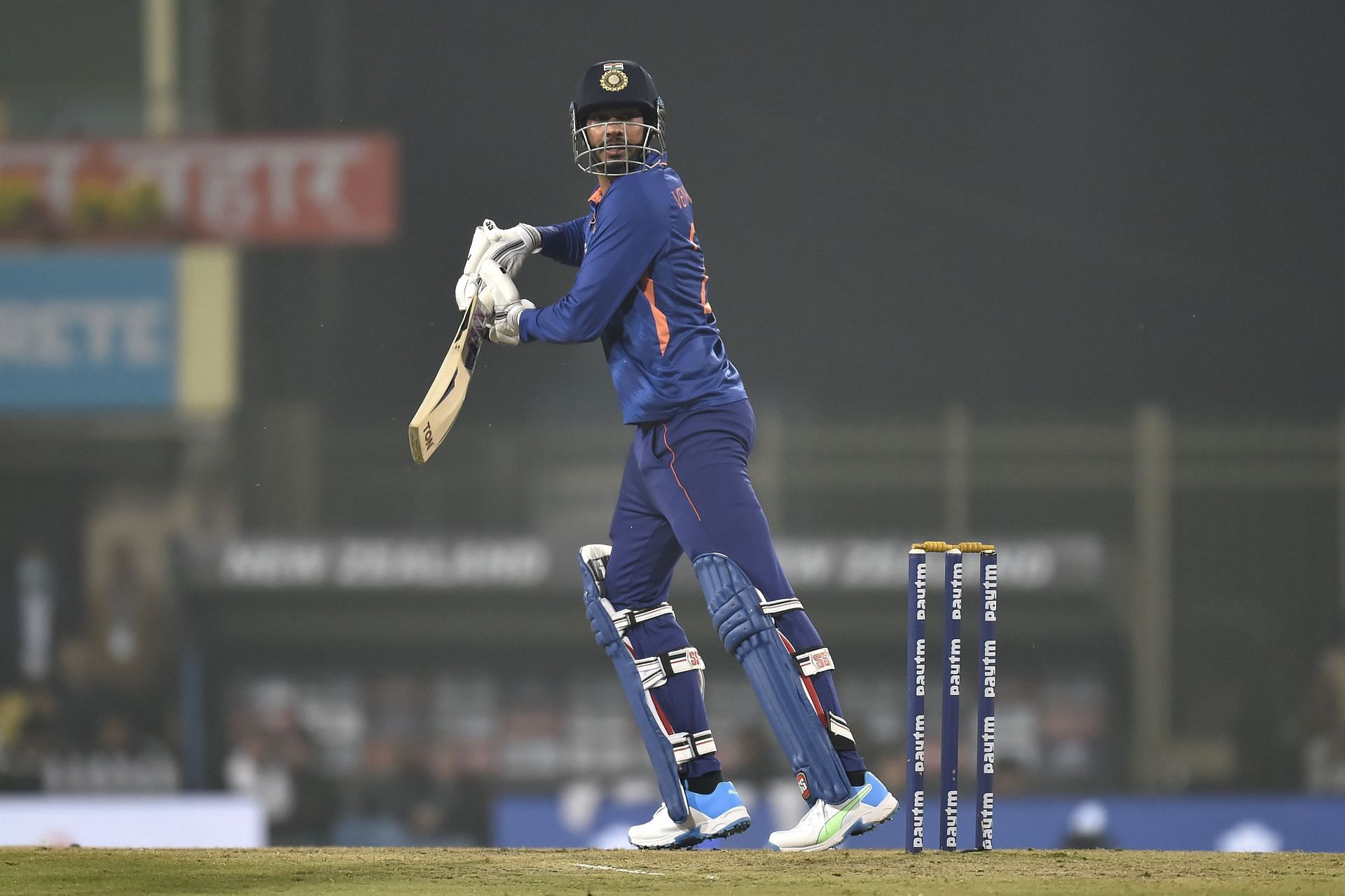 "If you are having a good game and the captain doesn't need you then he doesn't need you. If he needs you, he probably will need you at a critical time. And I think he's done a really good job for us, really good series he has had," Dravid mentioned.
India recorded their 9th T20I win in a row after defeating West Indies by 17 runs in the third and final game on Sunday.
Also, Read – IND v WI: All Batters Can Take A Leaf Out Of 'World-Class' Suryakumar Yadav's Book – Kieron Pollard