Last Update on: February 21st, 2022 at 03:05 pm
All-rounder Venkatesh Iyer has proved himself in the limited chances he has received and that has left the Indian team's head coach, Rahul Dravid, very pleased and satisfied.
Iyer built three crucial partnerships at the death with three different players in three different T20Is, securing himself the spot of the finisher. In the final match, India was struggling to reach anywhere close to 150 before Iyer teamed up with Suryakumar Yadav.
The duo went on to put 91 runs in 37 deliveries, completely crushing the Windies' spirit. That helped India set up a huge total of 184 on the board which proved to be 17 runs too many for the visitors.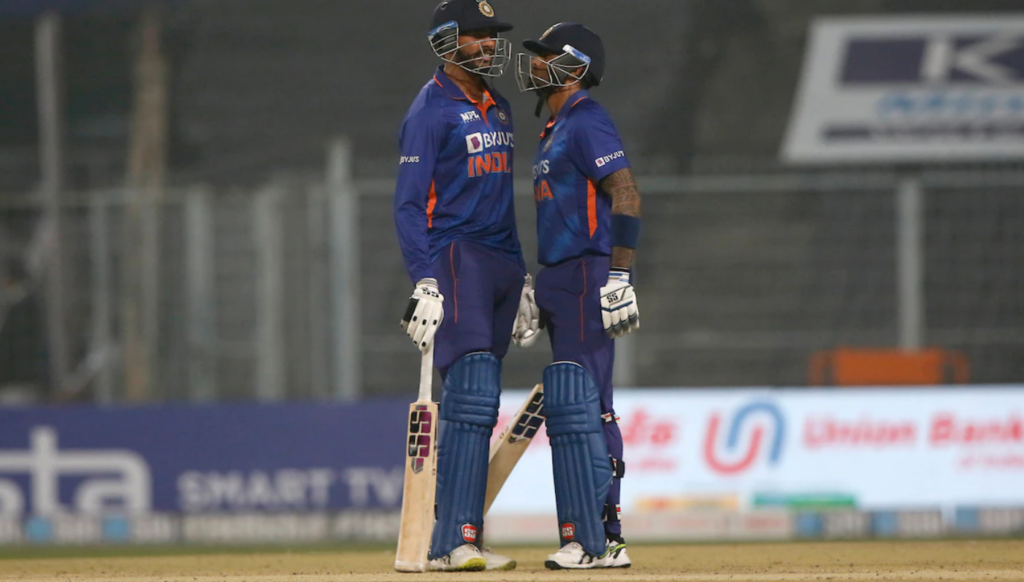 "I know he plays a different role (opener) for his IPL franchise but we're very clear with what is the kind of role that we see him filling in our situation… Obviously, our top three isn't really a spot, because these guys have established and have been performing very well in the top three. So we challenged him, we gave him the role to be able to bat in that position. Every time he's improved, he's gotten better. That's really pleasing," Dravid said after the 3-0 victory.
"Really good series he has had" – Rahul Dravid
Another important aspect that Iyer had to cover was contributing with the ball as well. And he did it in an effective fashion in the last match. Deepak Chahar pulled his hamstring and had to walk off in the middle of his second over. Iyer filled in and took 2/23 in 2.1 overs.
"The role of a sixth bowler is something that you always be called upon to bowl. But in a situation like today where we, unfortunately, lost Deepak, you have to bowl a few critical overs. That is the role of a sixth bowler."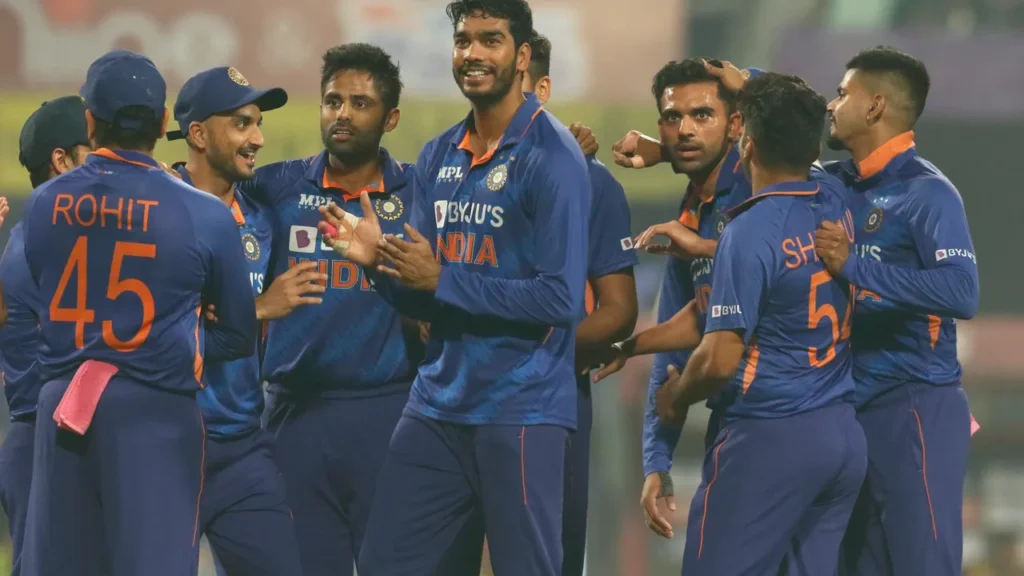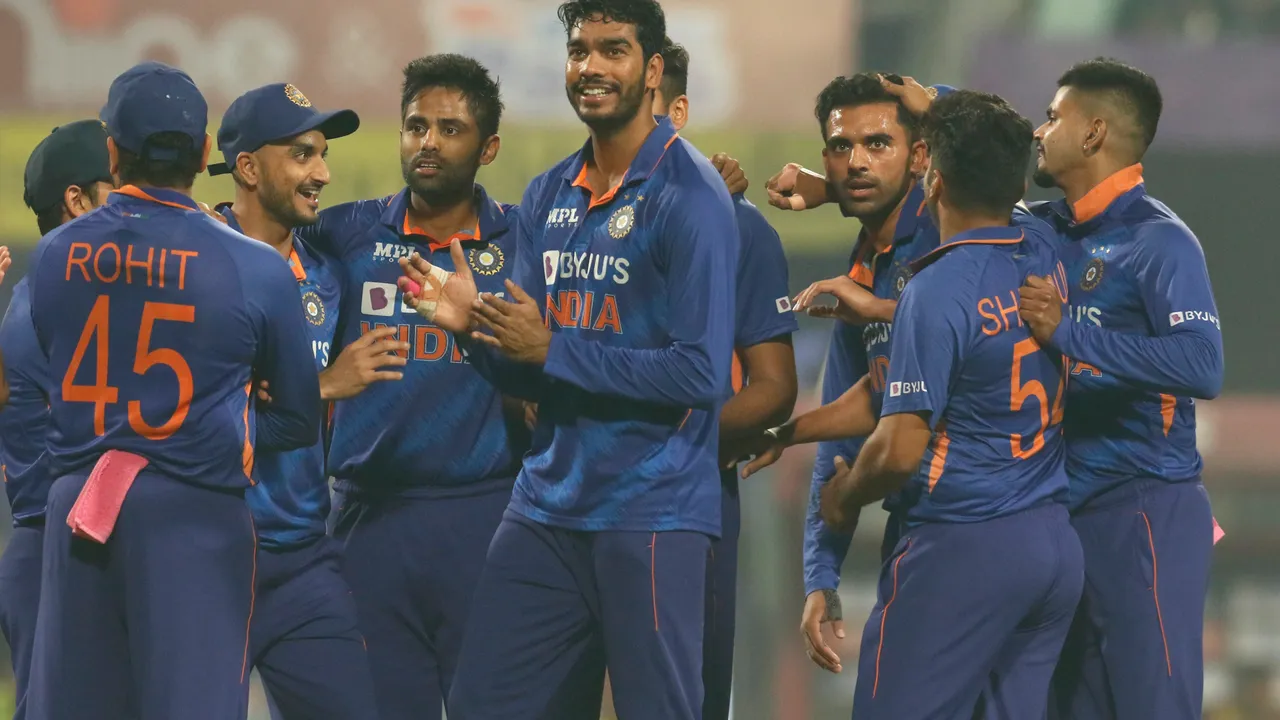 "If you are having a good game and the captain doesn't need you then he doesn't need you. If he needs you, he probably will need you at a critical time. And I think he's done a really good job for us, really good series he has had," Dravid added.
Also Read- IND vs SL: Deepak Chahar Doubtful For Sri Lanka Series After Sustaining Hamstring Pull During 3rd T20I vs West Indies